The two-day Corruption Risk Management (CRM) workshop which started yesterday came to a close awhile ago. 
During the two days, we cracked our heads to find ways how best to tighten every loose end in making sure graft is nipped in the bud in our organisation. 
The workshop is a follow up effort from the Organisational Anti-Corruption Plan (OACP) held last year, where it focuses on battling the corruption menace within our organisation.
Our CEO, Datu Ismawi Ismuni in his closing remark called for everyone in RECODA to adhere to the highest ethical standards as he cautioned that any evidence of corrupt practices would ruin its public image. 
Meanwhile, RECODA has been invited by the State Government to join MS ISO 37001:2016 Anti Bribery Management System (ABMS) pilot project together with five other agencies. 
The certification is expected to be done by June next year.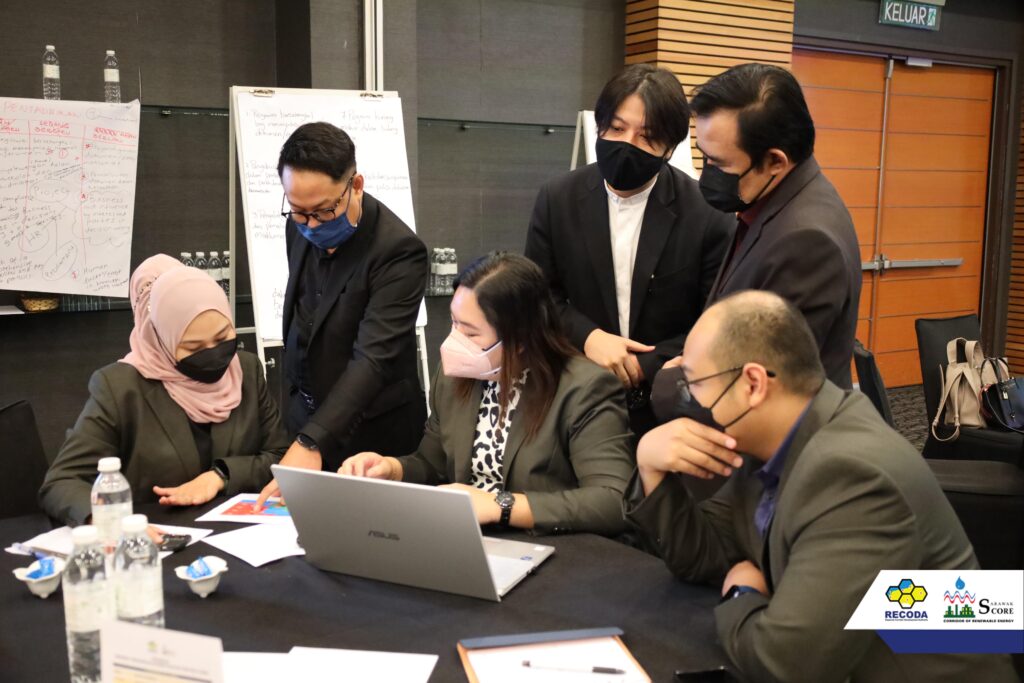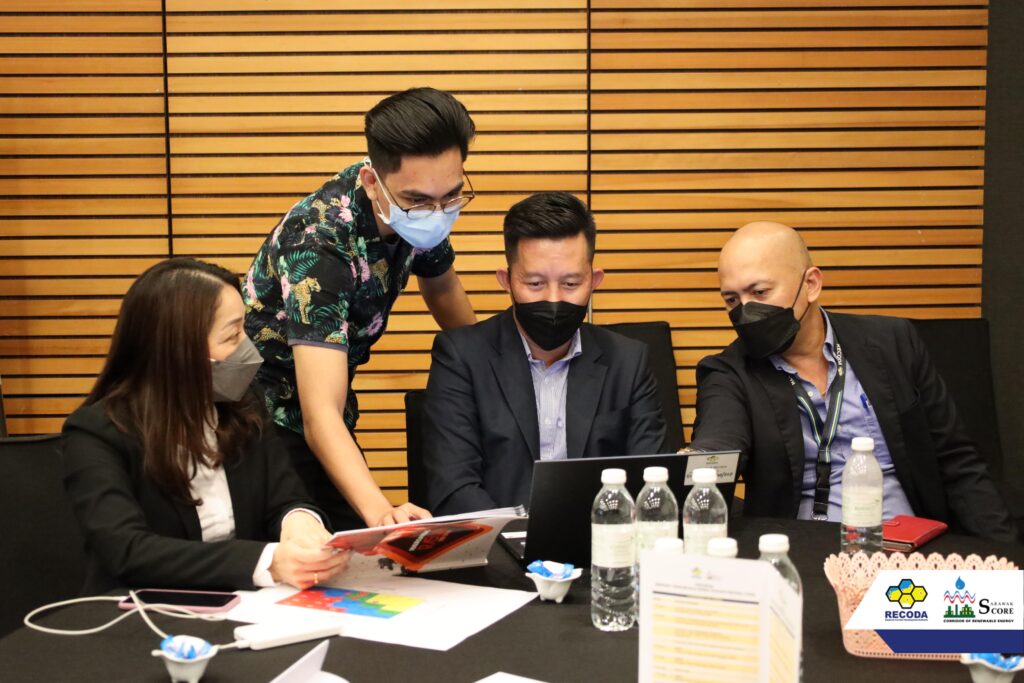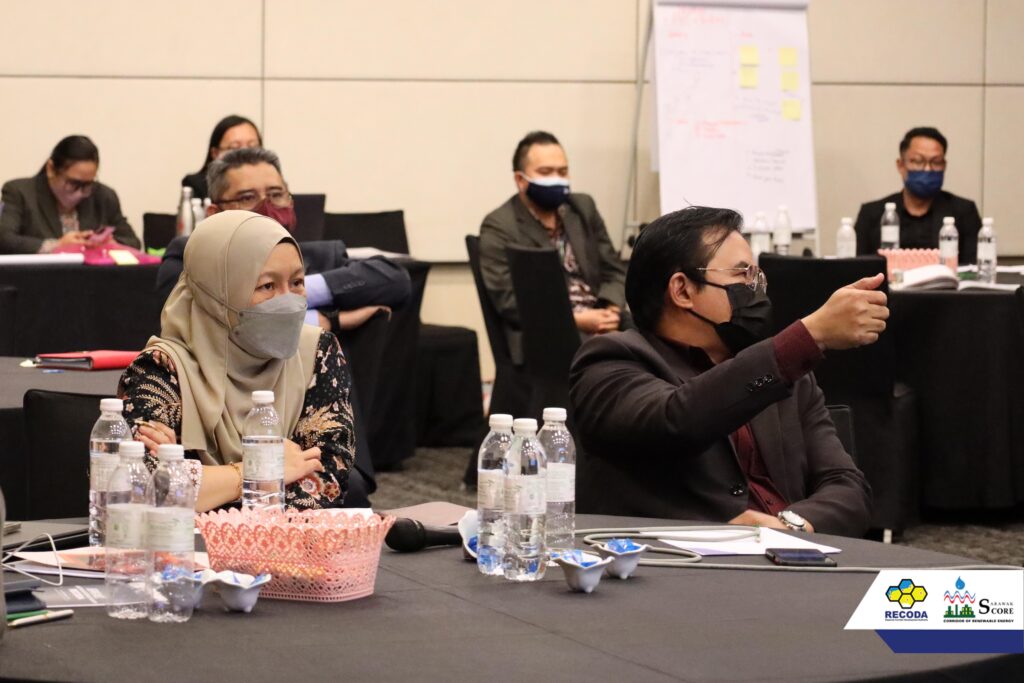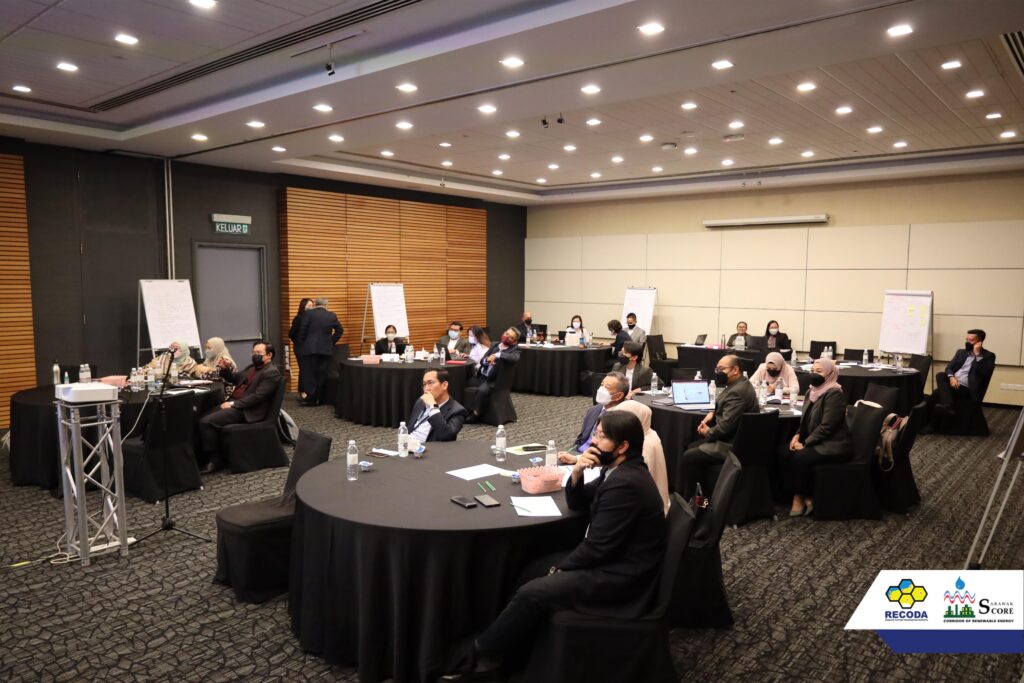 Related posts