KAPIT – Upper Rajang Development Agency (URDA) took a significant step in empowering the community and promoting education by distributing essential school supplies to 300 B40 students from various primary and secondary schools in the URDA region, which includes Murum, Belaga, Pelagus, Baleh, Bukit Goram, and Katibas.
The Majlis Penyerahan Bantuan Persekolahan B40 bagi Kawasan URDA, joyfully inaugurated today, reflects Regional Corridor Development Authority (RECODA) commitment to supporting and uplifting the B40 community in the URDA area. This collaborative initiative, undertaken alongside the Sarawak State Education Department (JPNS), exemplifies the government's unwavering dedication to enhancing the socio-economic status of people in the SCORE region.
The programme aims to alleviate the financial burdens faced by B40 students and their families, ensuring they have access to essential school necessities such as uniforms, shoes, bags, and stationery. By empowering students with these vital tools, the program encourages them to pursue their education with confidence and dedication.
As part of the 15th-anniversary celebrations of SCORE, this programme further showcases the government's commitment to fostering socio-economic development and progress in Sarawak through educational empowerment.
The contributions made during the ceremony not only reflect the compassion and care of the community but also underscore the government's commitment to building a more equitable and competitive society.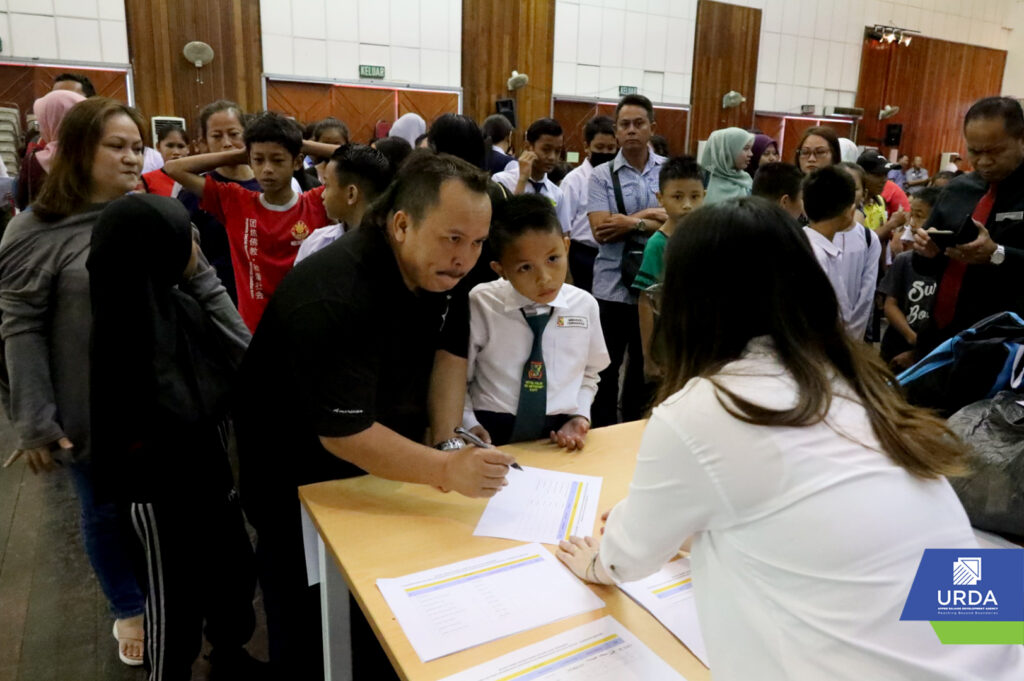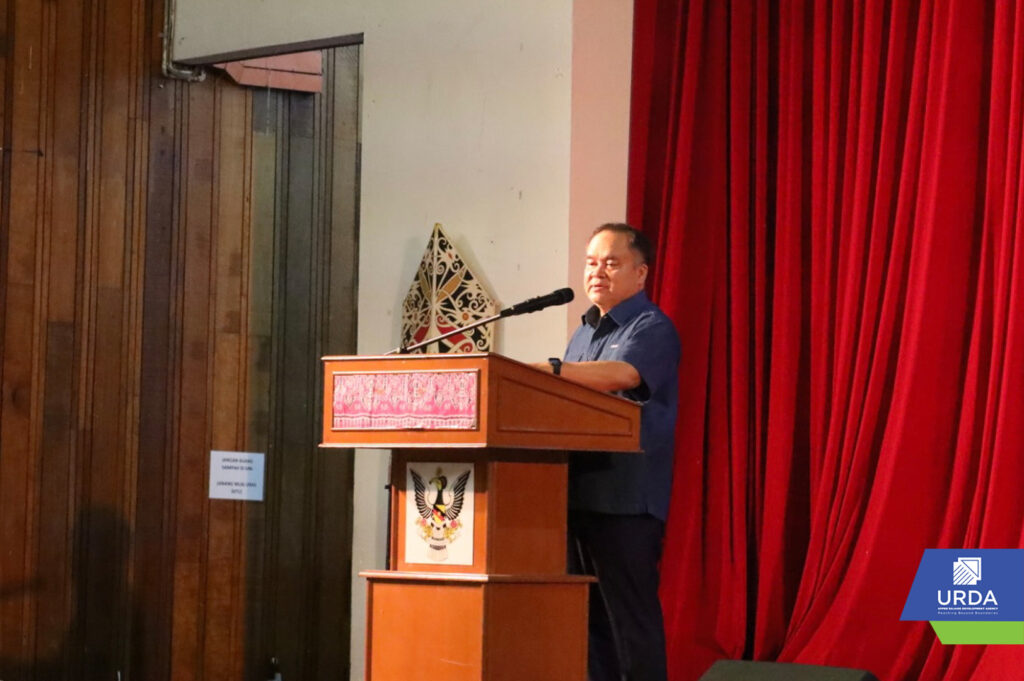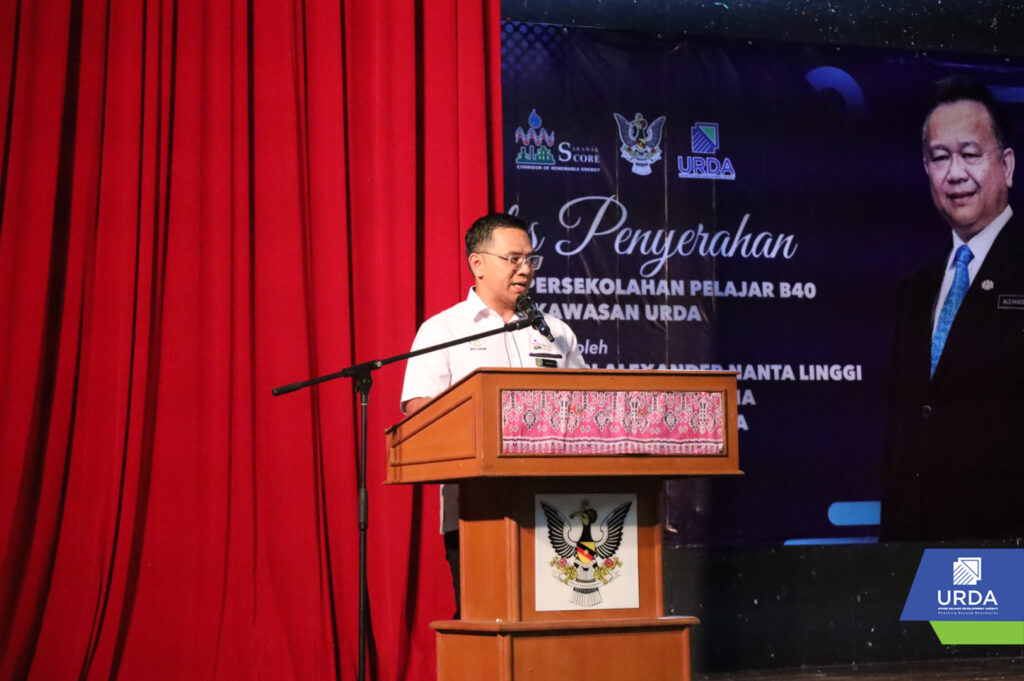 Related posts