LONG LAMA – The Highland Development Authority (HDA) has taken a significant stride towards empowering the community and advancing education. The programme involves providing essential school supplies to 300 B40 primary and secondary school students in the HDA region, encompassing Marudi, Telang Usan, and Mulu.
The inauguration of the "Majlis Penyerahan Bantuan Persekolahan B40 bagi Kawasan HDA" marks a joyful occasion, highlighting the Regional Corridor Development Authority's (RECODA) commitment to uplift the B40 community within the HDA area. In partnership with the Sarawak State Education Department (JPNS), this collaborative initiative exemplifies the government's steadfast dedication to enhancing the socio-economic well-being of people within the SCORE region.
This program is designed to alleviate the financial burdens faced by B40 students and their families by ensuring access to vital school necessities like uniforms, shoes, bags, and stationery. Equipped with these essential tools, students are encouraged to pursue their education with confidence and determination.
As a part of SCORE's 15th-anniversary celebrations, this program serves as a testament to the government's commitment to fostering socio-economic development and progress in Sarawak through educational empowerment. The contributions made during the ceremony not only showcase the compassion and care within the community but also highlight the government's dedication to constructing a more equitable and competitive society.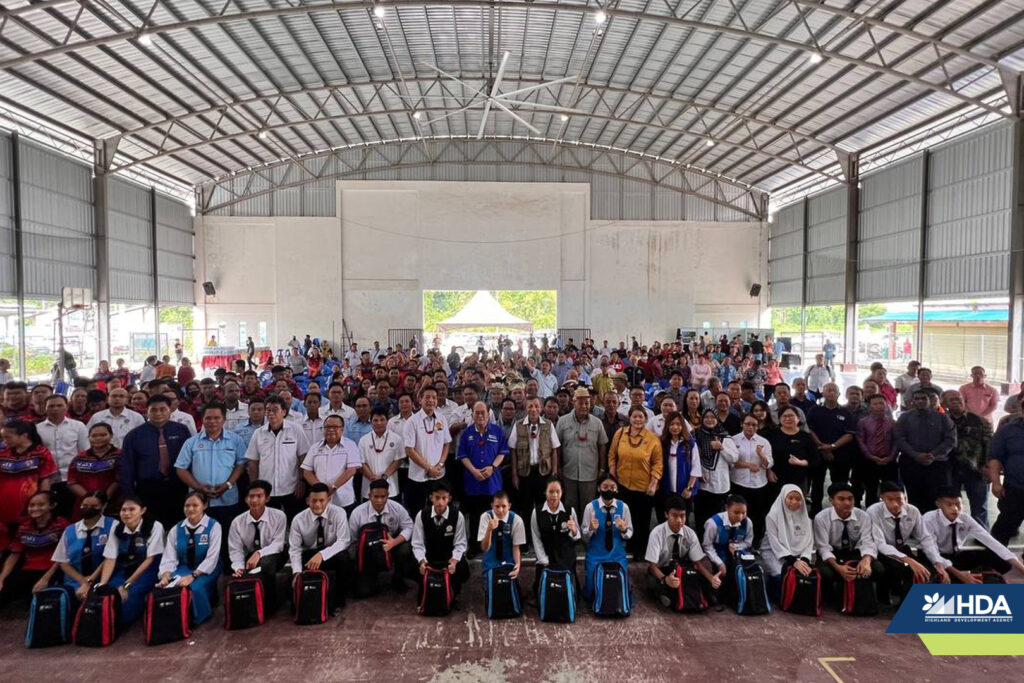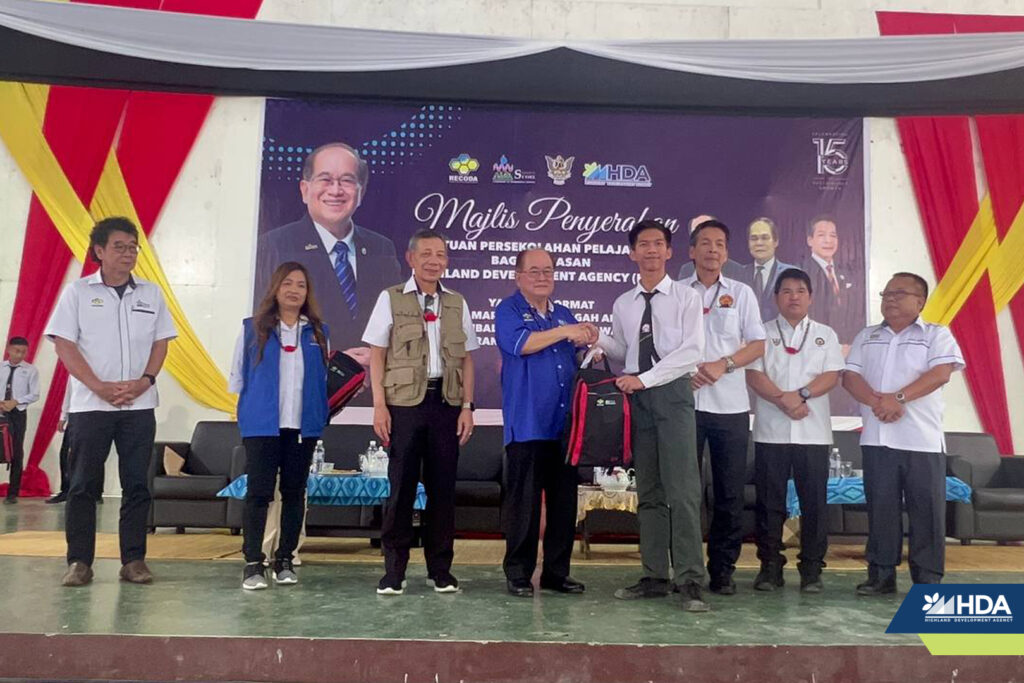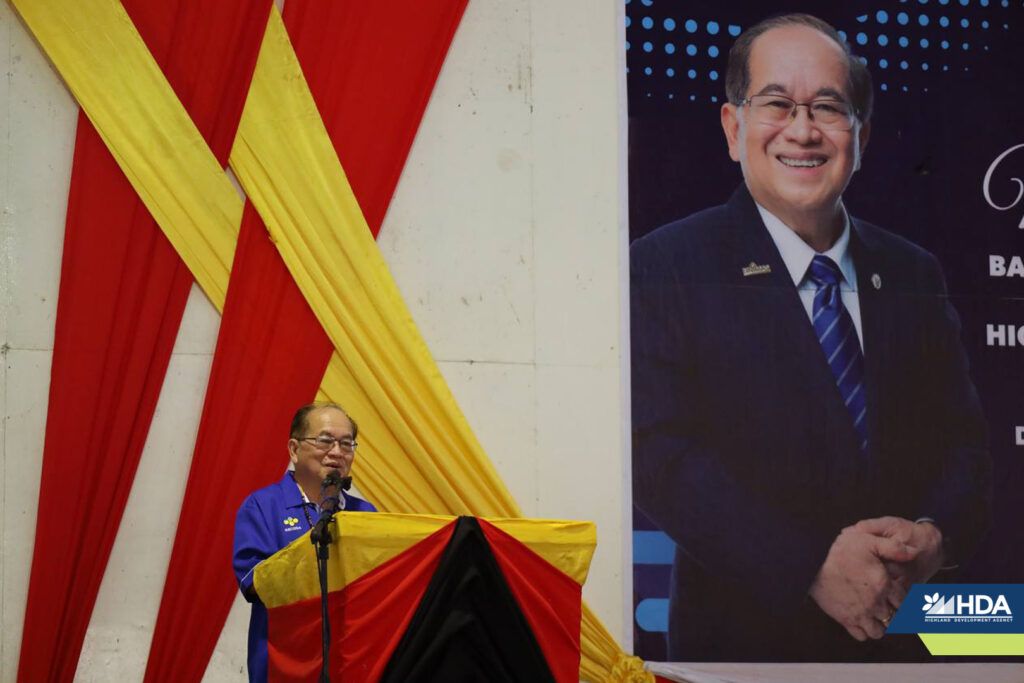 Related posts