Datuk Amar Douglas Uggah Embas, Deputy Premier of Sarawak and Chairman of Highland Development Agency (HDA), recently embarked on a site visit to Long Lama-Temala road, including viewing the site for the proposed Sg Dua spur road improvement site. This comprehensive 16.6km project encompasses both the enhancement of the existing 12.4km road and the construction of a new 4.2km road segment.
The primary objective of this site visit was twofold: to gather invaluable insights into the ongoing developments and to assess the progress of these pivotal infrastructural endeavours. This initiative effectively highlights the commitment to propelling sustainable development and fostering enhanced connectivity across the region.
During the course of the visit, Datuk Amar Douglas Uggah Embas actively engaged in constructive dialogues with project managers, engineers, and local stakeholders. The Highland Development Agency (HDA), under his guidance, remains unwaveringly devoted to driving forward the domains of infrastructure, economic expansion, and the overall well-being of the local populace.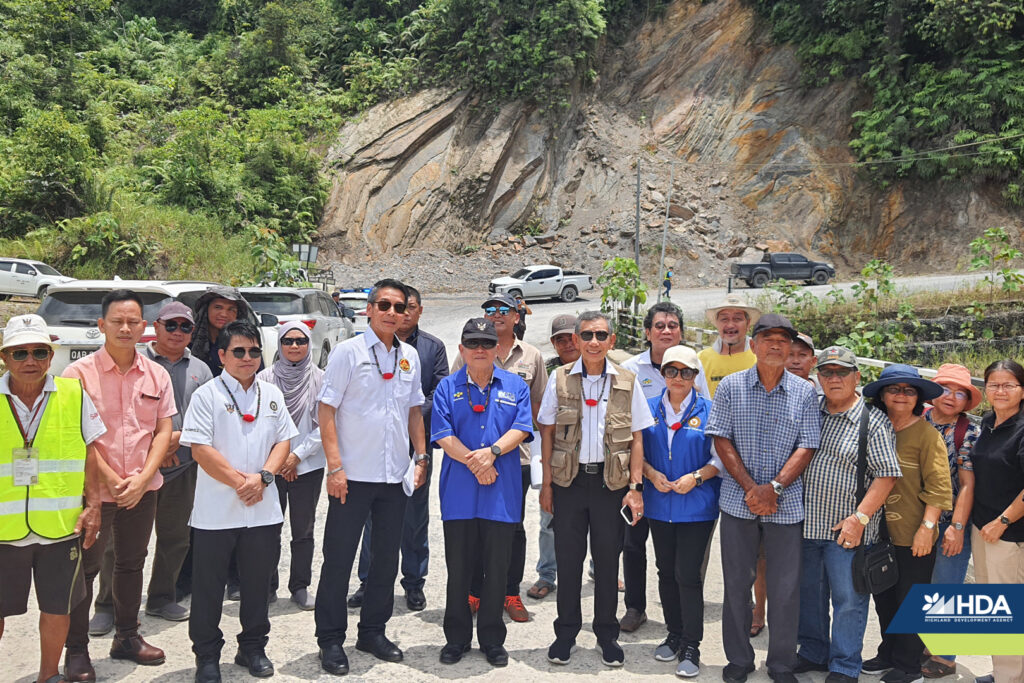 Related posts