About 20 of our colleagues are taking part in a two-day Corruption Risk Management (CRM) workshop which started today.
The workshop is a follow up effort from the Organisational Anti-Corruption Plan (OACP) held last year, where it focuses on battling the corruption menace within our organisation.
Our CEO, Datu Ismawi Ismuni in his brief remark to declare open the CRM workshop said since its establishment, RECODA has a clean record when it comes to graft and corruption. 
He said despite this, RECODA yearns to establish appropriate processes, systems and controls to mitigate specific corruption risks.
"We want to make sure that the temptation to break the law is eliminated at all levels," he stressed in his speech.
Ismawi also revealed that RECODA had been invited by the State Government to join MS ISO 37001:2016 Anti Bribery Management System (ABMS) pilot project together with five other agencies. The certification is expected to be done by June next year.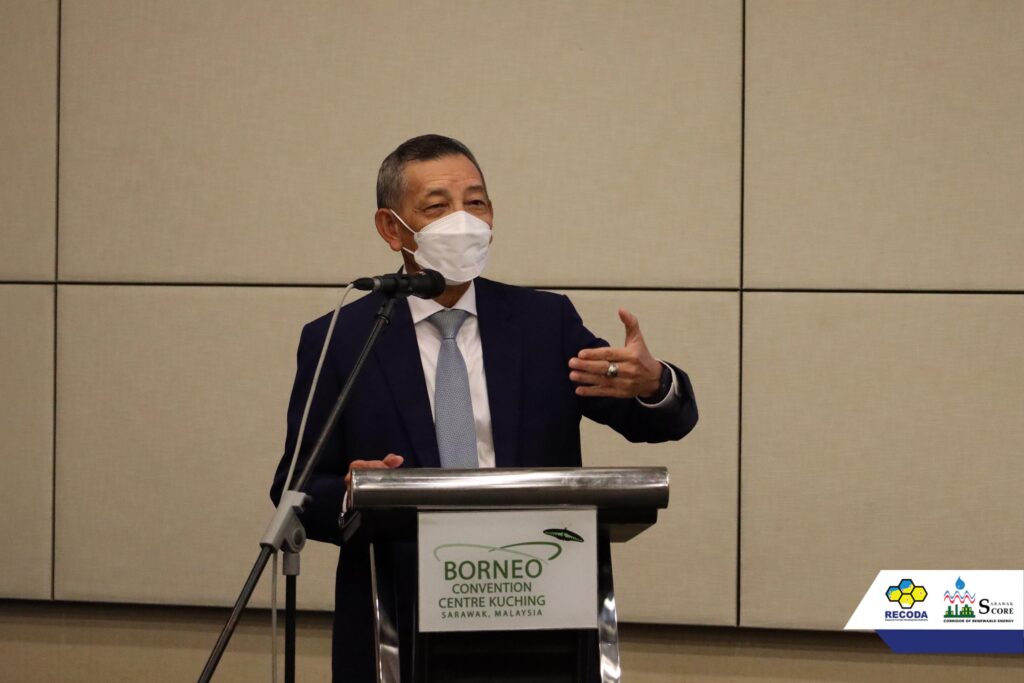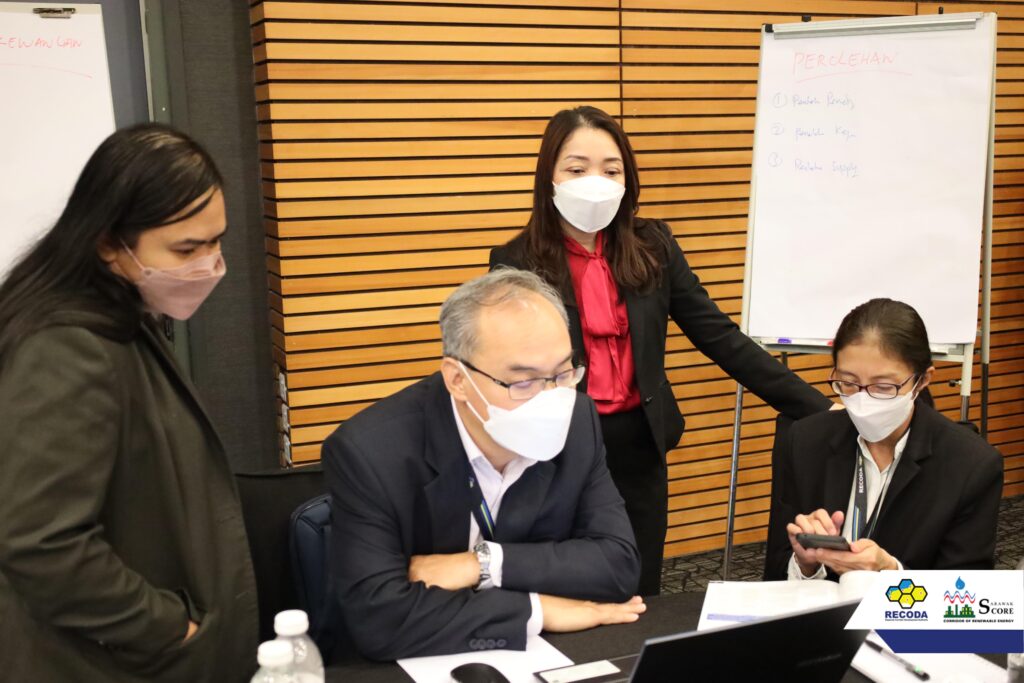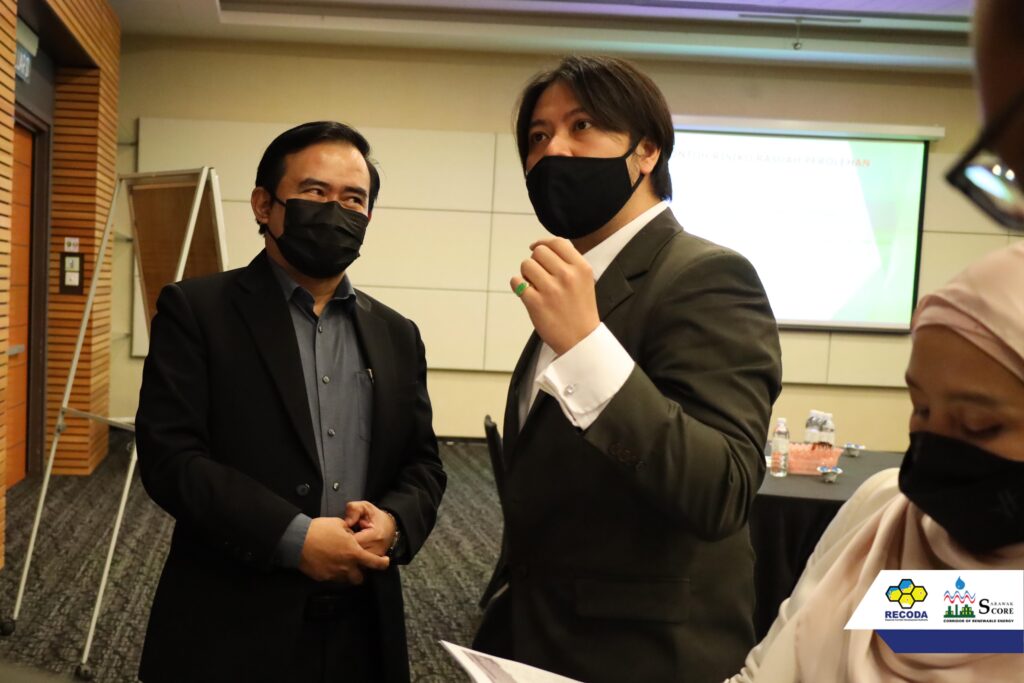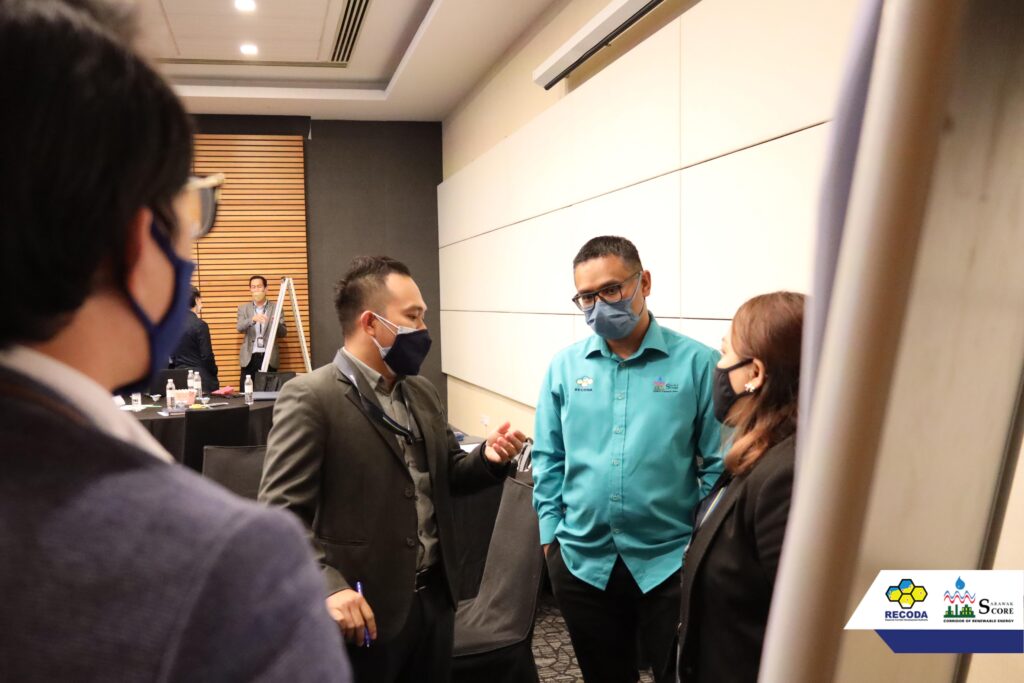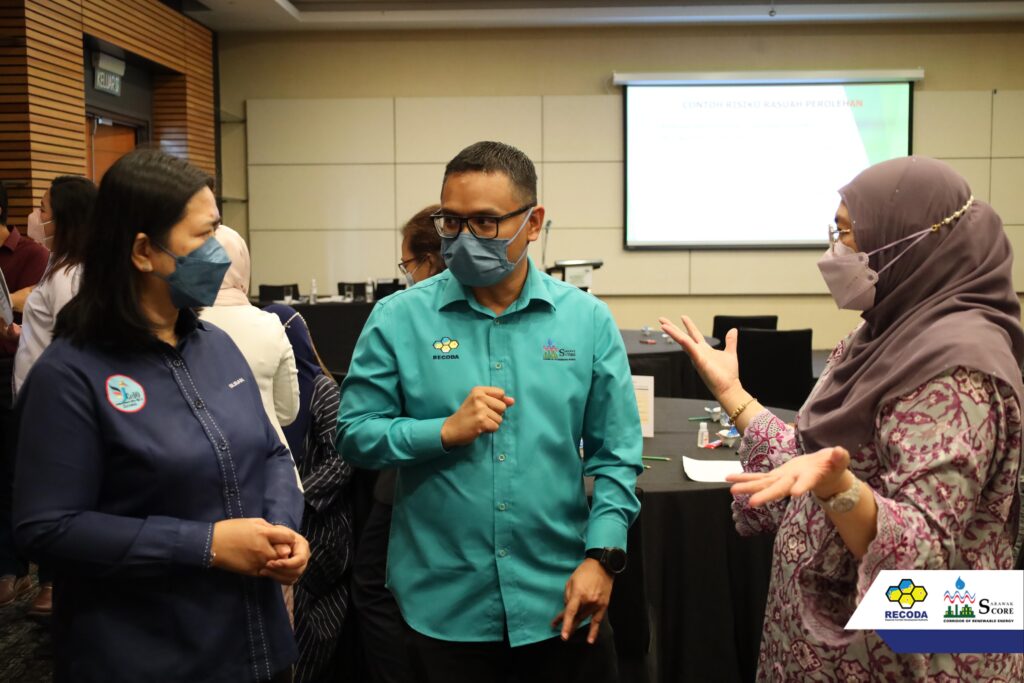 Related posts