URDA's 5th board meeting highlights progress in rural development initiatives
KUCHING: The 5th board meeting of the Upper Rajang Development Agency (URDA) was convened today to assess the progress of essential infrastructure projects aimed at driving sustainable socio-economic development in a vast region encompassing Kanowit, Song, Kapit, Bukit Mabong, and Belaga, covering an extensive area of 41,186km².
Under the visionary leadership of the Yang Amat Berhormat Premier of Sarawak, the Sarawak Government has allocated RM1.5 billion in funding to URDA for executing high-impact projects in the rural areas of the URDA region.
The meeting included a comprehensive review of the 43 infrastructure projects in the URDA area, all crucial in establishing a strong foundation to facilitate the implementation of various socio-economic programs. These projects are currently at different stages of development, with six physical projects and four non-physical projects already completed.
The successful execution of these infrastructure projects is poised to create a solid groundwork for implementing diverse socio-economic programs, with the aim of improving the income and livelihoods of rural communities in the URDA area.
To tackle challenges and concerns in expediting socio-economic development, URDA established nine sub-committees during its previous board meeting last year. These sub-committees have been diligently working towards identifying strategic programmes and projects that align with URDA's mission.
In today's meeting, the proposed programmes and projects were presented and thoroughly discussed. The extensive list will be carefully organised and prioritised for smooth implementation.
URDA remains steadfast in its commitment to fostering sustainable socio-economic development in the URDA area and will continue collaborating with all stakeholders to achieve this noble objective.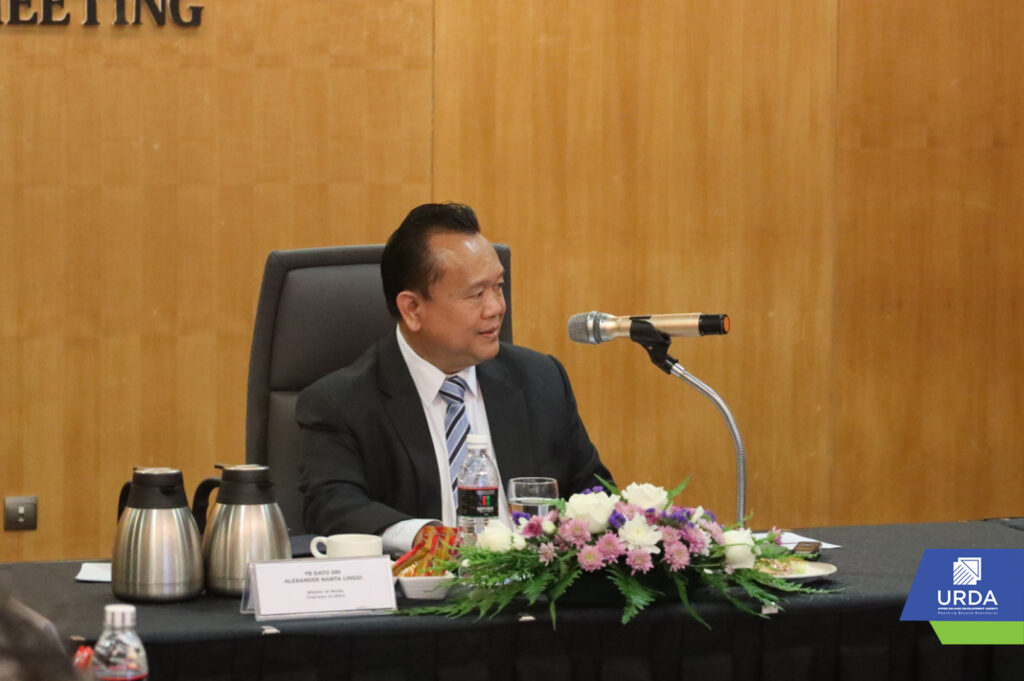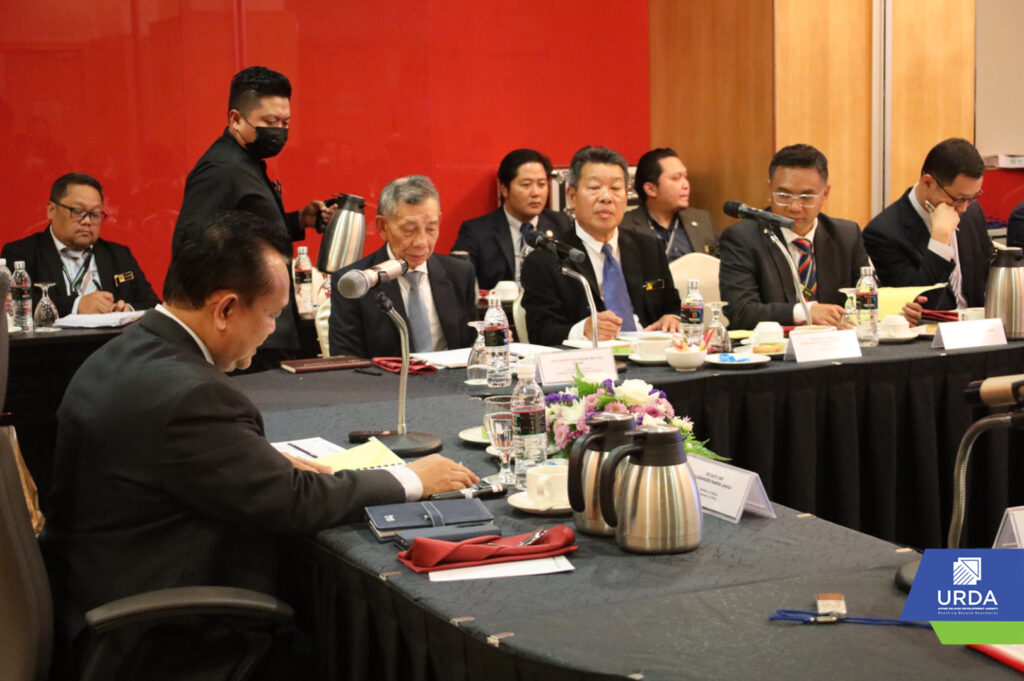 Related posts