Teamwork and determination traits of good leadership, shares Ismawi
A good leader must not do things alone and must be determined in his goals.
Sharing this with a group of post graduate students from Universiti Malaysia Sarawak (UNIMAS) this morning, our CEO Datu Ismawi Ismuni said this was exactly what he did when he took over the role as the CEO of RECODA in 2018.
"The first thing that I embarked on was to restructure the organisation with skeletal staff and we brought in many good talents from diverse backgrounds.
"This is because our roles have expanded to include not only bringing in investments and creating jobs, but also to implement infrastructure projects.
"This is not easy of course, but with determination and a good team, we have done well so far," he said.
The sharing session was held this morning as the students are doing a project paper on transformational leadership for their Doctor of Business Administration (DBA) programme.
A transformational leader, Ismawi stressed, must have clarity and purpose while knowing where to go and what to achieve and most importantly, be bold enough to face the challenges.
"This of course is not easy and sometimes you can be alone as people are reluctant to change.
"But if you are determined and decisive, then with a good team that you have, these challenges can be overcome.
"I am lucky as when I took over, I have the full support from our Board Chairman, YAB Chief Minister Datuk Patinggi Tan Sri Abang Johari Tun Abang Haji Openg to implement all our initiatives," said Ismawi.
He also elaborated in length on how RECODA embarked on its infrastructure projects on a fast-tracked basis through good governance practices.
Established in 2008, RECODA is one of the five economic corridor authorities in the country. Its key responsibilities are to attract investments to the Sarawak Corridor of Renewable Energy (SCORE) and create job opportunities as well as to implement infrastructure projects through three regional development agencies namely Upper Rajang Development Agency (URDA), Highland Development Agency (HDA) and Northern region Development Agency (NRDA).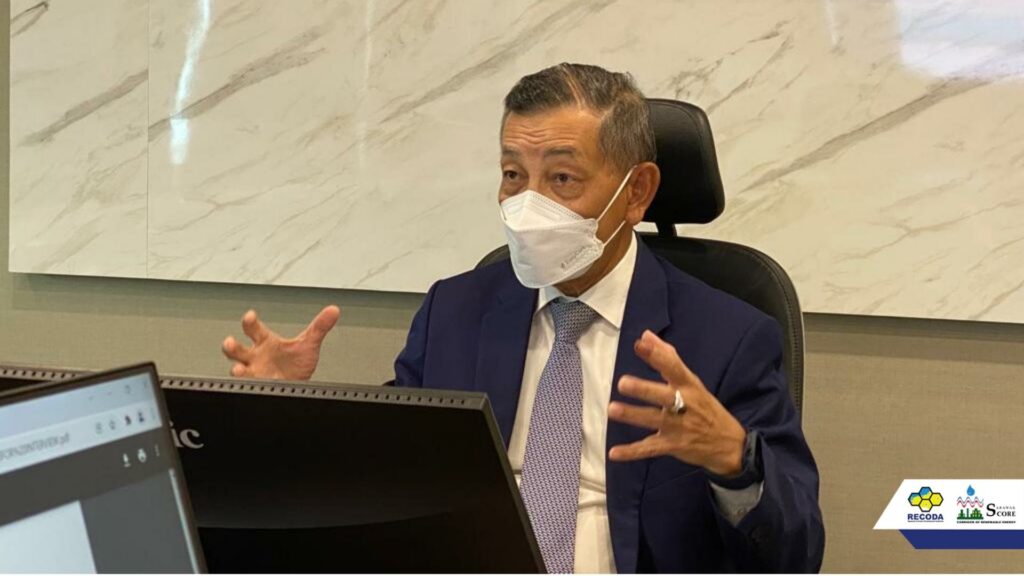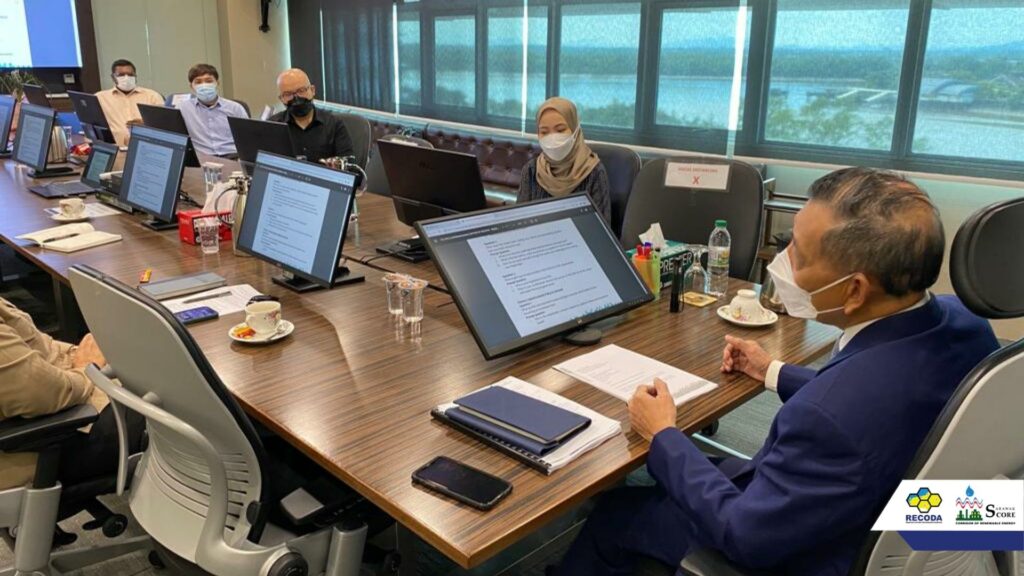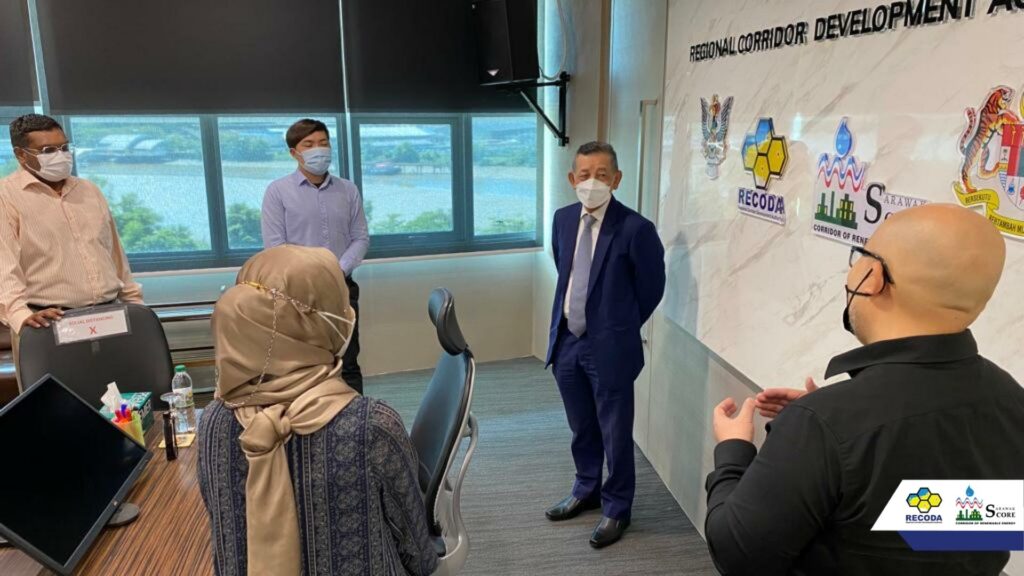 Related posts