Upcoming road between Nanga Belawai and Rumah Jabang, Ulu Belawai set to enhance connectivity
The ongoing infrastructure project, which involves the construction of the R1 Standard road linking Nanga Belawai to Rumah Jabang, has been progressing. The 8km road, which includes a spur road connecting to SK. Nanga Terusa, is expected to improve transportation connectivity and accessibility in the area.
To ensure the quality and durability of the road, roadside drain concreting is being carried out to ensure proper drainage and prevent water from accumulating on the road, while shotcrete spraying for slope faces is being done to reinforce and stabilize the steep terrain. In addition, sub-base laying work is also ongoing, which will provide a solid foundation for the road.
The construction of three bridges is also part of this project. One of the bridges is being built with a pile embankment, and concreting work for the wall is currently in progress. Meanwhile, for the other bridge, the installation of the rebar for bored pile work is underway. These bridges will not only facilitate smoother transportation but will also contribute to the overall development of the area.
The Upper Rajang Development Agency (URDA), under RECODA is overseeing the implementation of this project. The project is expected to be completed by the third quarter of next year.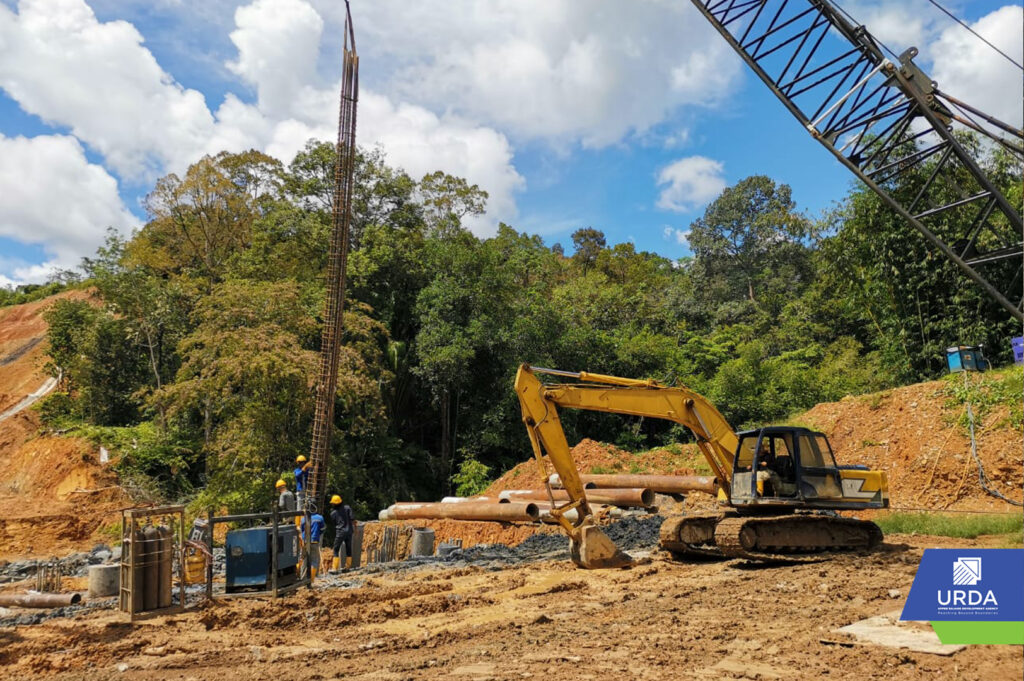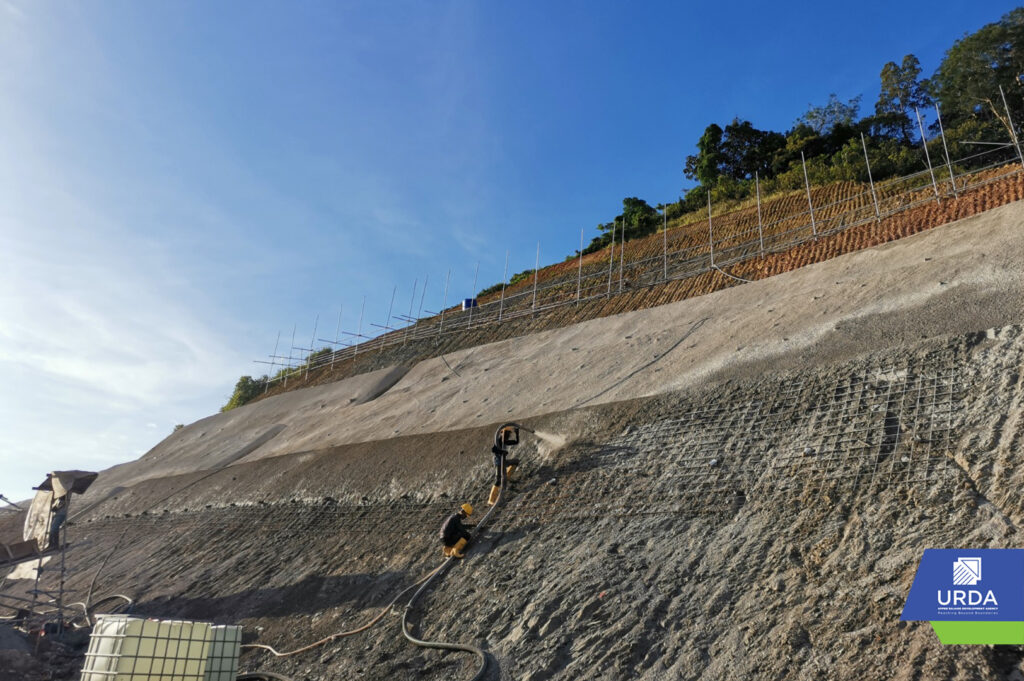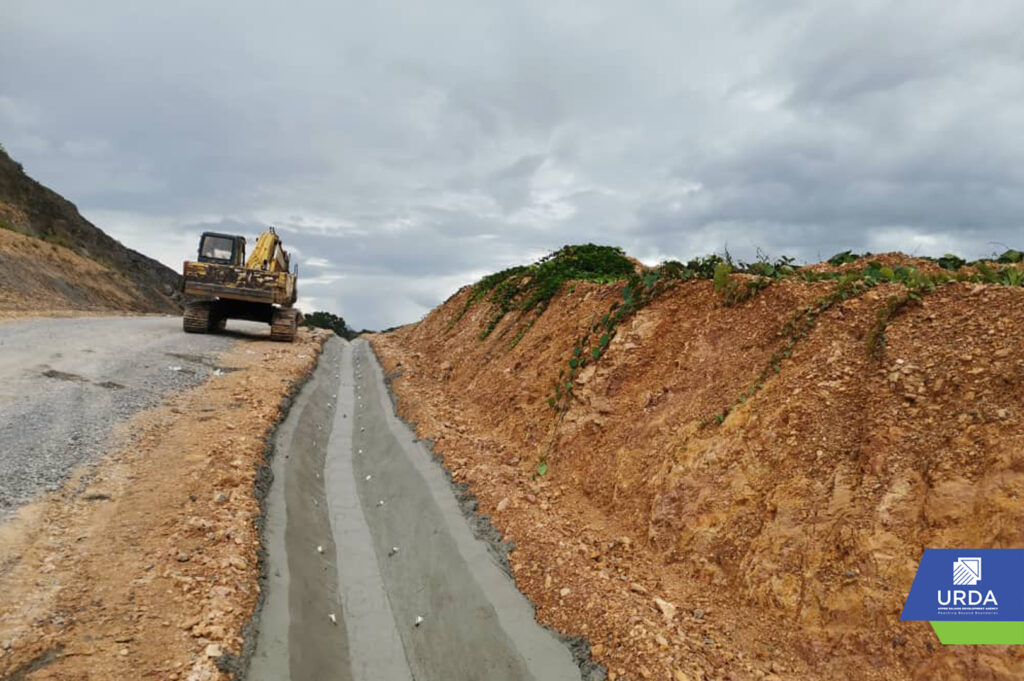 Related posts