The new floating mosque at Kampung Punang is a beautiful addition to the village in Lawas. The mosque's location on the water adds to its beauty and creates a serene atmosphere for prayer and reflection.
The column works, which provide the foundation for the mosque, as well as the ground beam and slab have been completed. Casting of the roof beam and slab are currently ongoing. The minaret, which is a crucial part of the mosque's design, is also progressing while the fabrication of the dome has also started.
The construction of the mosque began in early 2021 is implemented by the Northern Region Development Agency (NRDA), under RECODA and is expected to be completed by the second half of the year.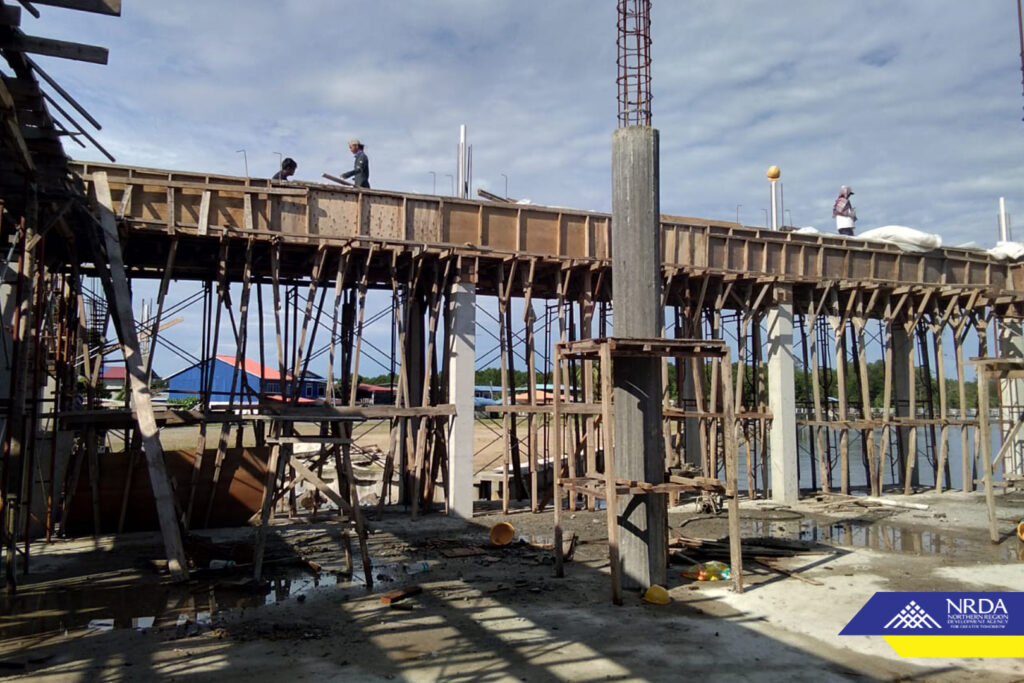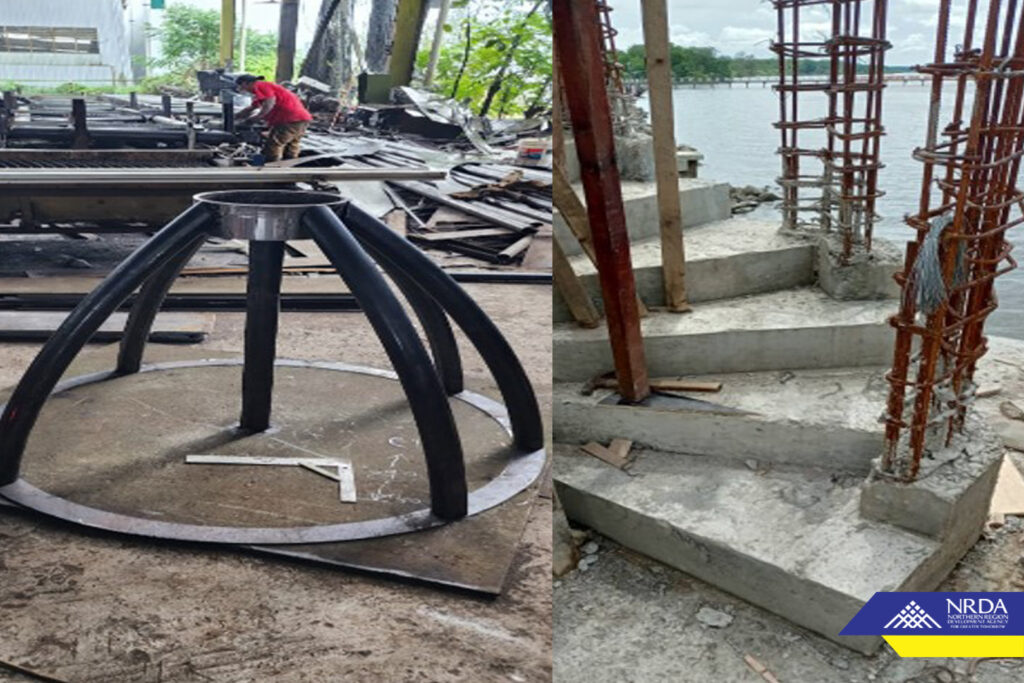 Related posts