The Pejabat Pendidikan, or Education Office, is a government-driven endeavor designed to provide education administrators and staff with a modern, two-story facility equipped with a variety of amenities, such as meeting rooms and offices.
Currently, the construction is underway for the roofing, concreting the road kerb base, and piling for fencing. The project's construction progress is on track, and it is anticipated to be completed by the middle of this year.
The government's unwavering commitment to this initiative demonstrates its dedication to enhancing the quality of life for Lawas residents and ensuring a brighter future for the community. The Northern Region Development Agency (NRDA), under RECODA, is responsible for executing the project.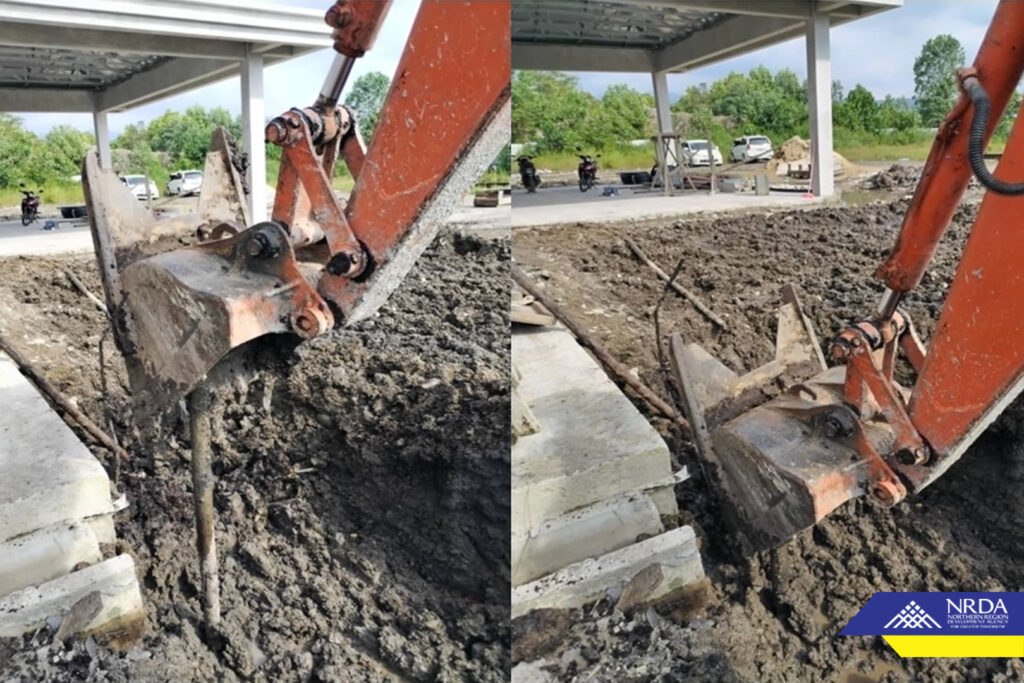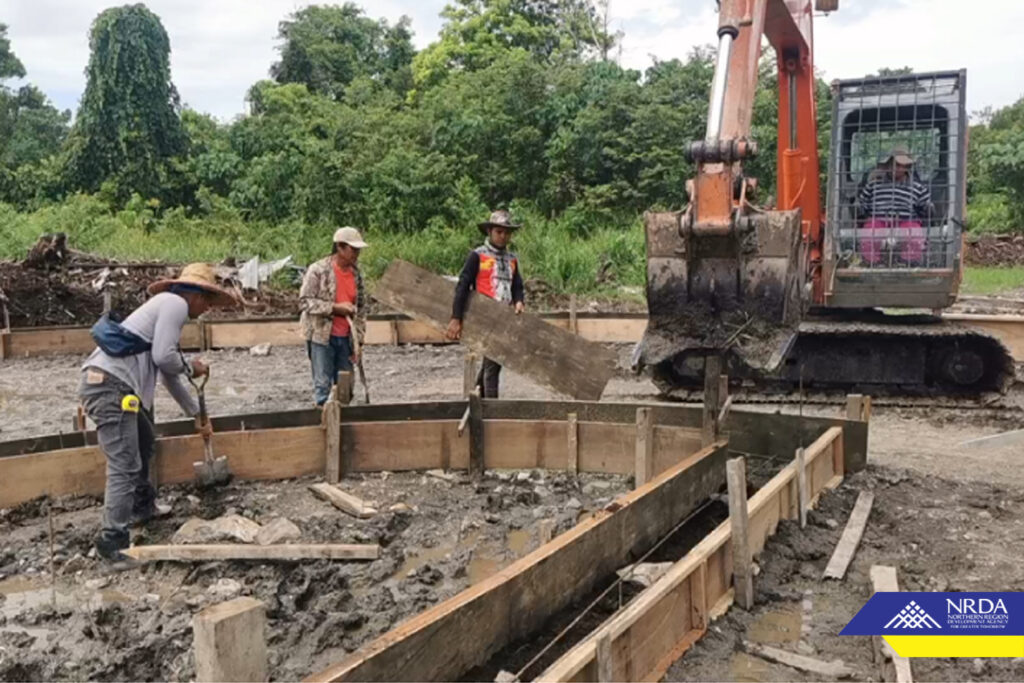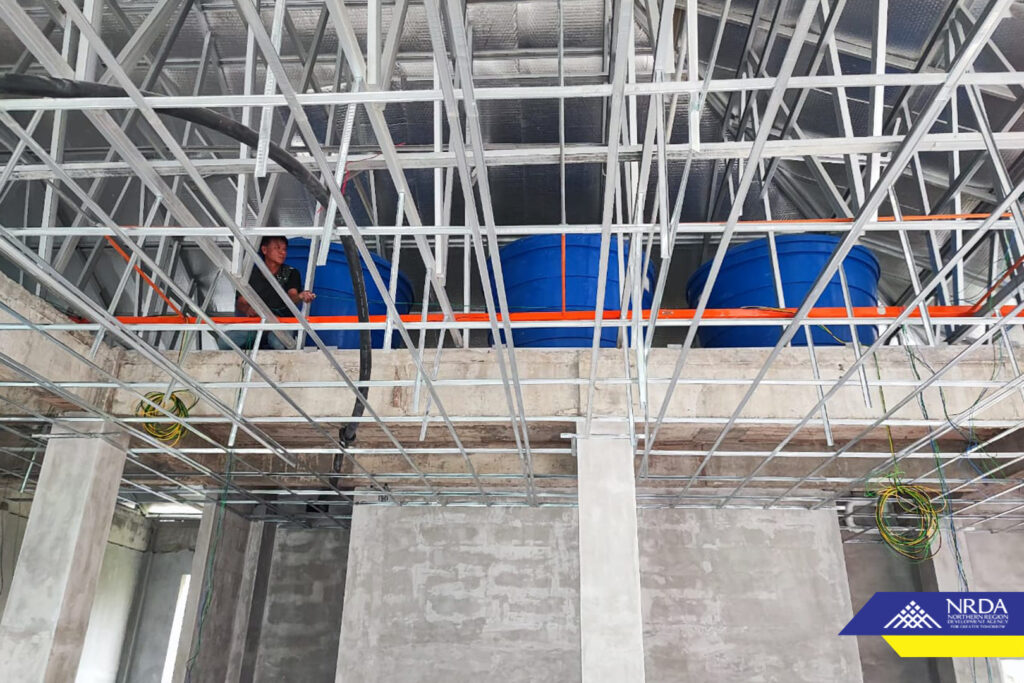 Related posts