The new 640-metre balanced cantilever Bandar Lawas Bridge over Batang Lawas at the eastern side of Lawas town is currently under construction, progressing with site clearance and earthworks.
Our CEO Datu Ismawi Ismuni, accompanied by the Investment Promotion Director Lester Matthew and NRDA Director, Datu Haji Ubaidillah along with our project team visited the site last week where the piling works has commenced.
The infrastructure project, implemented by the Northern Region Development Agency (NRDA) under RECODA is expected to be completed by 2025.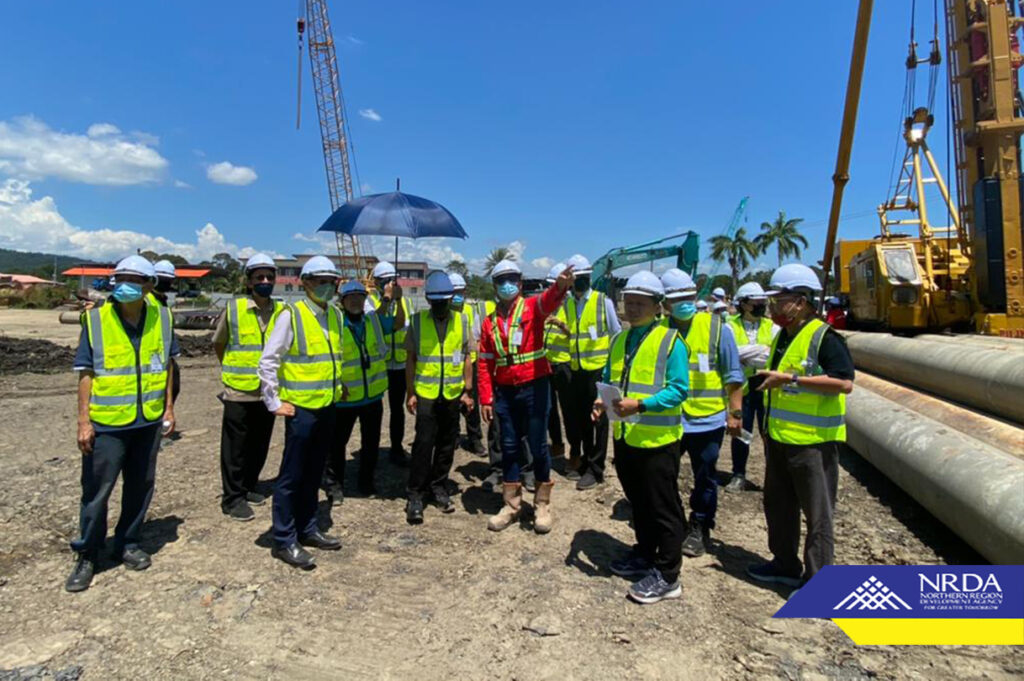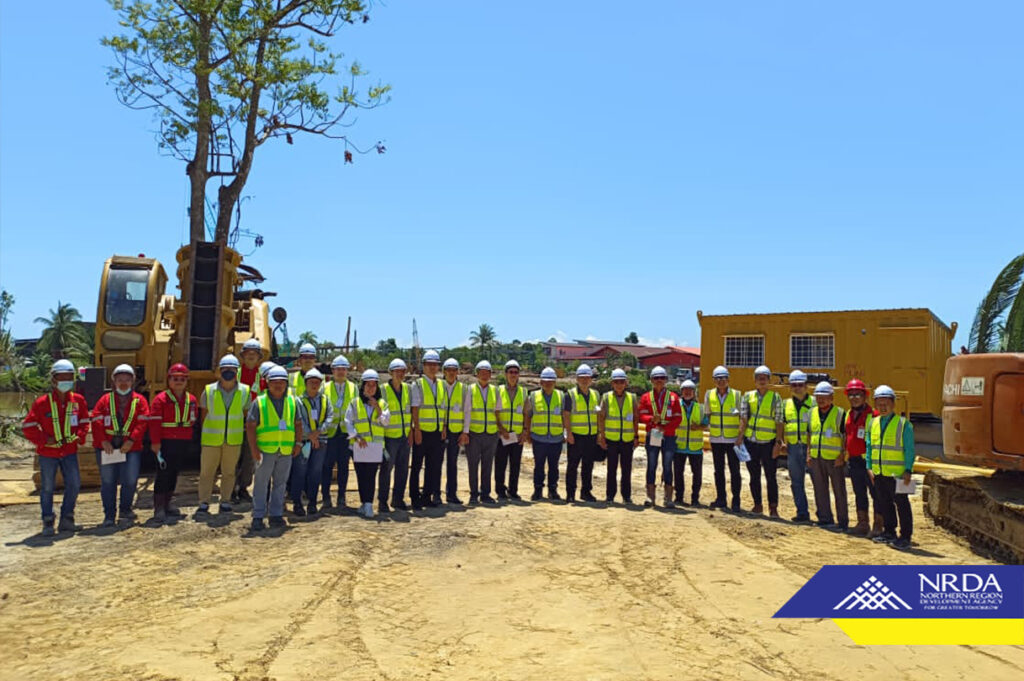 Related posts