KUCHING: Seventeen of our colleagues attended a two-day Anti Bribery Management System (ABMS) Internal Audit Training organised by our Integrity Unit which ended here yesterday.
Facilitated by speaker and trainer from SIRIM STS Sdn Bhd, Faizah Baba, the training program marks another significant milestone in our ABMS journey for certification.
RECODA's ABMS journey started last year, with the State Pilot Project together with five other government ministries and agencies.
Our chief executive officer, Datu Ismawi Ismuni said the journey was our commitment to ethics and integrity in supporting anti bribery efforts and to eradicate corruption.
He said RECODA's Anti-Bribery Policy and Whistleblowing Policy would serve as a solid foundation for the ABMS system and uphold the organisation's integrity and transparency.
"Additionally, we have also established a complaint channel via our website under the Governance and Integrity sub-page, where anyone can raise concerns regarding any unethical behaviour or practices.
In December 2022, we had a lab to develop documentations, which was a crucial step in our ABMS journey. And now, the next step is the internal audit, which we have taken the initiative to organise this training program to prepare the appointed internal auditors and the relevant officers for the internal audit exercise.
"By adopting this system, we are not only complying with legal requirements and ethical standards, but we are also safeguarding our organisation's reputation and ensuring a fair business environment.
"Continuous improvement and compliance to the ABMS Standard should be an ongoing process in our organisation. We must remain vigilant in identifying and mitigating bribery risks and ensuring that our employees, suppliers, and stakeholders understand our zero-tolerance policy towards bribery," he added.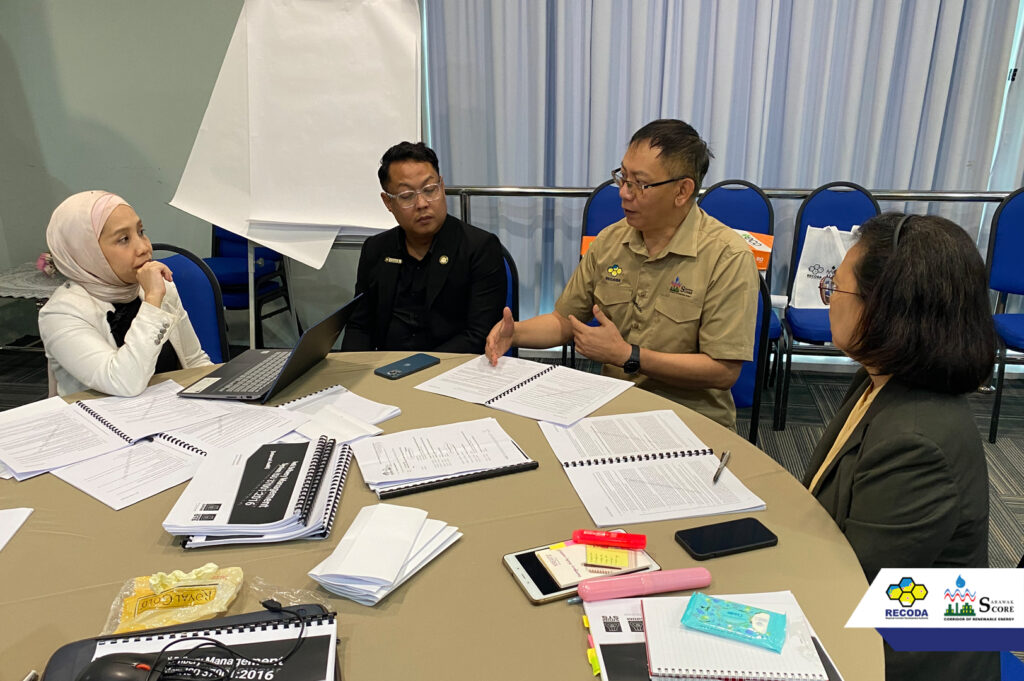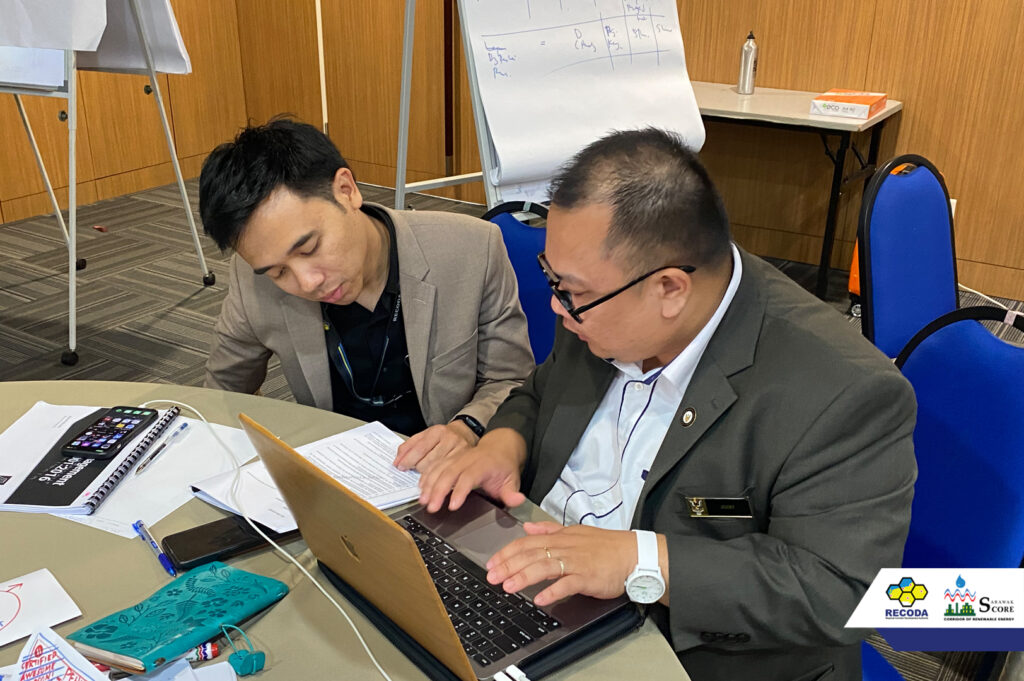 Related posts