MIRI: The construction and improvement work of the road to Long Selaan and Long Moh in the Miri division is expected to be completed by the end of this year.
The work involves the upgrading of a 16km road from the existing 18.9km logging roads to Long Selaan, and the construction of a new 8.2km road from Long Selaan to Long Moh junction.
A new 250m spur road to SK Long Moh off Long-Selaan-Long Moh will also be constructed as well as the improvement of a 0.4km existing ex-logging road from Long Moh junction to Long Moh.
Deputy Premier Datuk Amar Douglas Uggah Embas visited the site today to monitor the progress of the project which also includes the construction of two main bridges crossing the Baram river at Long Selaan and the Moh river at Long Moh.
The project is implemented by Highland Development Agency (HDA) chaired by Uggah.
This road has the potential to be upgraded and become part of the Border Security Road in the future, crossing between Murum, Long Selaan, Long Banga, Bario and Ba'Kelalan.
This project will have a significant impact on the Telang Usan area, facilitating travel between the 12 villages scattered on the right of the Baram river and 10 villages located on the left of the Baram river, reducing the travelling time by approximately 5 hours from Lio Mato to Long Silat.
HDA is a development agency established on 12 July 2017, which covers an area of 18,463km² covering Marudi, Telang Usan, Miri & Beluru, to implement infrastructure projects, especially roads and water supply, promoting economic growth and improving the quality of life for the rural communities in the highlands.
Currently, HDA is implementing 50 infrastructure projects with a total allocation of RM1.5 billion by the Sarawak Government. Out of the 50 projects, 8 projects have been completed, 12 projects are under implementation, 20 projects are in the tender stage and 10 projects are under the design stage.
In addition to that, HDA has completed the construction of the Integrated Highland Agricultural Station (IHAS) complex near Long Banga, Baram, functioning as a highland agricultural research centre As of September last year, the complex is under the management of the Ministry of Modernisation of Agriculture and Regional Development Sarawak (Manred) currently known as Ministry of Food Industry Commodities and Regional Development (MiFICORD).
The proposed improvement and construction of roads to Long Selaan and Long Moh is another step towards the development of the Telang Usan area and improving the lives of the rural communities in the highlands.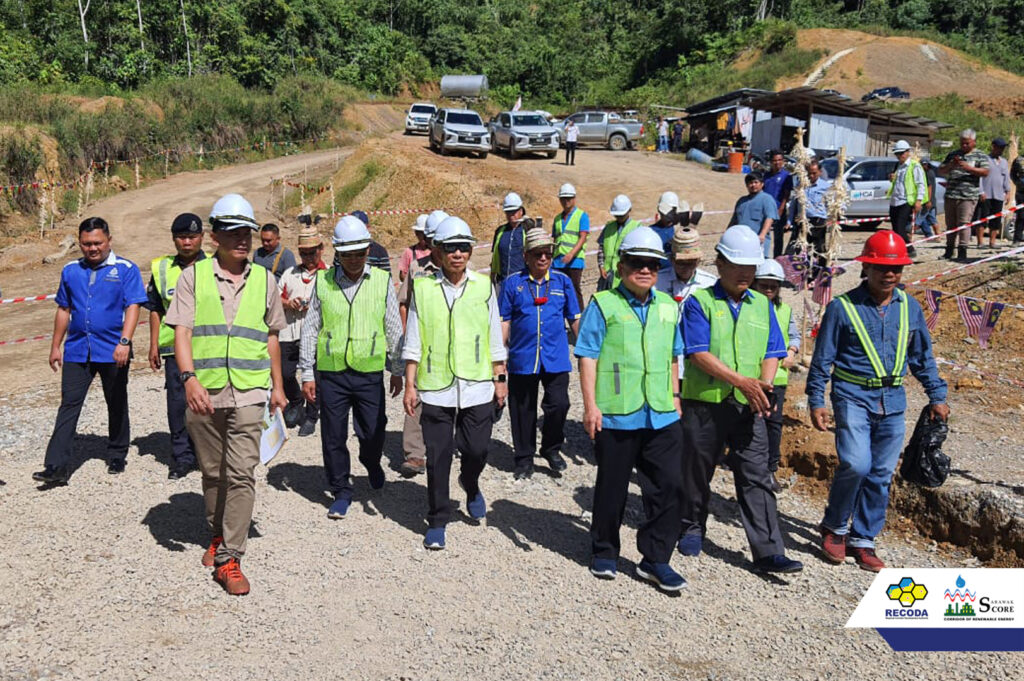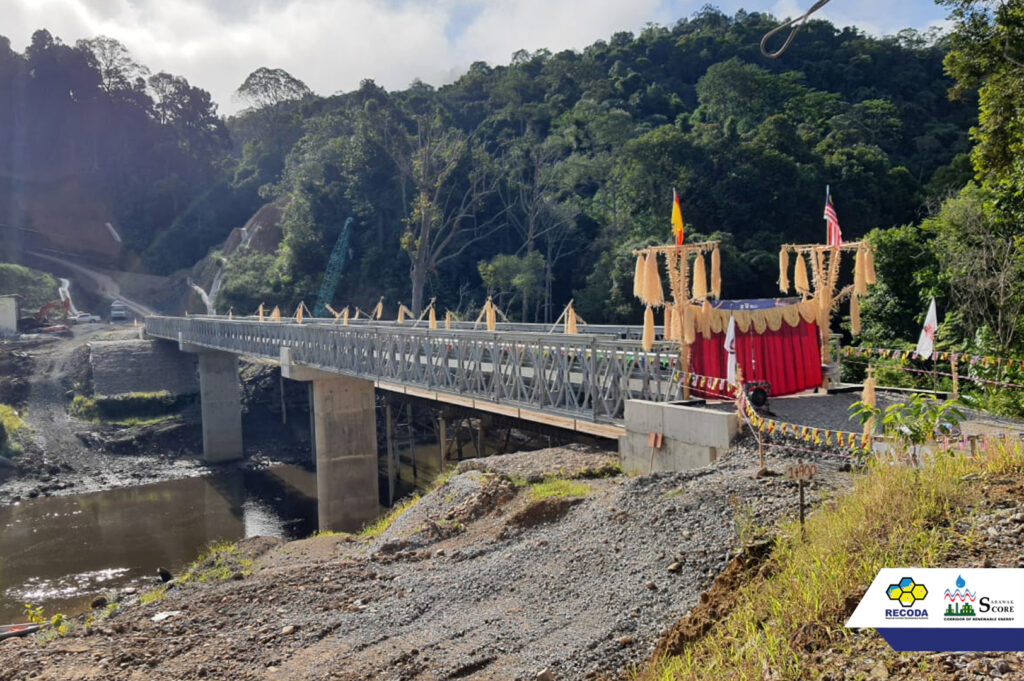 Related posts