GETTING TO KNOW RECODA… Rakan Sarawak interviewed our CEO, Datu Ismawi Ismuni during a two-hour long session at our office this morning. This Sarawak Government's bulletin was enlightened on RECODA's expanded roles from an investment promotion agency to include implementing various infrastructure projects and socio-economic programmes.
RECODA, established in 2008, is one of the five economic corridor authorities in the country which strives to accelerate economic growth in the SCORE region which spans more than 100,000km² from central to the northern region of Sarawak.
Pick up a copy of the Rakan Sarawak if you want to find out more about us. Alternatively, follow us on our social media platforms.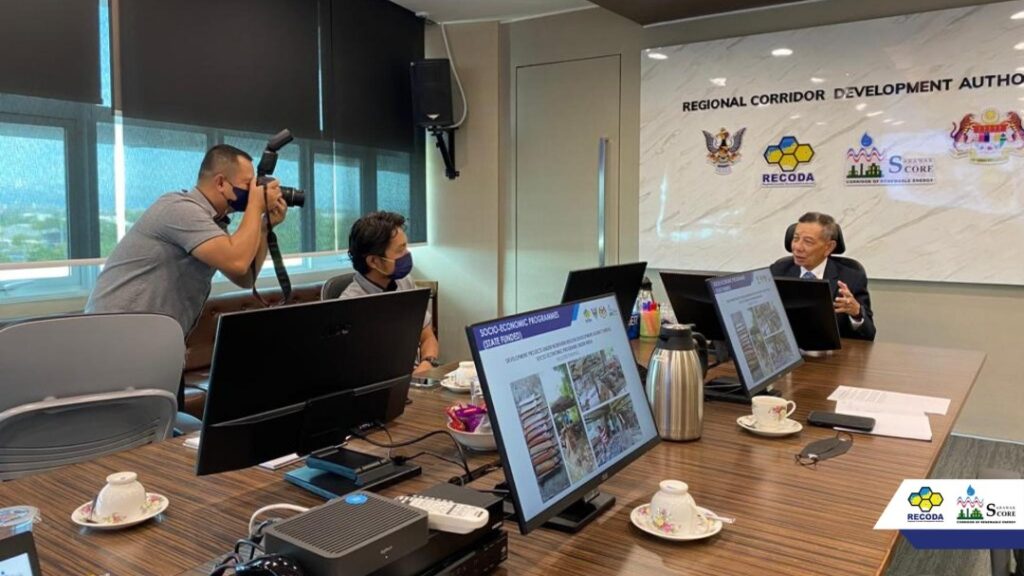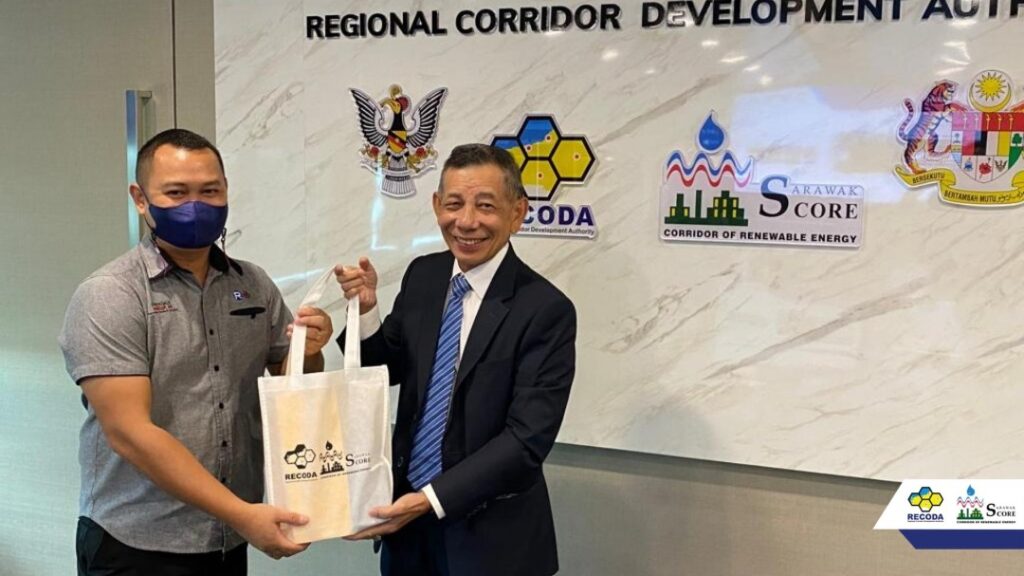 Related posts