Construction of Nanga Makut and Nanga Engkuah road ahead of schedule
Construction for a 22km paved road linking Nanga Makut and Nanga Engkuah in Song, along Sungai Katibas is ahead of schedule.
The project, implemented by the Upper Rajang Development Agency (URDA) under RECODA, began last year and is expected to be completed by early next year.
Earthworks for the R1 Standard road is halfway completed, with slope cutting and embankment filling being carried out.
The road, which will serve the Upper Rajang Iban riverine communities located some 20km from the Indonesian border, will have eight Bailey bridges that will cross streams and smaller rivers.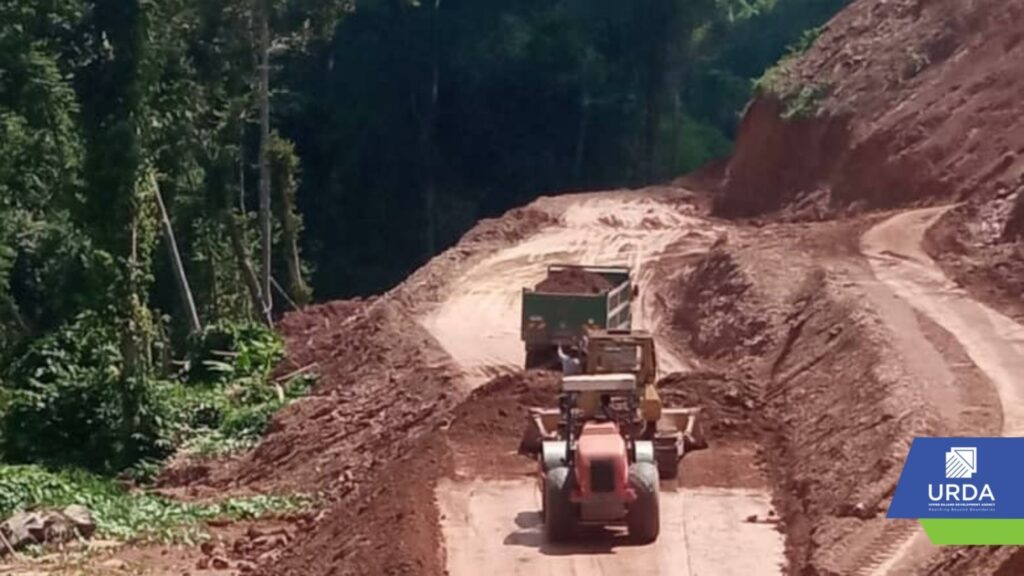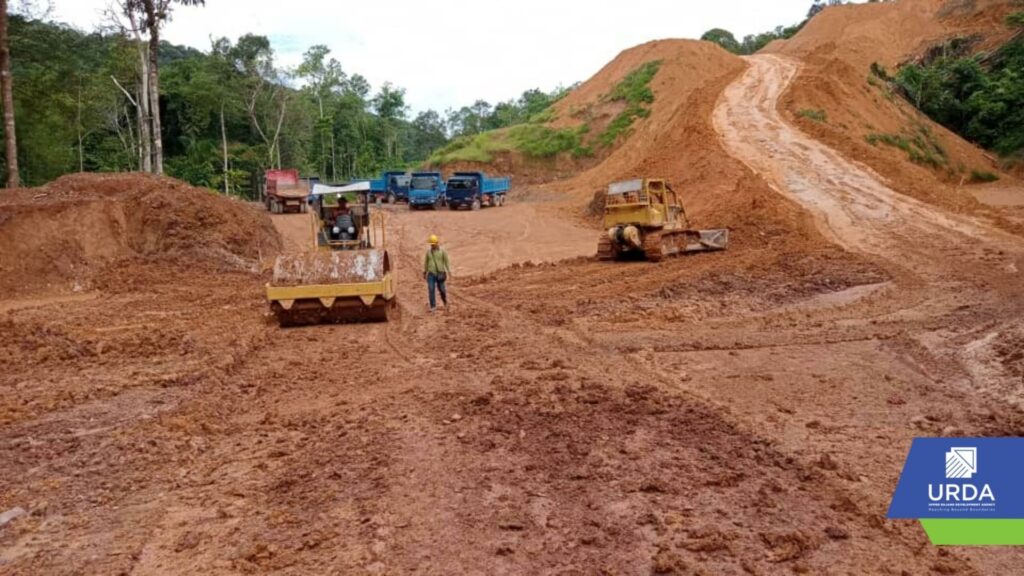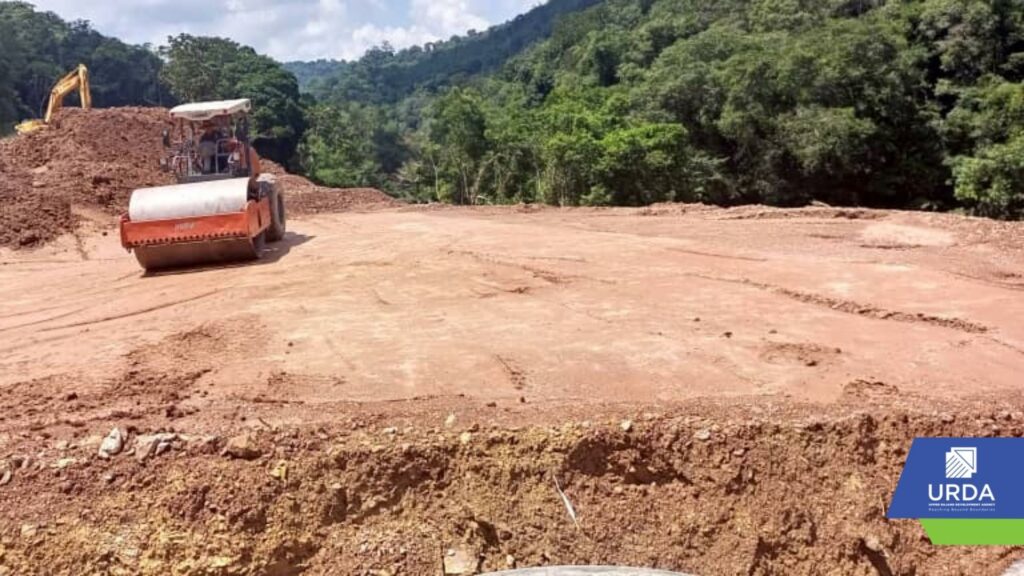 Related posts