Datuk Amar Awang Tengah bin Ali Hasan, together with Datu Haji Ismawi Bin Haji Ismuni, chief executive officer of Regional Corridor Development Authority (RECODA), and Datu Haji Ubaidillah Bin Abdul Latip, Director of Northern Region Development Agency (NRDA), successfully conducted a site visit in the Lawas area yesterday. The purpose of the visit was to evaluate the progress and potential of significant development projects that will have a substantial positive impact on the local community.
The delegation thoroughly inspected the ongoing construction works at the SK Ladang Baru site. The project includes the construction of a block consisting of six classroom units, a single-story preschool, and the upgrade of the academic and administration block. The project is scheduled to be completed by the first quarter of next year. This initiative reflects the government's commitment to improving educational infrastructure, providing students with an optimal learning environment, and empowering the future generation.
Additionally, the delegation, accompanied by local ministries and community leaders, visited the proposed new jetty or walkway project situated at Kampung Awat-awat. The project involves the construction of a reinforced concrete walkway to replace the existing wooden walkway. The delegation assessed the current progress, which currently is on the construction phase of the lower beam and slab. Upon completion, this walkway will significantly enhance accessibility and safety for the residents of Kampung Awat-awat and the neighboring areas.
The reinforced concrete jetty or walkway project also encompasses other villages, including Kampung Pemukat, Kampung Dato Ulu, Kampung Dato & Lorong Haji Bayan, Kampung Noor Islam Laut, and Kampung Punang.
Furthermore, the delegation visited the proposed construction site for the new Trusan sub-district office building in Trusan town. This project encompasses various elements such as earthworks, a new access road, a two-story sub-district office building, a boulevard, external works, and mechanical & electrical works. The government's commitment to providing modern and efficient facilities to enhance administrative services and support the development of Trusan and its surrounding areas is exemplified through this project.
Datuk Amar Awang Tengah expressed his satisfaction with the progress witnessed during the site visit and praised the collaborative efforts between RECODA along with NRDA, local ministries and community leaders. He reiterated the government's dedication to the development of Lawas and its determination to improve infrastructure and amenities in the area.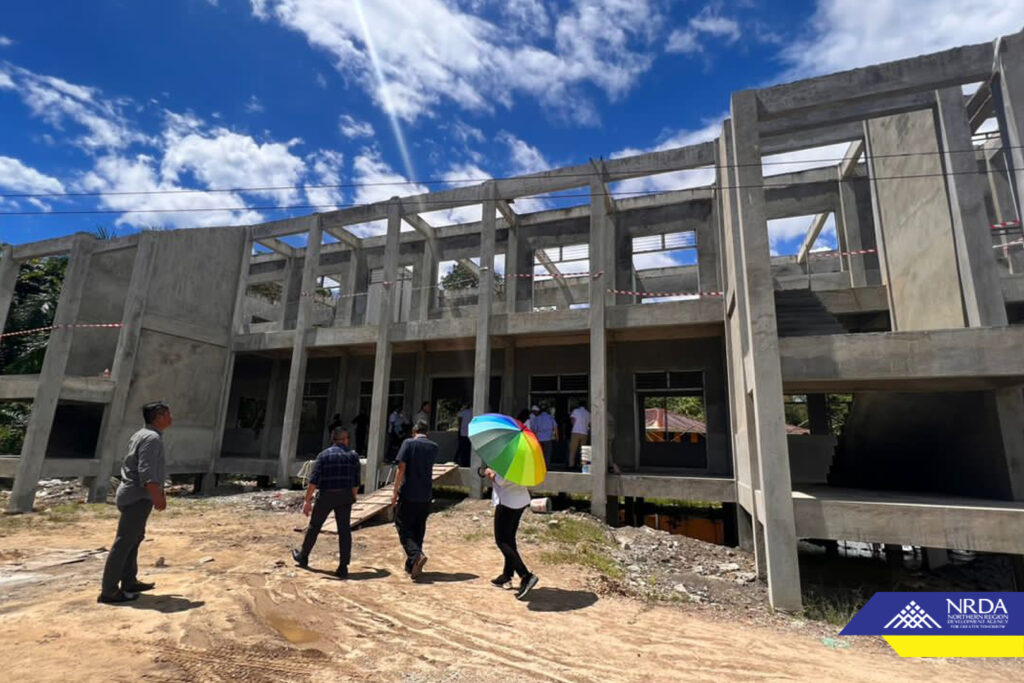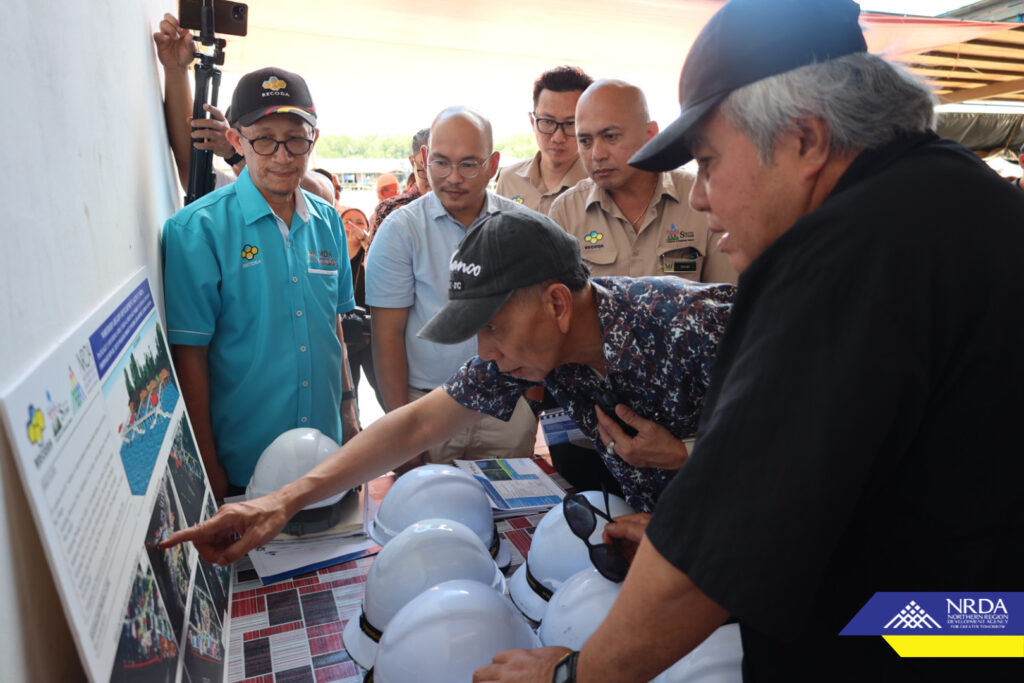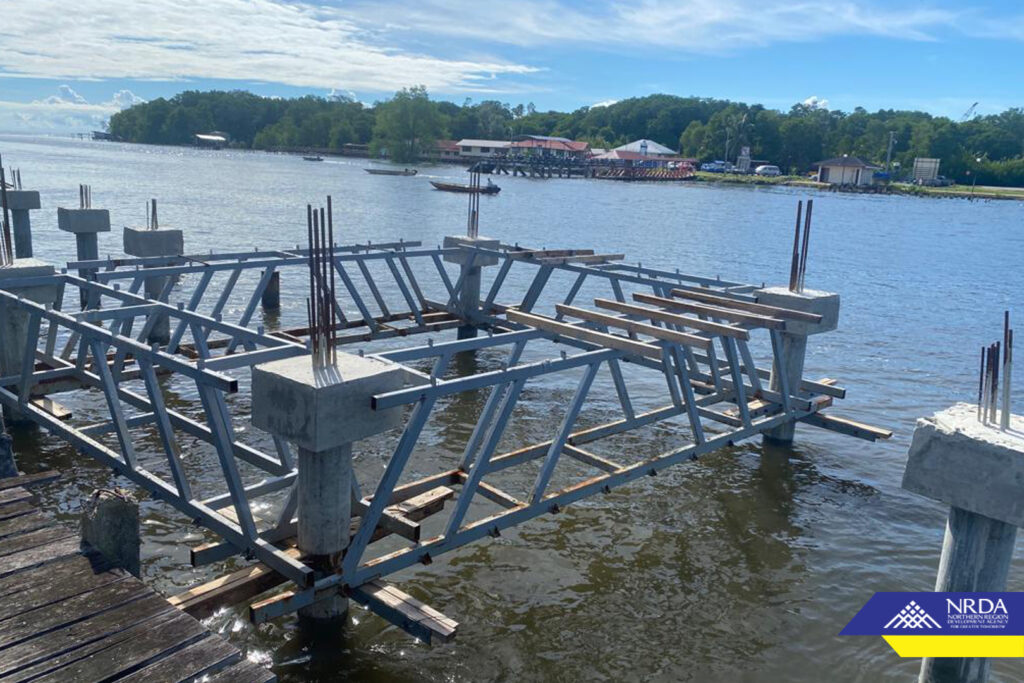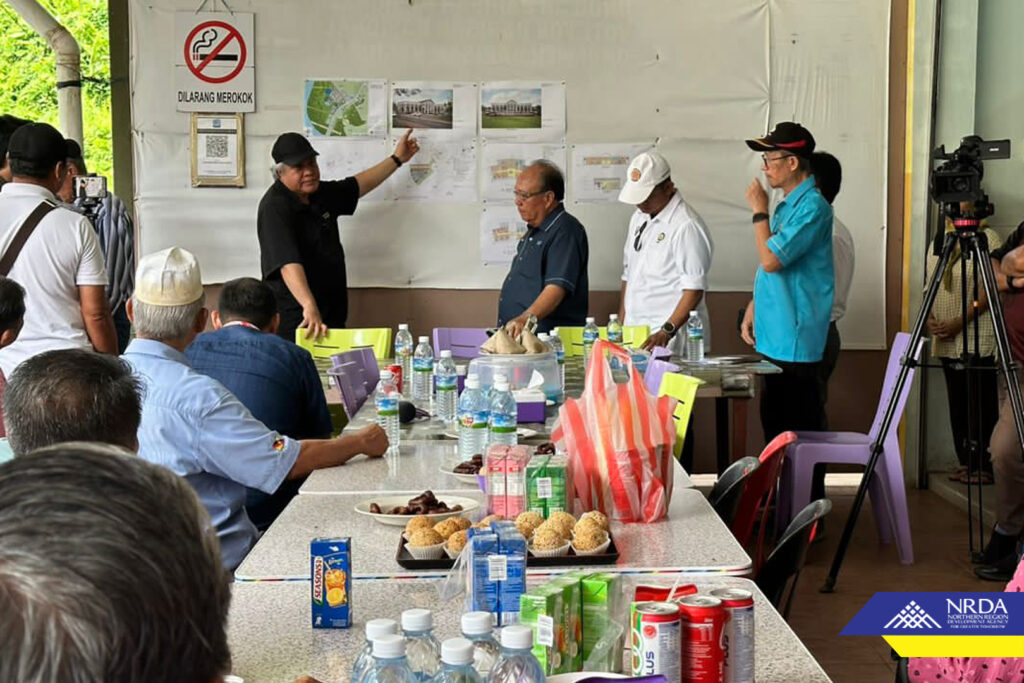 Related posts