HDA Board Meeting Propels Rural Development and Socio-Economic Growth
KUCHING – The Highland Development Agency (HDA) held its 6th Board Meeting today, focusing on key initiatives to accelerate rural development and promote socio-economic growth in Sarawak.
In his opening remarks, Datuk Amar Douglas Uggah Embas emphasised the importance of integrating the rural sectors into the broader path of development. He highlighted the Sarawak Government's allocation of RM1.5 billion to HDA for 50 infrastructure projects, with 8 projects already completed and another 12 projects currently under construction.
The status of all 50 projects, along with the proposed Agro Park, was presented to the board during the meeting, reflecting HDA's steadfast dedication to advancing development projects and socio-economic programs for the betterment of rural communities.
To ensure effective and streamlined progress towards their goals, the board proposed the establishment of several sub-committees, each led by respective elected representatives and the Miri Resident. These sub-committees will play a pivotal role in contributing to the agency's mission of creating a cohesive development strategy.
At present, HDA is prioritising the development of critical primary infrastructure in the Baram area, with a primary focus on urgently required roads and bridges. These projects hold the potential to unlock new opportunities for the local populace and foster overall regional growth.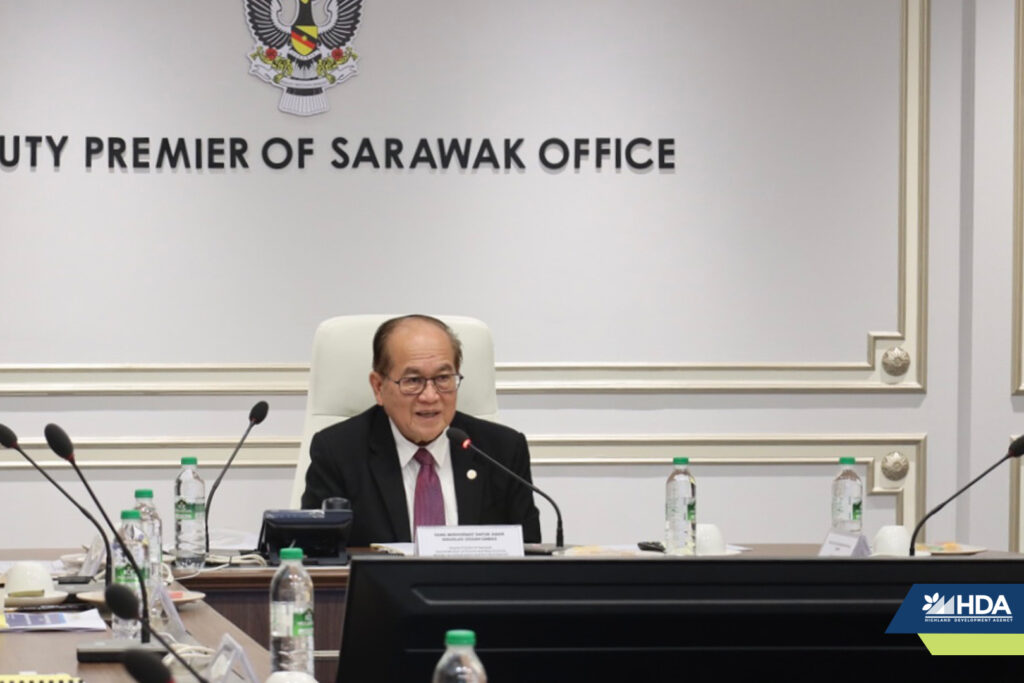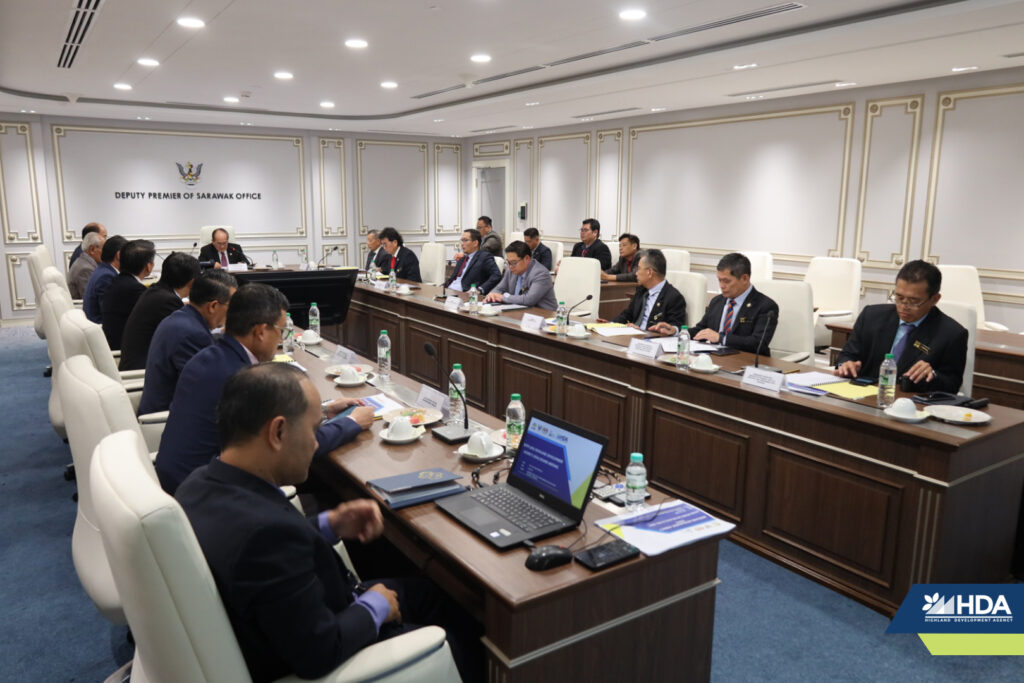 Related posts