KAPIT: The Upper Rajang Development Agency (URDA) briefed officials on the progress and status of 43 infrastructure projects scattered throughout various districts in Kapit and Kanowit districts during a meeting of the State Development Coordination Committee (SDCCM) held earlier today chaired by Sarawak Premier Datuk Patinggi Tan Sri (Dr) Abang Haji Abdul Rahman Zohari Bin Tun Datuk Abang Haji Openg.
During the meeting, the chief executive officer of Regional Corridor Development Authority (RECODA), Datu Ismawi Ismuni in his briefing said that 43 projects overseen by URDA were at various stages of implementation where one project is in detailed design stage, four in the process of creating tender documents and 28 currently being implemented. These projects include a range of infrastructure such as roads, bridges and water supply. A total of 10 projects have been completed.
After the meeting, the delegation visited the new URDA office site in Kapit where its first phase of construction has recently been completed which involved converting and renovating four sublot shophouses, acquired in July 2020, into a single functional building.
Phase two will include interior design works, mechanical and electrical (M&E) works and the installation of loose furniture. The building is expected to be fully operational by the third quarter of this year.
URDA was established in 2017 and is allocated funding of RM1.5 billion to implement high-impact projects in the URDA area and to spearhead the planning and development of the URDA area.
The initiative is aimed at improving infrastructure in rural areas and promoting economic growth and development in these communities.
During the recent URDA board meeting, nine sub committees were created, each led by an elected representative from the region. These sub committees will address the challenges and issues in order to speed up the social economic development in the area.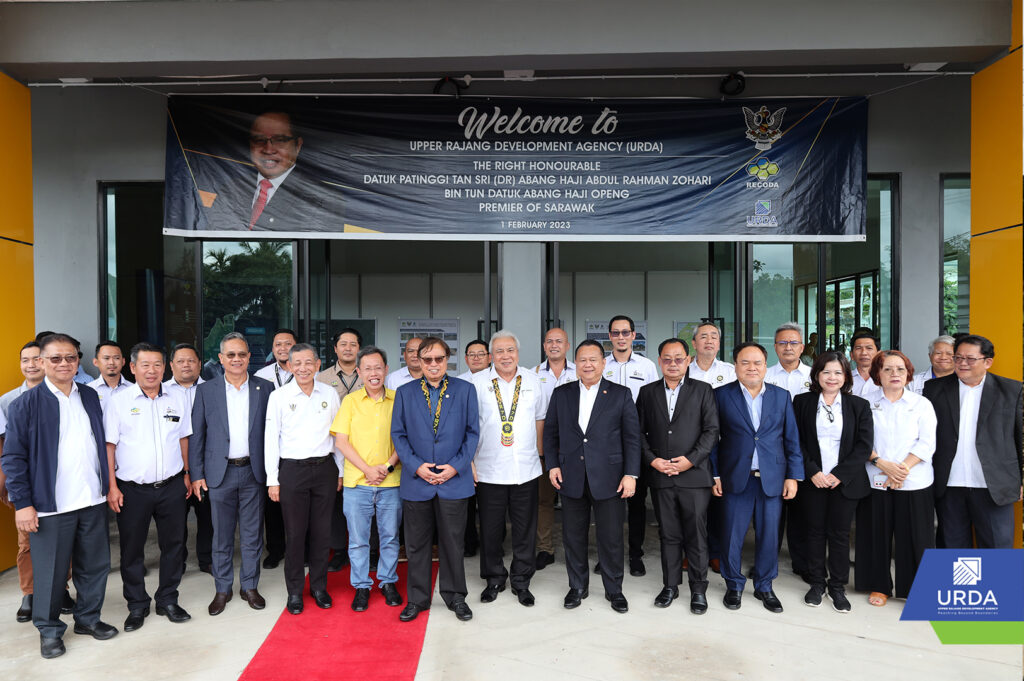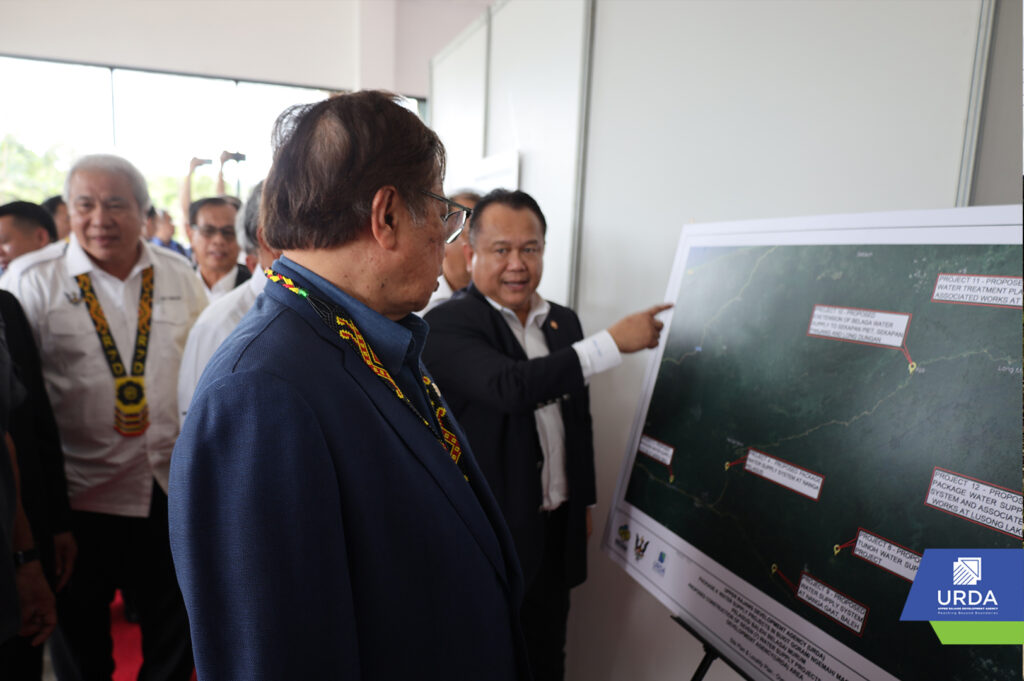 Related posts