Nanga Jagau to Nanga Ngungun will be connected with a 10.9km R1 standard tar sealed road. This infrastructure project is implemented by the Upper Rajang Development Agency (URDA), under RECODA.
Earthworks, which includes soil cutting and soil filling is in progress on the main road and spur roads.
This project also includes the construction of two Bailey bridges. The construction of Sg. Ngemah Bridge 1 is ongoing with the concreting of the pilecaps and columns, as well as the formwork installation of the headstock, which are the supporting structures of the bridge.
This project is scheduled to be completed by the end of the year.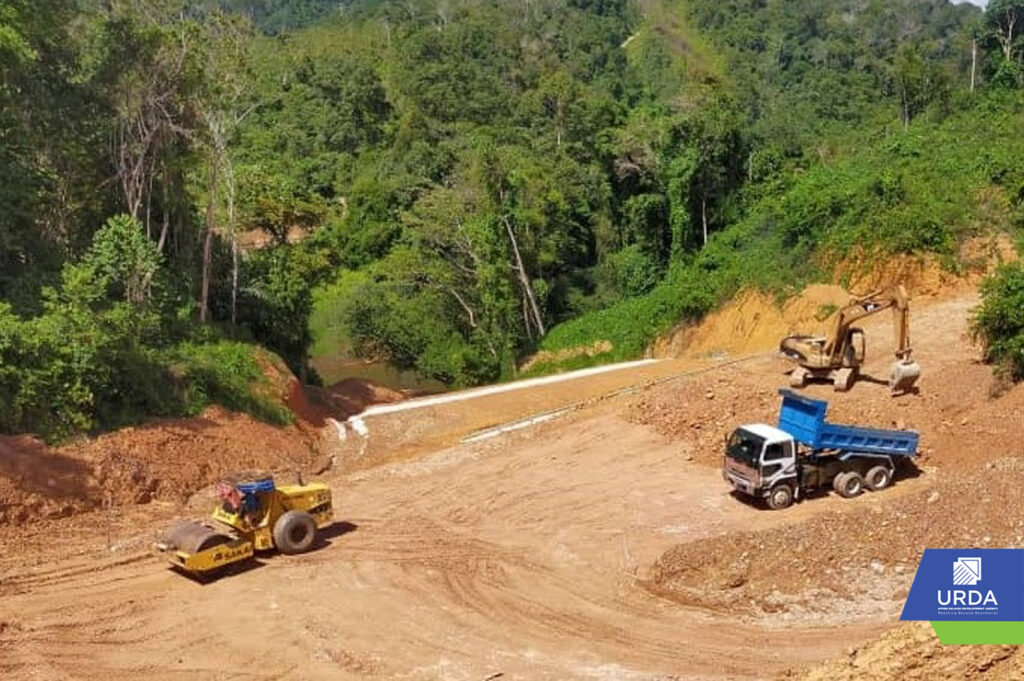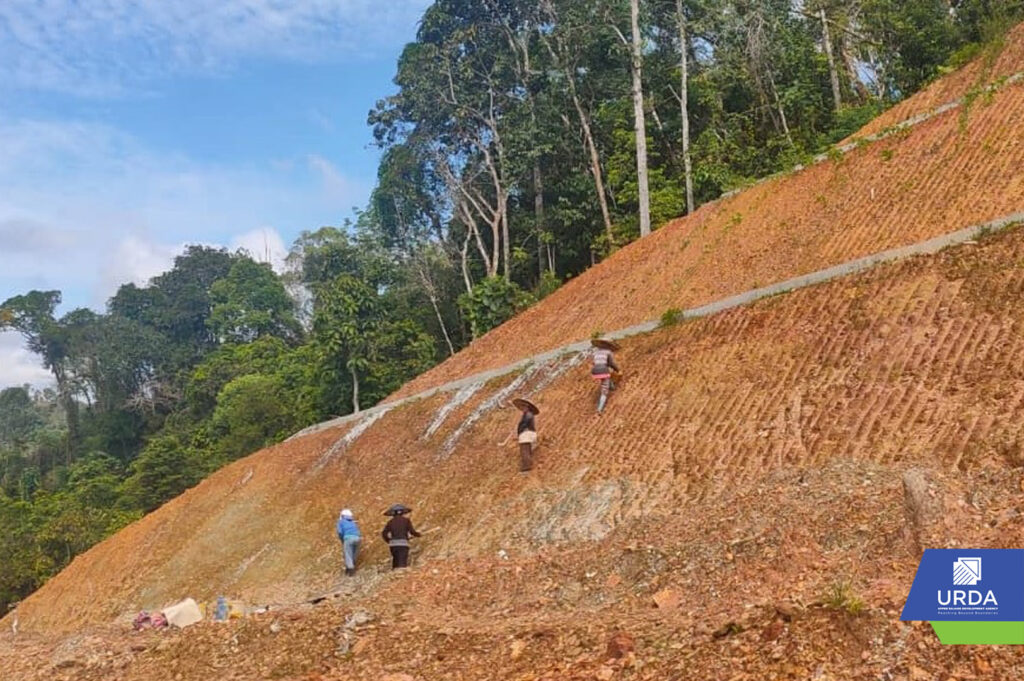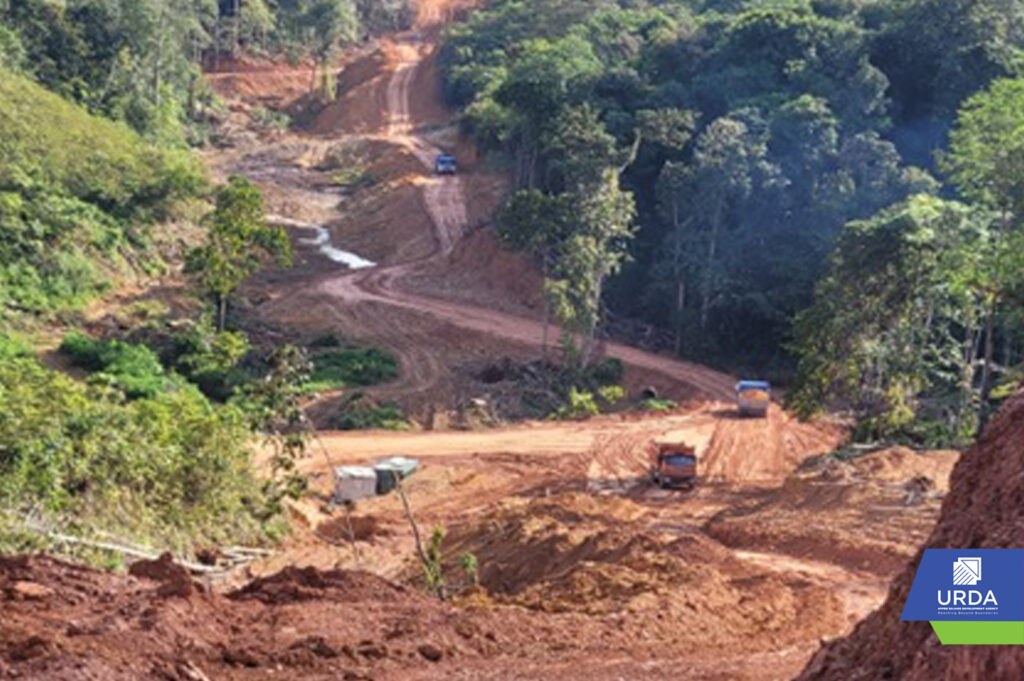 Related posts