The coastal village of Kampung Sungai Bangat will soon be easier to access and transformed to a potential tourist and leisure location.
The new road from Punang to Kampung Sungai Bangat implemented project includes the construction of a road approximately 1.78km in length and the widening of a 0.85km existing road.
Culvert works are in progress, to better the water drainage within the area. Recently, a joint inspection with JBALB on the pilot retrenching work has been done prior to the start of construction.
The utilities corridor and earth shoulder are advancing, as well as the relocation of existing electrical poles by Sarawak Energy Berhad.
The project is implemented by the Northern Region Development Agency (NRDA), under RECODA.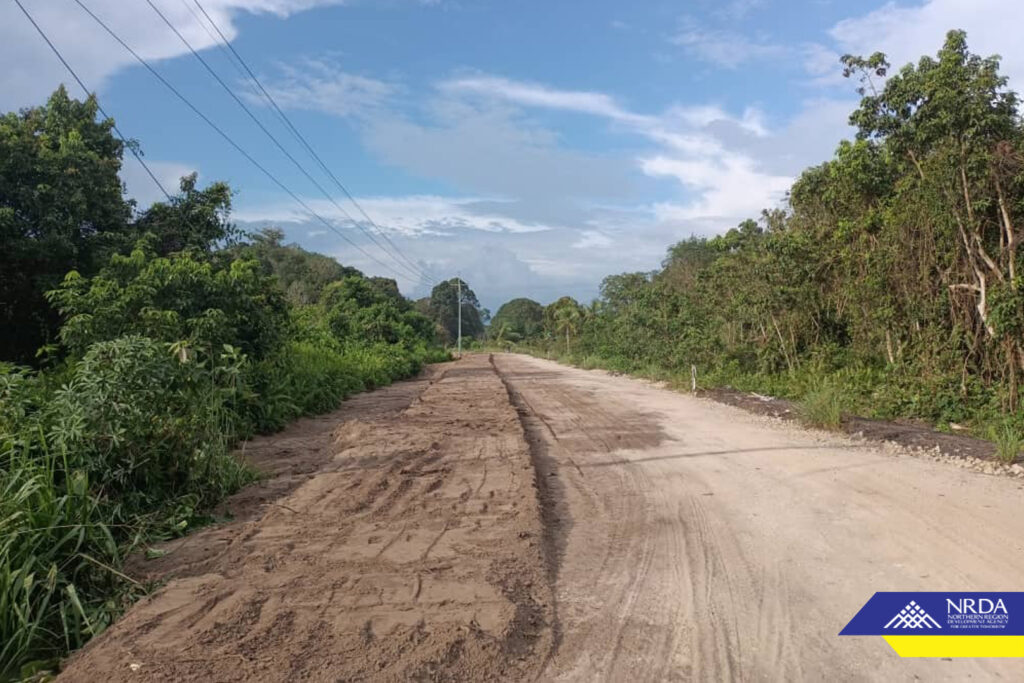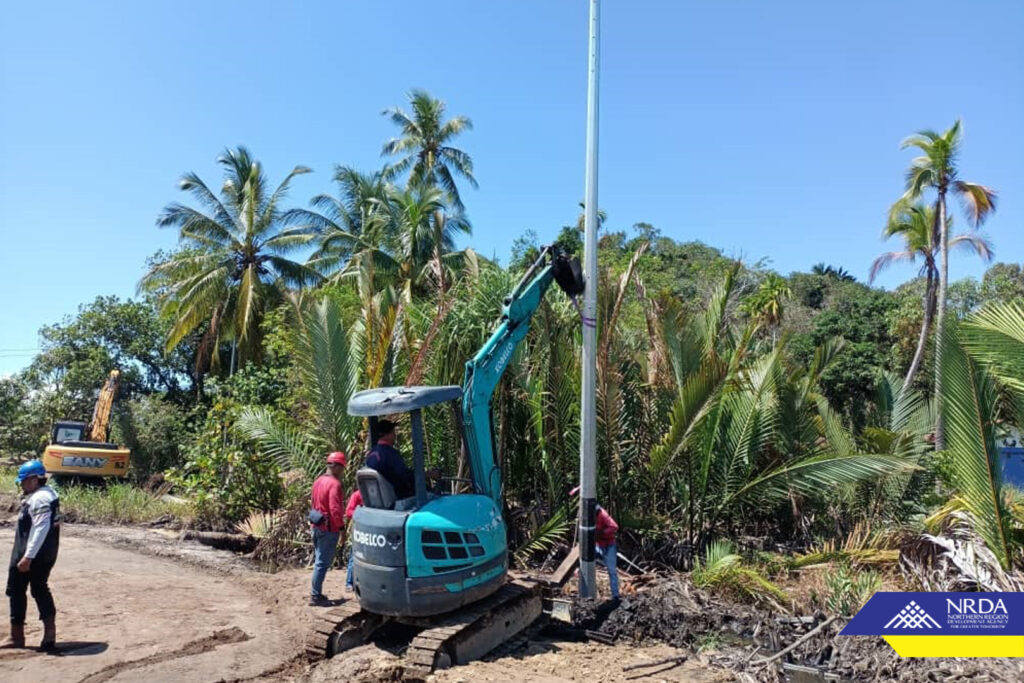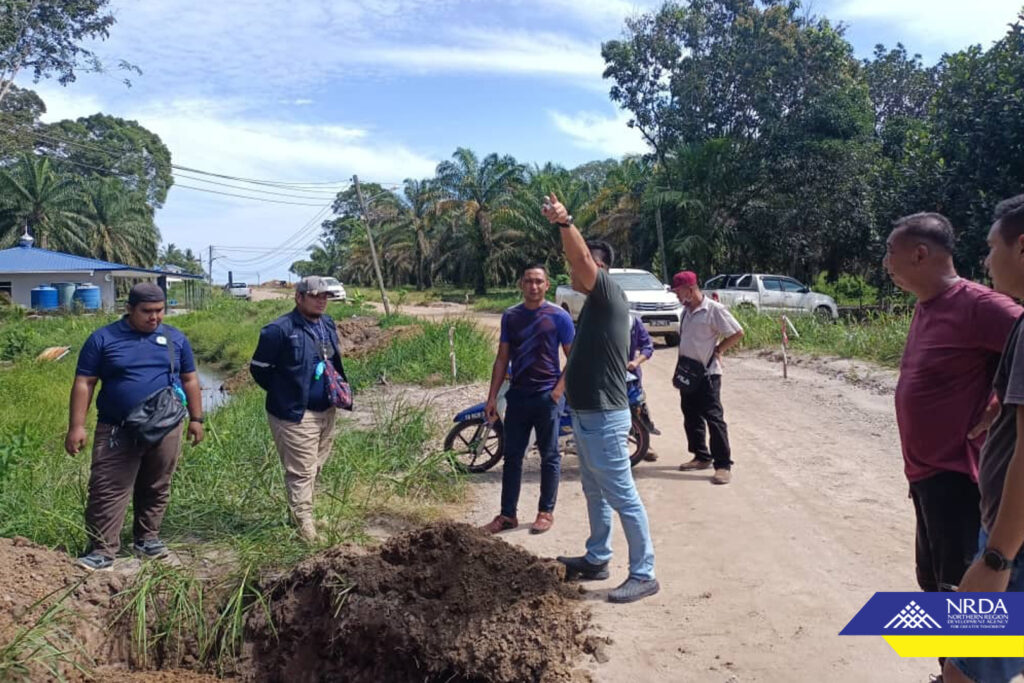 .
Related posts