Repair and improvement of four schools in Bukit Kota, Limbang
Renovation and improvement works are ongoing on four of the dilapidated rural schools in Bukit Kota, Limbang. This is a major step forward in providing the students with the safe and comfortable learning environment they deserve.
The schools undergoing renovation are SK Bandar Limbang, SMK Bandar Limbang, SK Tiga Kampung, and SMK Seri Patiambun.
Works are over 60% completed as these schools have been in need of repairs for a long time. The renovations will include the construction of a new science and administrative building, hostel blocks and new toilets as well as making the school grounds safer for everyone.
Education is important for the future of our community, ensuring that every student has access to quality education in a safe and comfortable environment. With these renovations, we are taking a significant step towards achieving that goal.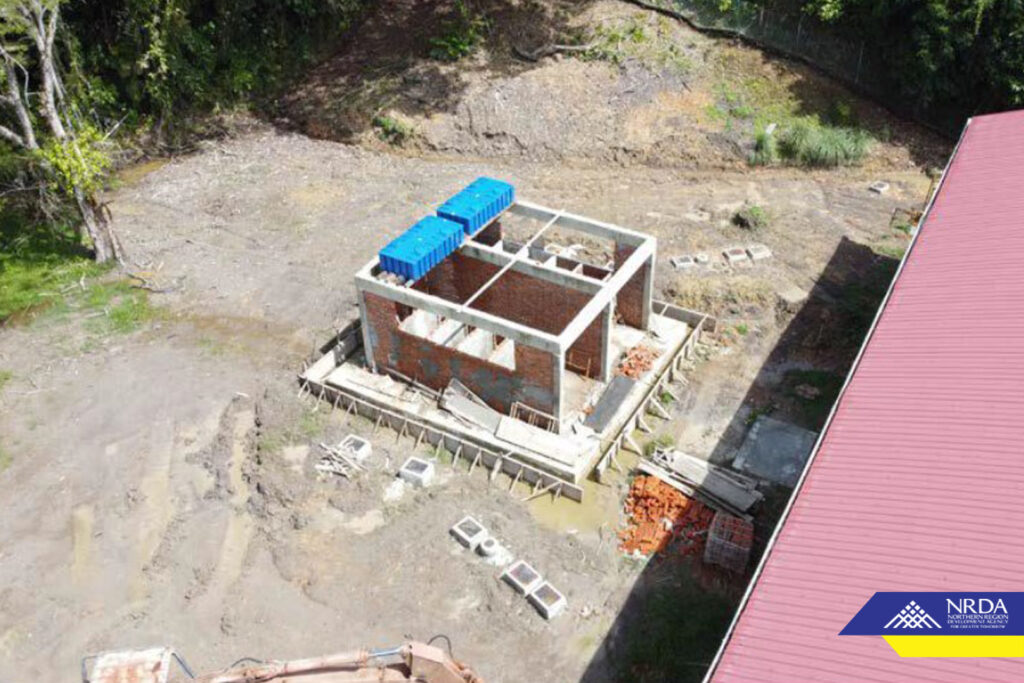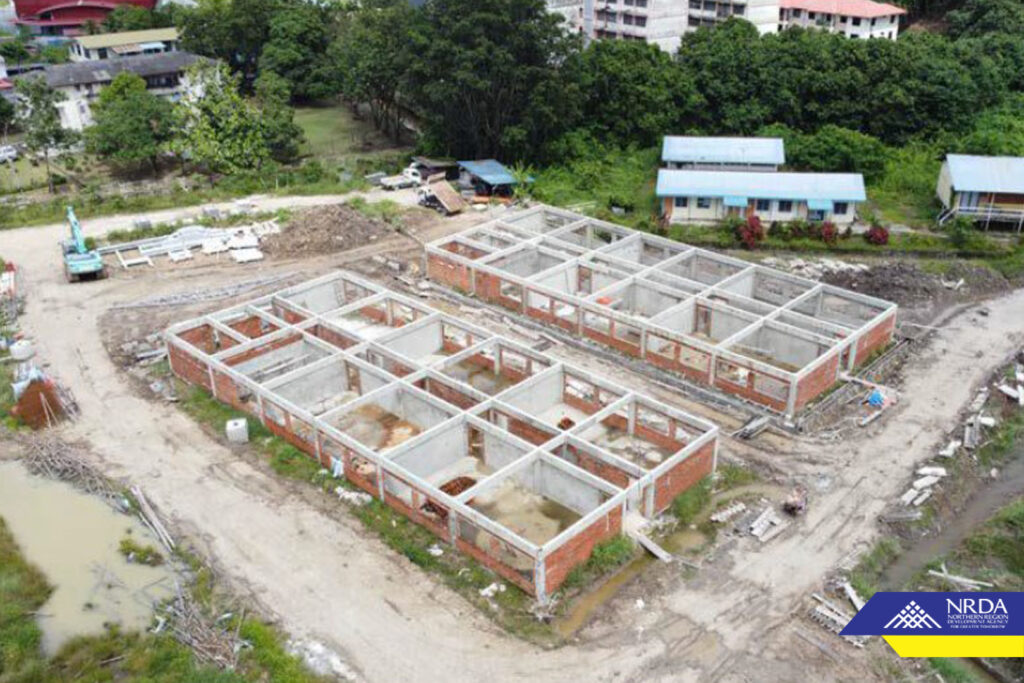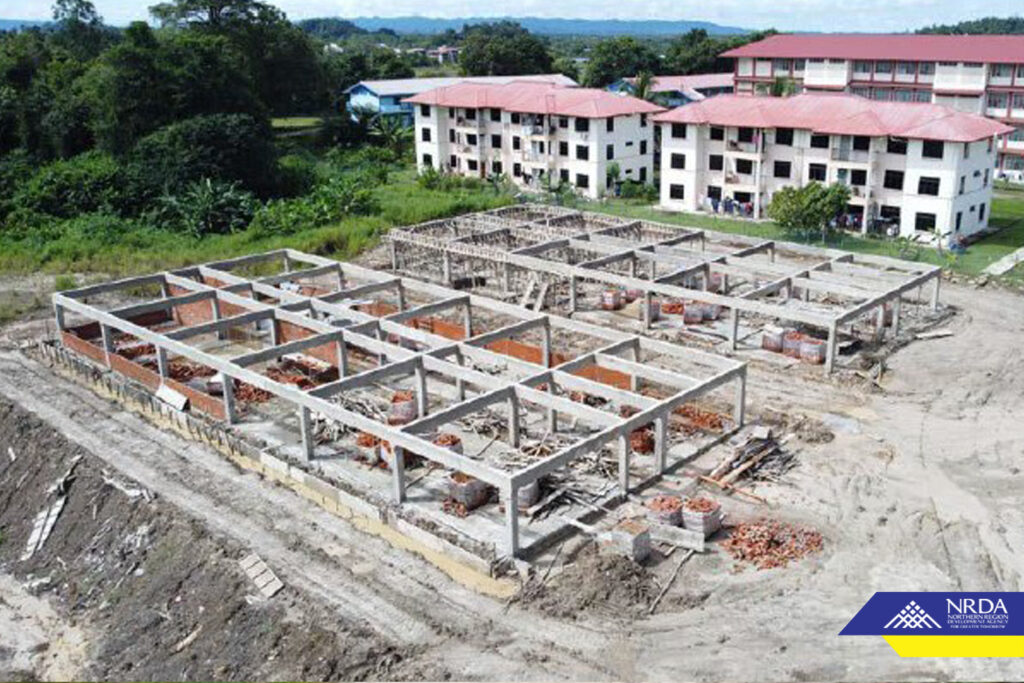 Related posts