New 3.7km road from Bukit Lubok to Kampung Seberang Kedai roads progressing
Construction of the new 3.7km R3 standard road linking Bukit Lubok and Kampung Seberang Kedai is currently ongoing.
The project also includes the construction of 10 culverts, to ease flooding within the wetland area.
Sand filling works and laying of geotextile is well on the way as culverts works are in progress.
The infrastructure project implemented by the Northern Region Development Agency (NRDA), under RECODA is set to be completed the end of next year.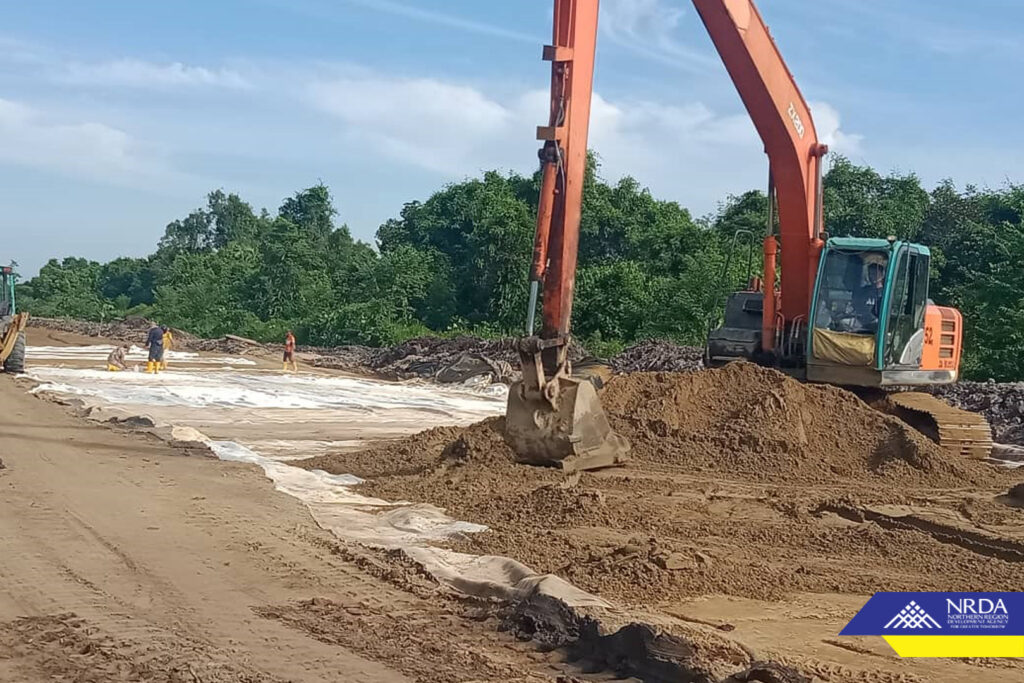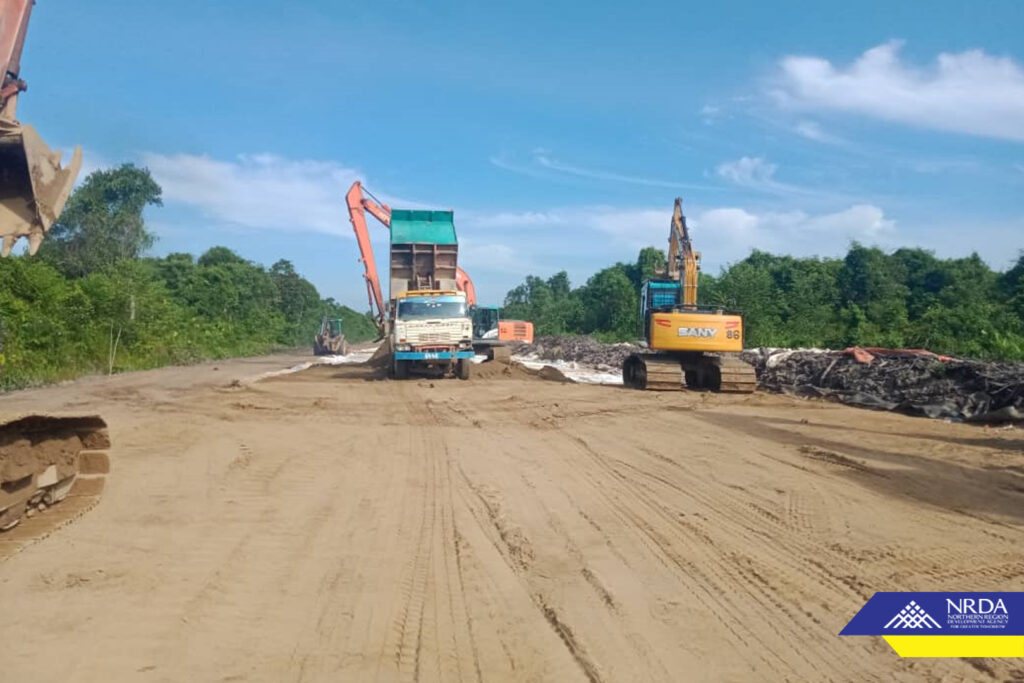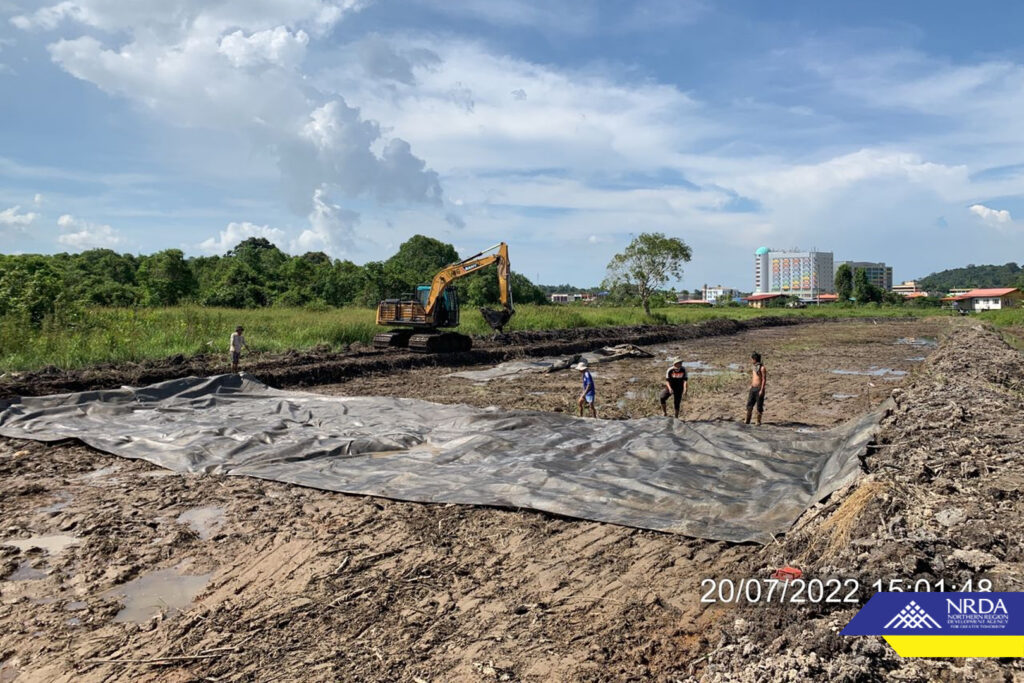 Related posts