The improvement of internal roads and drainages of Long Bedian, in the Miri Division has been completed.
The Kayan community of Long Bedian are now better off with safer road conditions and two new concrete bridges under the project implemented by the Highland Development Agency (HDA).
The final touches are made with guardrails being installed while chamfering, or the removal of sharp edges for safety, is done on the bridge walkways.
Road signages have also been installed around the roads in Long Bedian, which serves as the regional centre for the Apoh-Tutoh region and a hub for tourist activities upriver as well the surrounding jungle trails and waterfalls.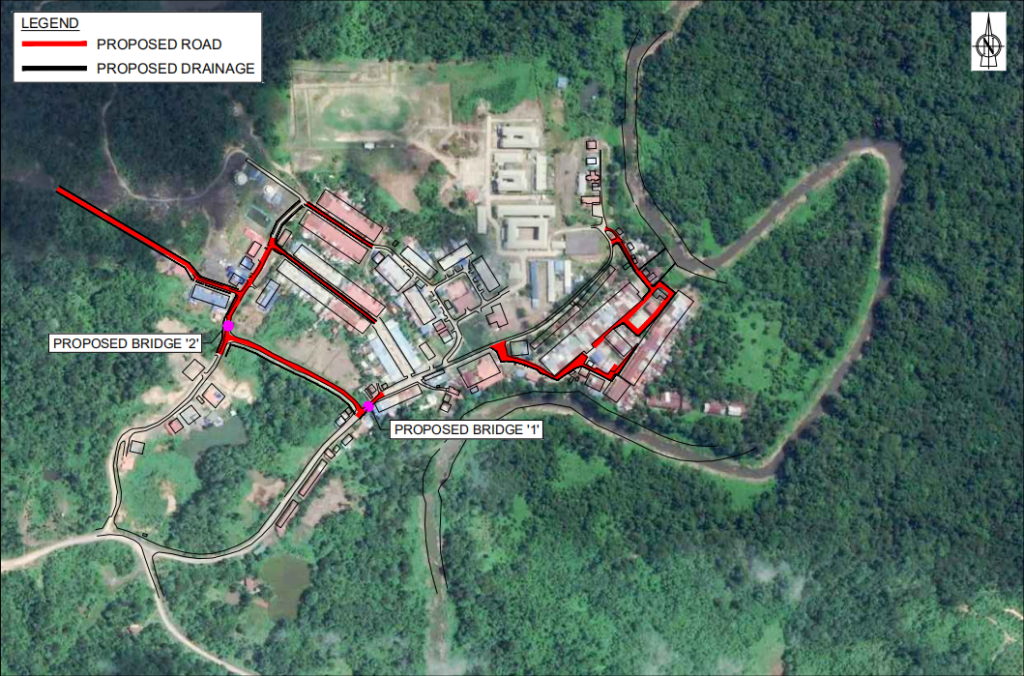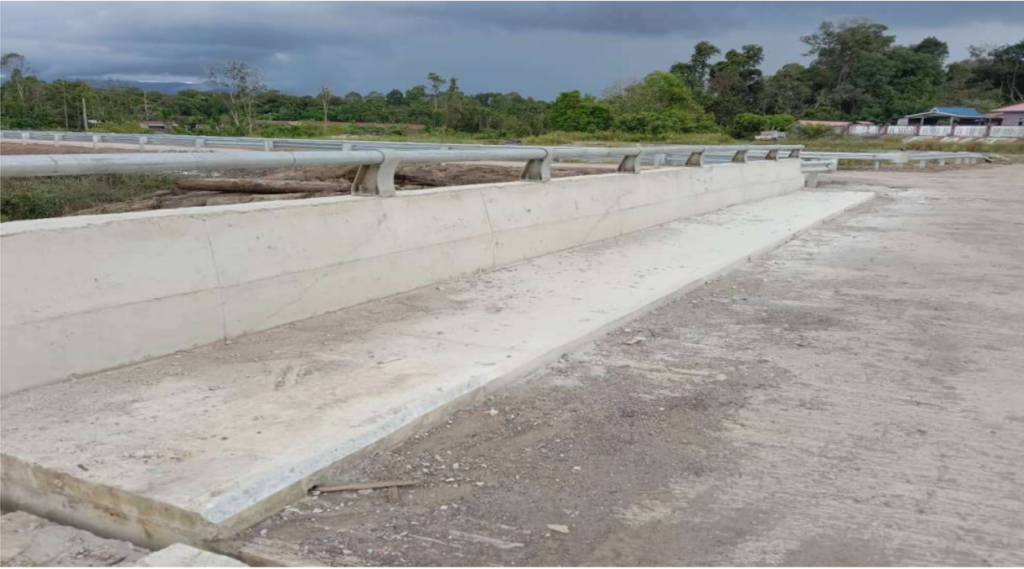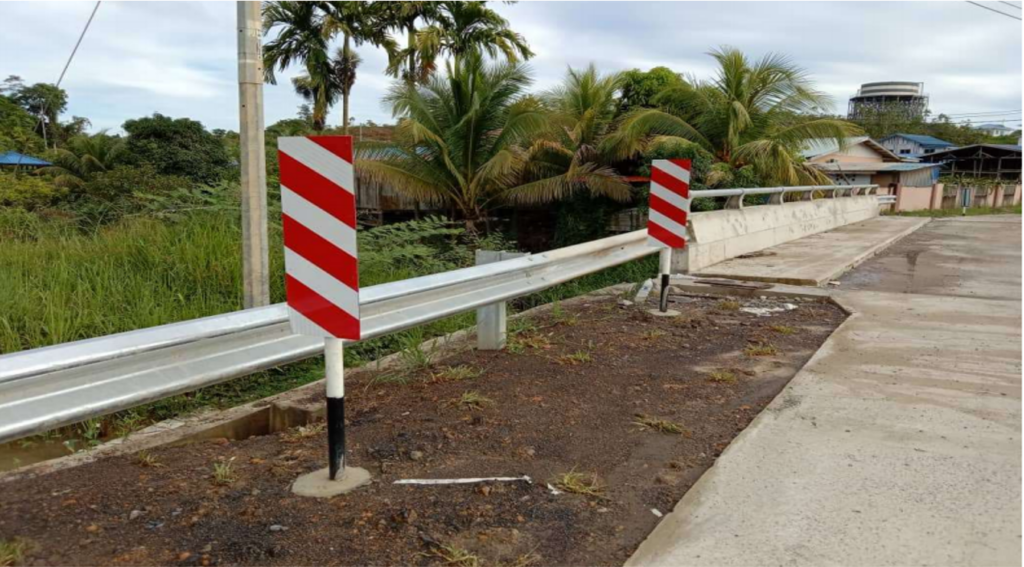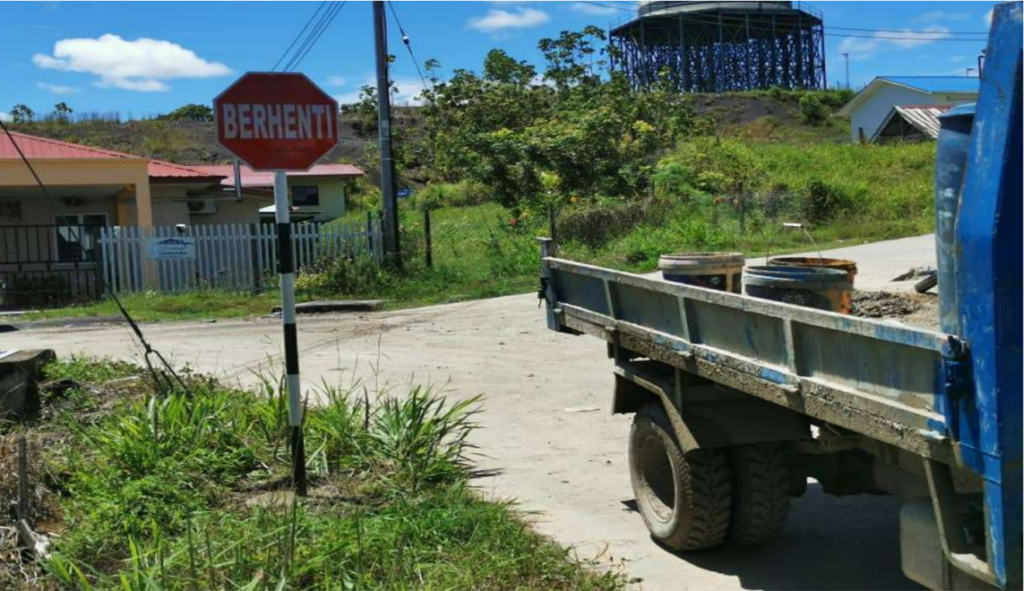 Related posts