We met with Talent Corporation Malaysia Berhad a.k.a. TalentCorp earlier today to explore on the possibility of collaborating with the agency to implement initiatives that can meet the demands of the industries in SCORE.
During the meeting, we explored on ways to match the talent pools with the industries where TalentCorp shared its experience and expertise on how this can be done to facilitate RECODA in helping the industries to find the right match of workforce as well as creating right job opportunities for the local graduates.
If all proceed as planned, RECODA could be sealing an understanding with TalentCorp soon to make this collaboration work.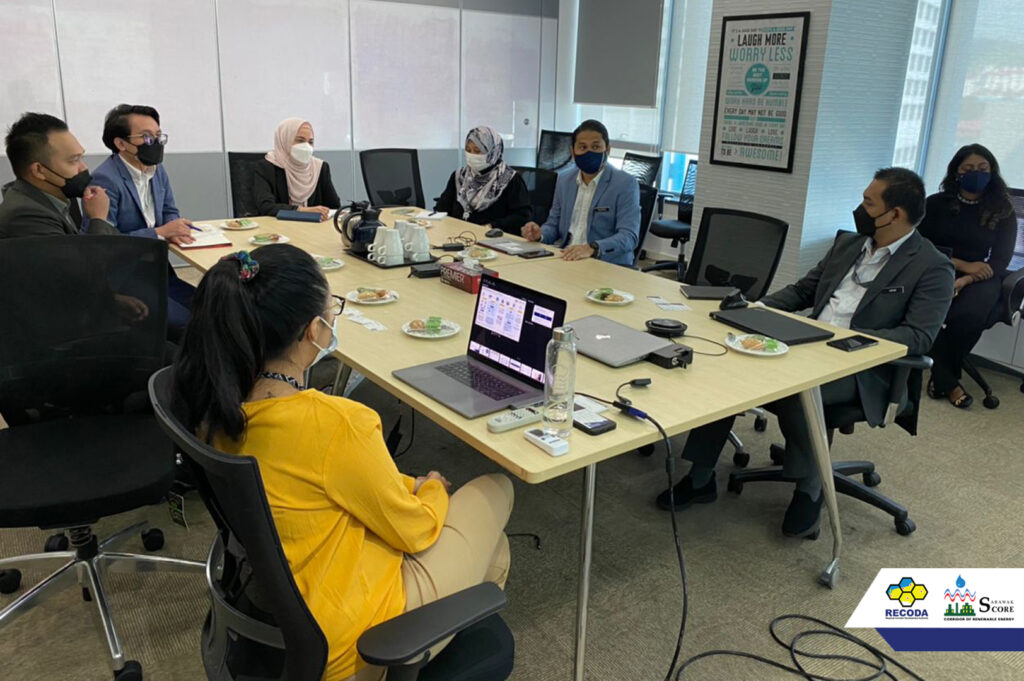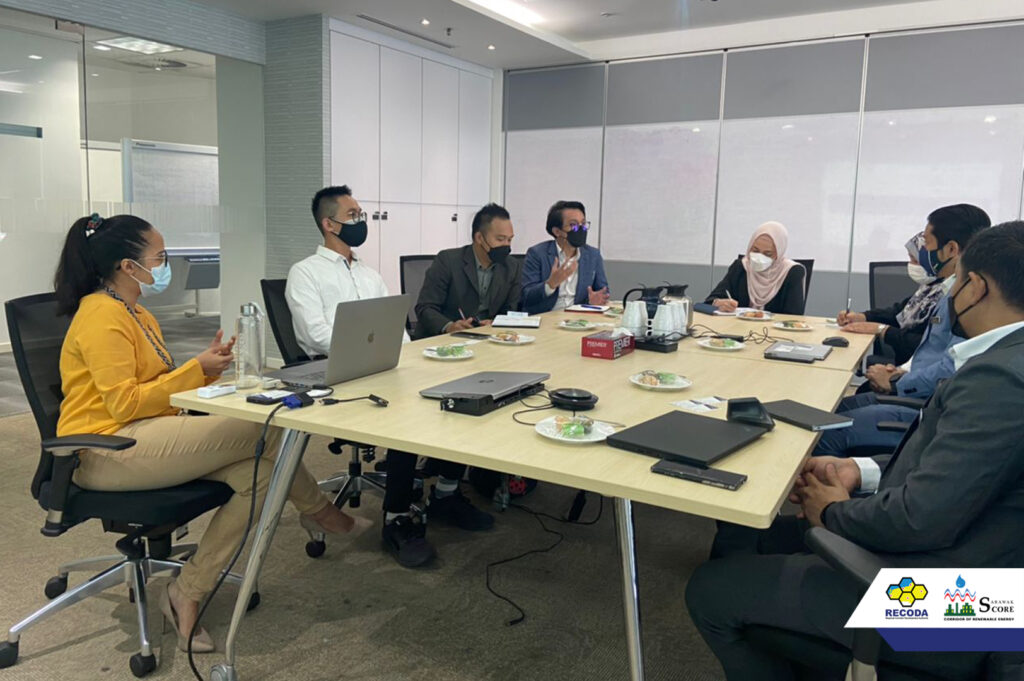 Related posts