Construction of the new road from Kampung Pendam to Kampung Ipai ongoing
The new road linking Kampung Pendam to Kampung Ipai in the Limbang District is currently in progress and is expected to be completed end of next year.
The project includes the upgrade of existing 7km roads to R3 JKR standard roads, the construction of a new 6km R3 road and a proposed new reinforced concrete bridge to link the two areas.
Earth filling works are ongoing, along with the culvert works, to ease flooding in the area.
The infrastructure projects, set to be completed next year, are implemented by the Northern Region Development Agency (NRDA), under RECODA.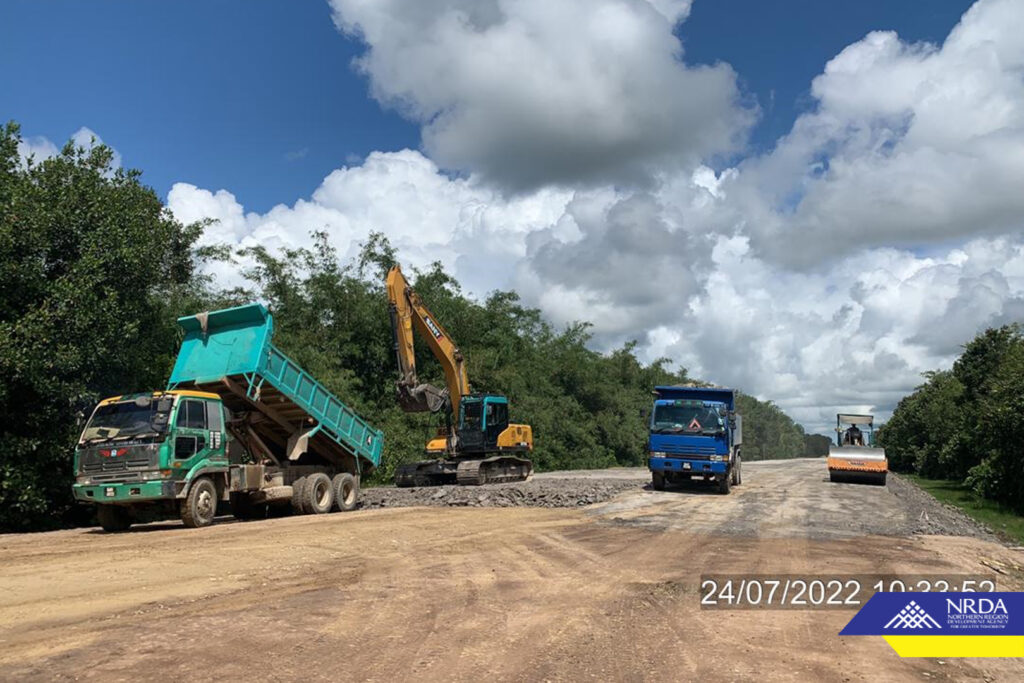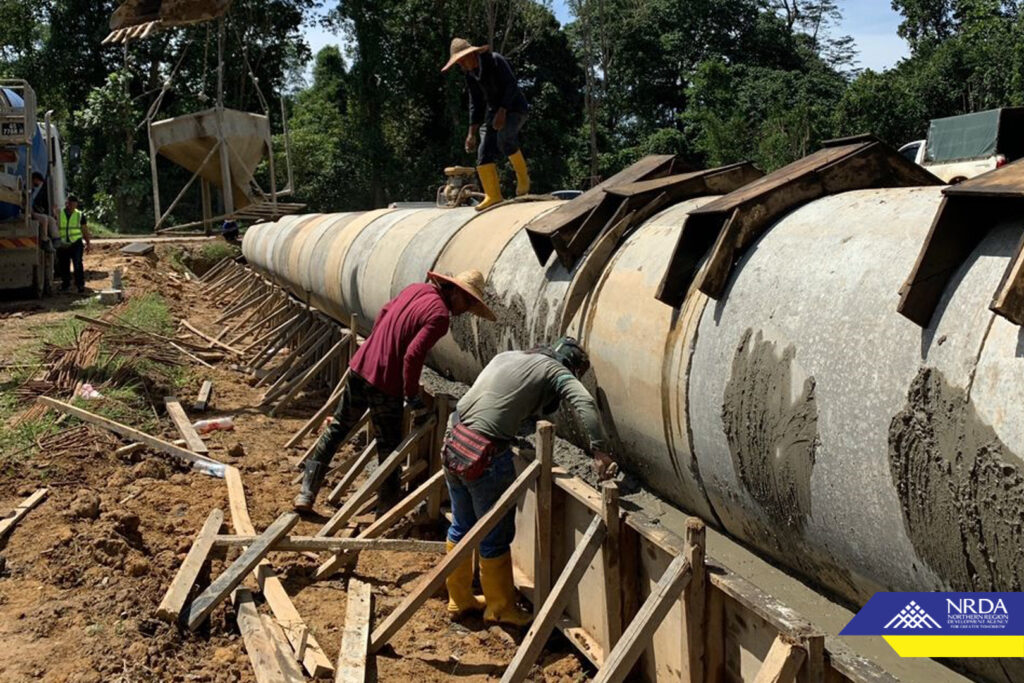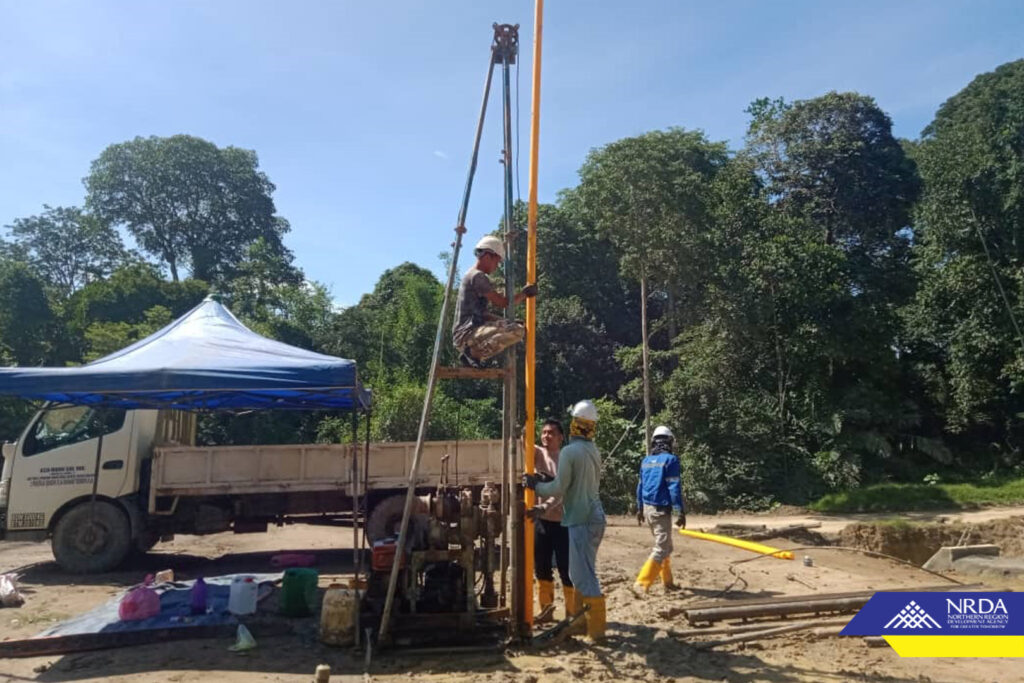 Related posts