Earlier this year, we handed over the proposed New Bandar Lawas Bridge project for construction works to begin.
Site clearance and earthworks are in progress, while piling works have begun for the reinforced concrete base of the bridge.
The New Bandar Lawas Bridge will be an icon of the town with a 640-metre balanced cantilever bridge, constructed over Batang Lawas at the eastern side of Lawas town.
The infrastructure project, implemented by the Northern Region Development Agency (NRDA) under RECODA is expected to be completed by 2025.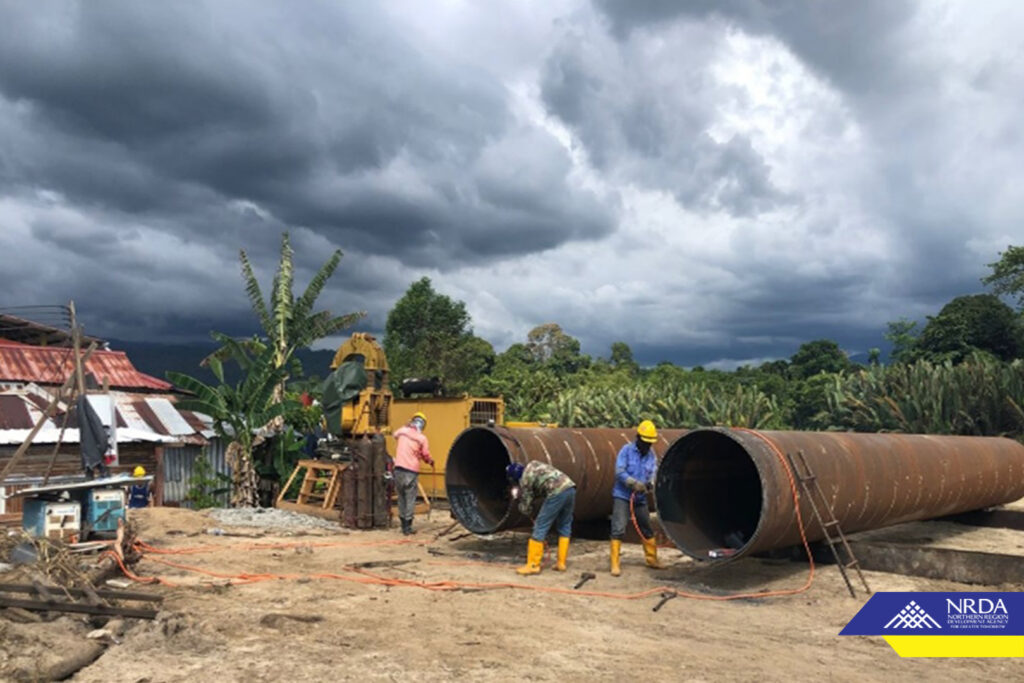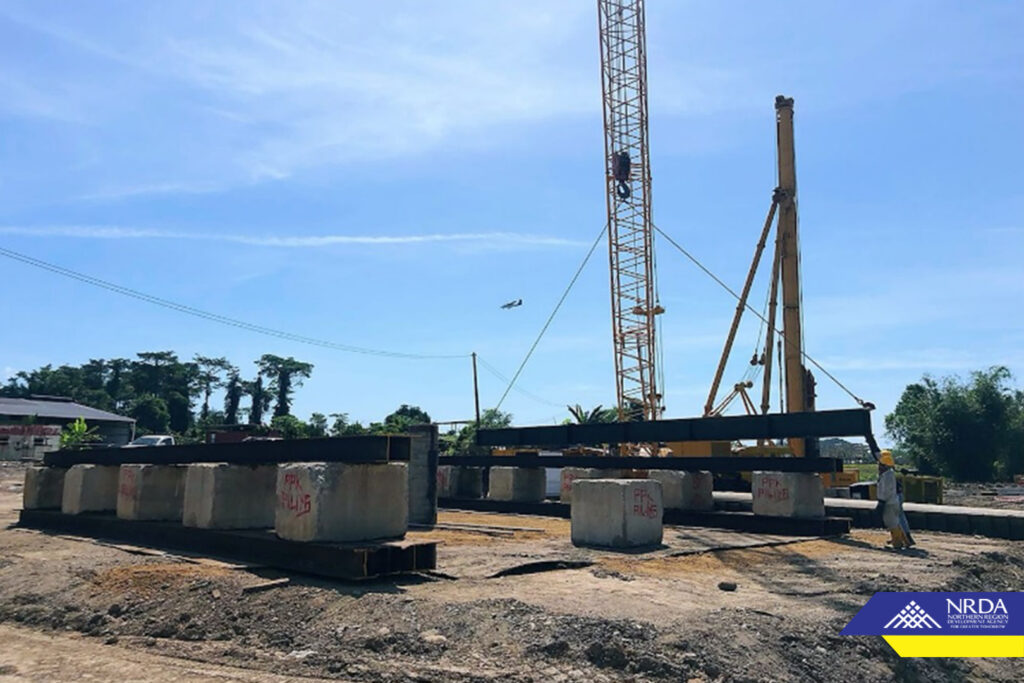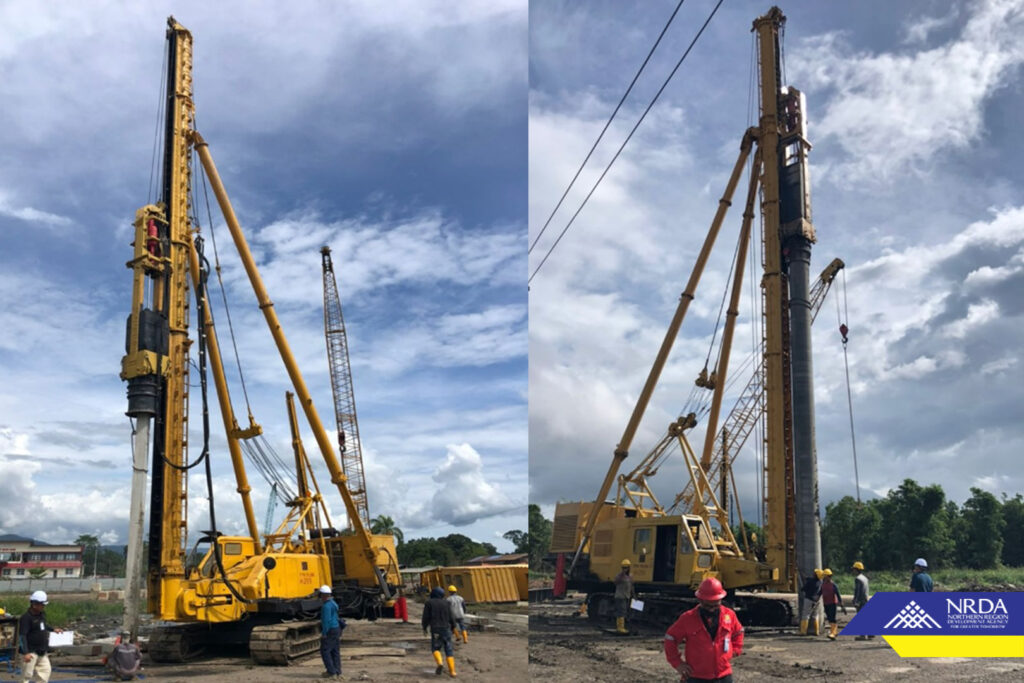 Related posts