The meeting on the Community@SCORE programme, chaired by our Investment Promotion Director, Lester Matthew, has just started at the Sibu Resident's Office, attended by all the relevant government agencies in the Upper Rajang basin.
We have been mandated by the Federal Government under the Economic Planning Unit of the Prime Minister's Office to implement this programme this year to spur socio-economic development in the Upper Rajang, highland and northern regions, as well as in Mukah.
The purpose for this programme is to increase the B40 group's income and productivity, apart from creating job opportunities, thus improving their living standards.
Our next stop will be in Miri and Lawas next week and once all these meetings are done, we are confident the programme will kickstart immediately for the benefit of the B40 group.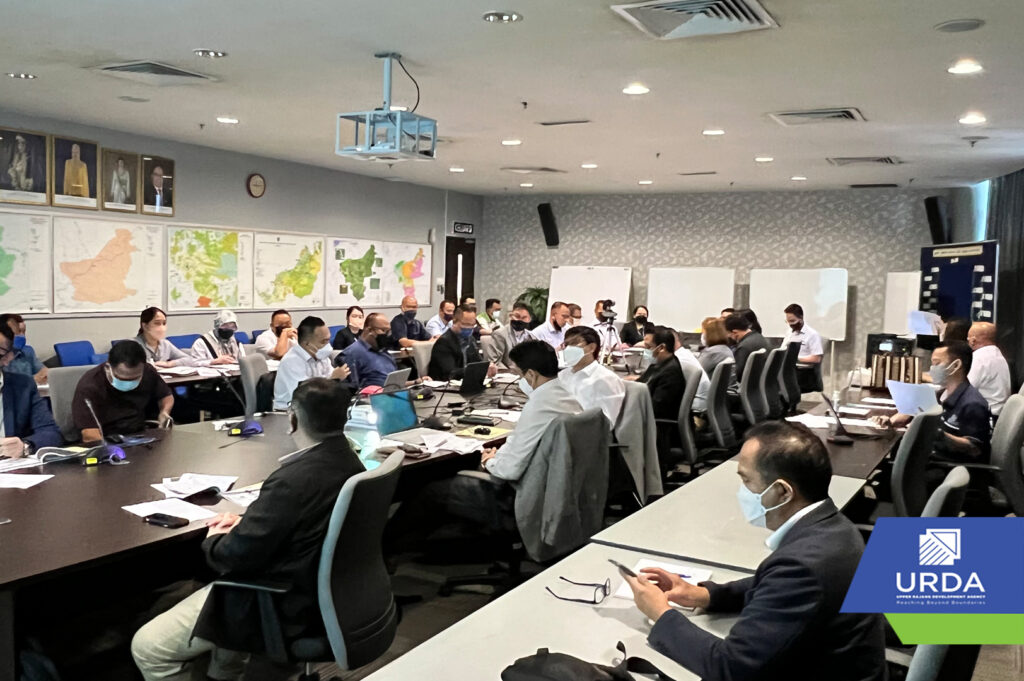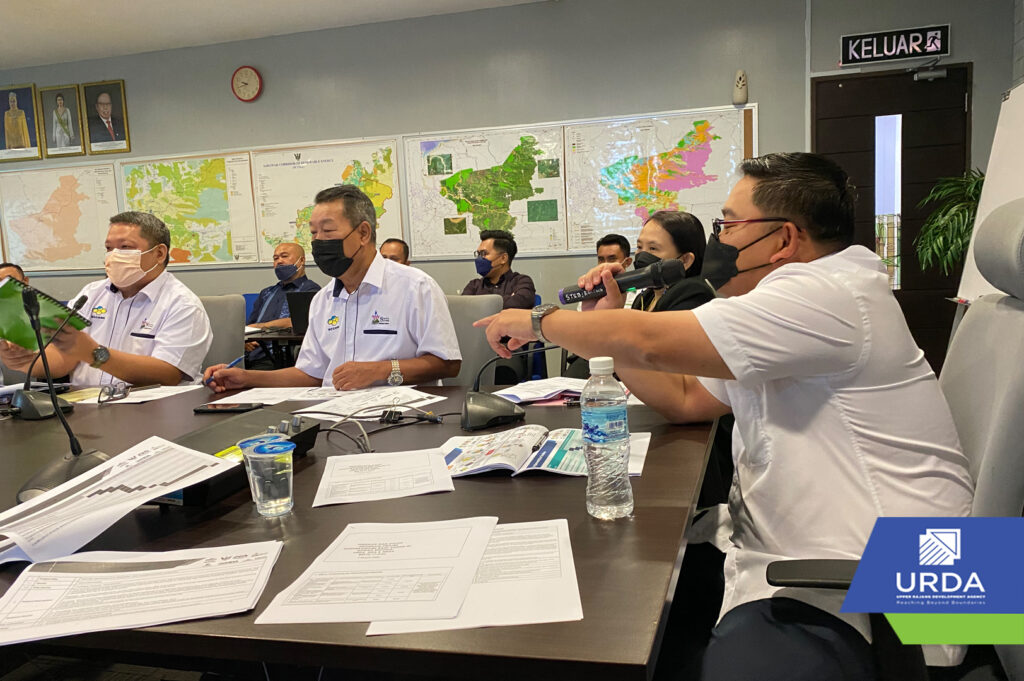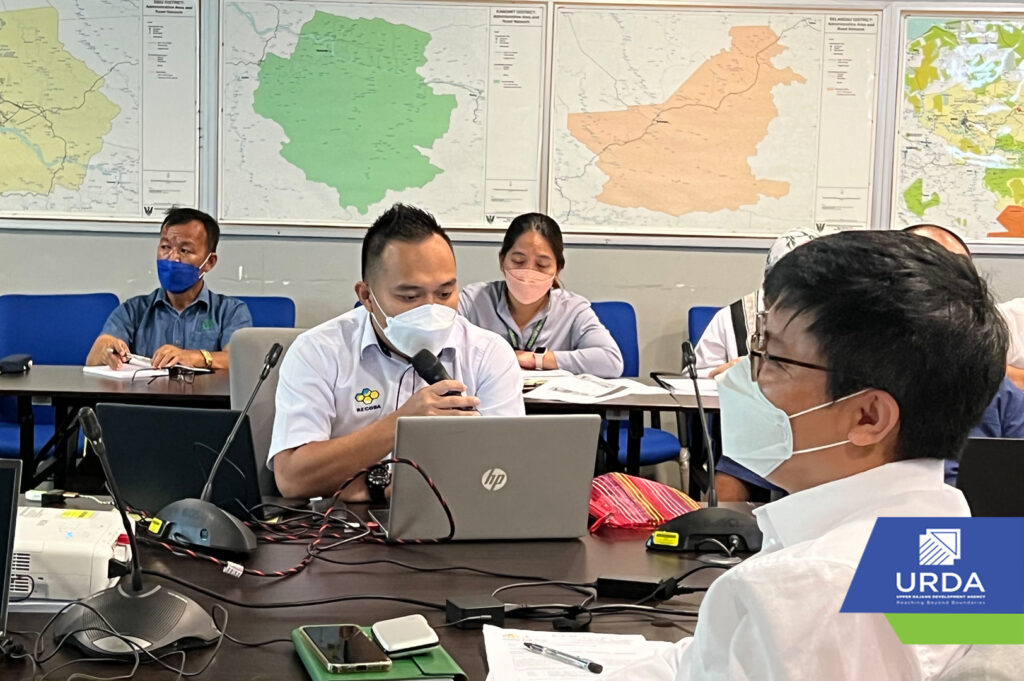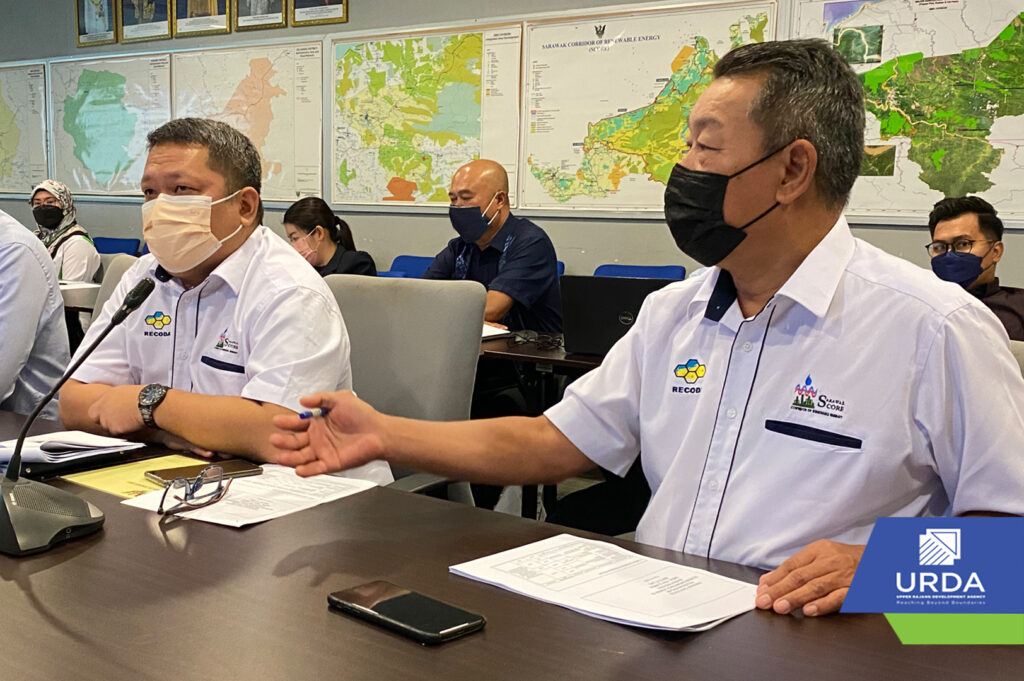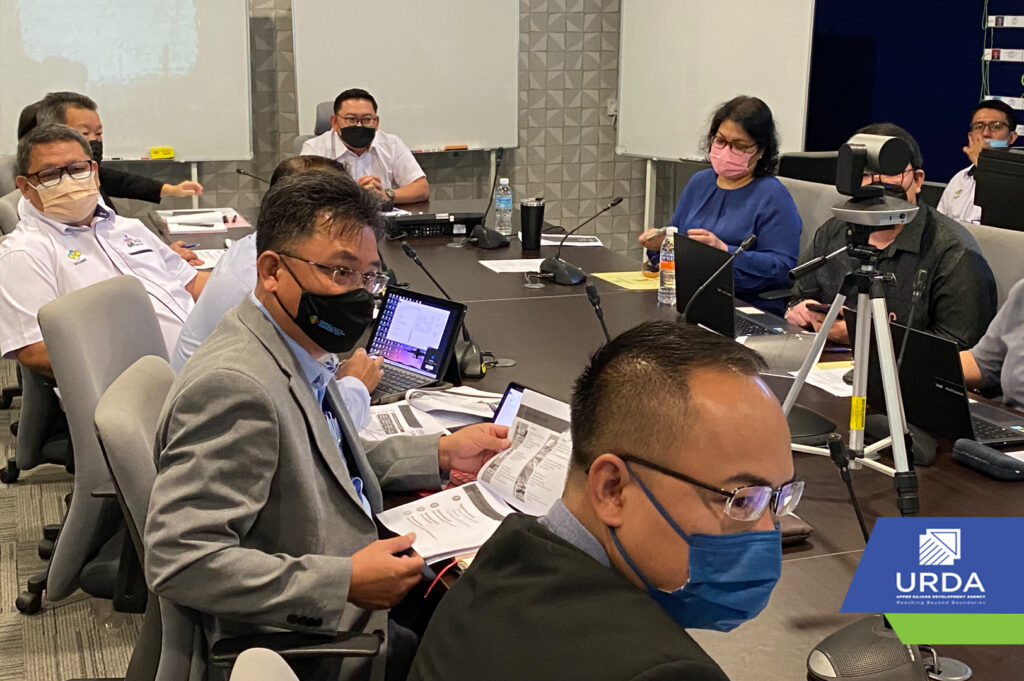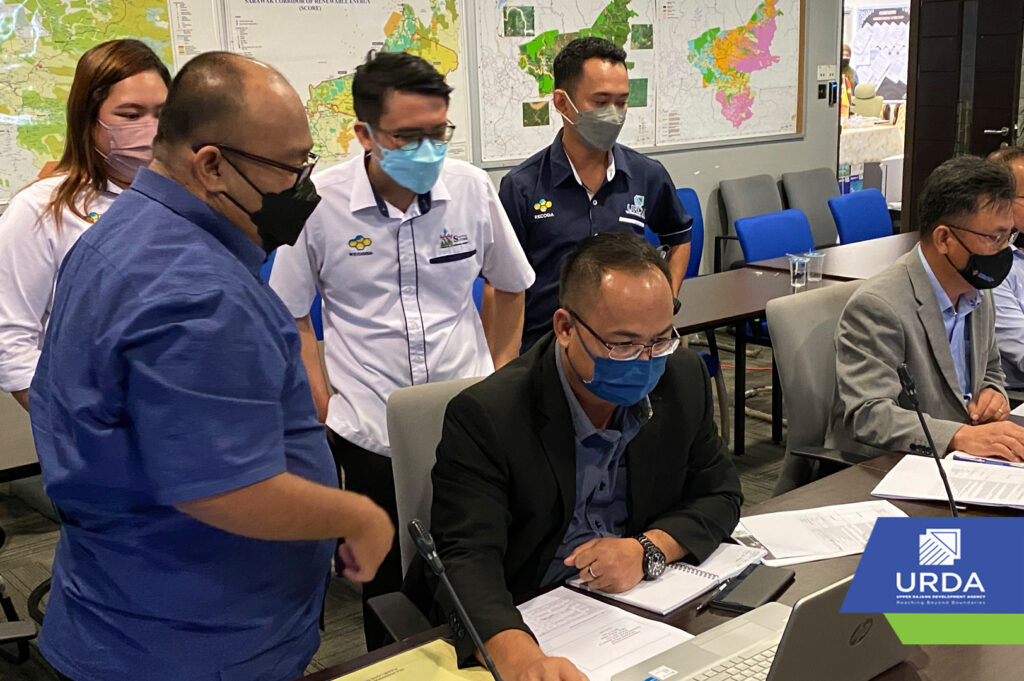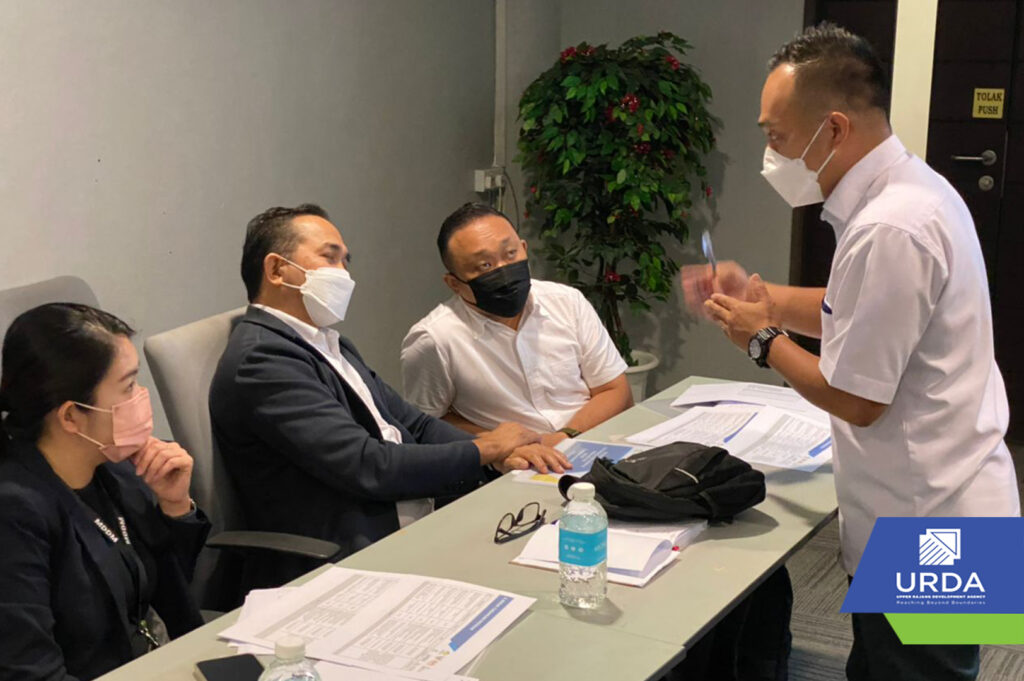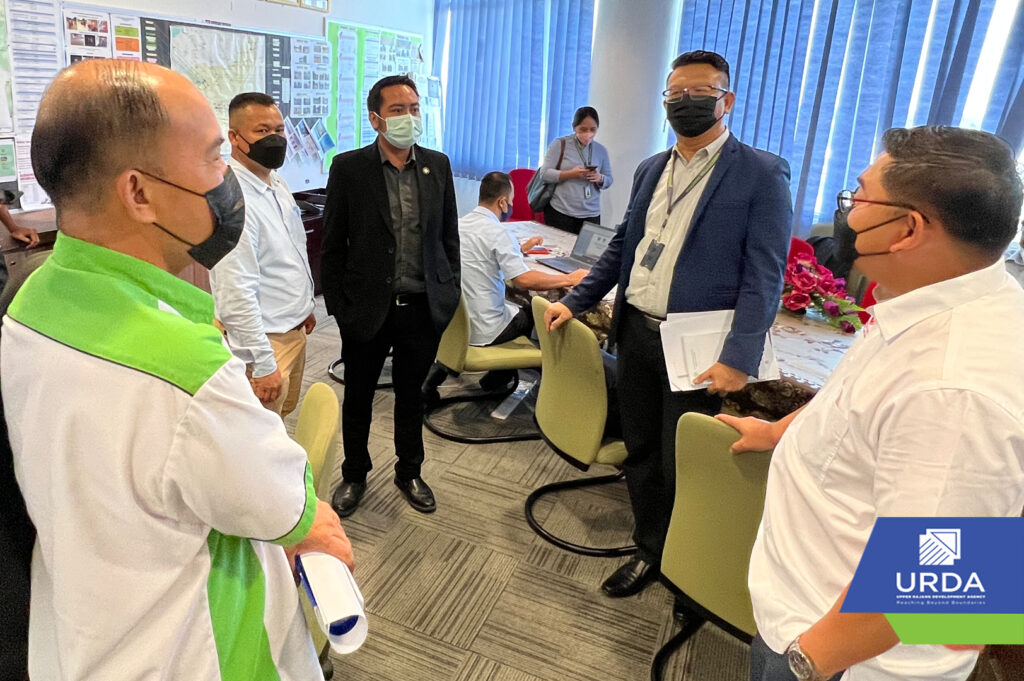 Related posts