Our Head of Corporate Reputation, Calvin Yeo gave an overview of SCORE development and Samalaju Industrial Park to senior management staff of Cahya Mata Sarawak and Lembaga Tabung Haji in a simple briefing at Samalaju Resort earlier today.
There are currently 9 heavy industries operating in the 8,000 hectares' park which is about 60km away from Bintulu town.
Another company, Wenan Steel from China, is currently carrying out site preparation work and is set to become a major steel manufacturer in the Southeast Asian region with the setting up of its RM13.8bil steel plant in the industrial park by 2024.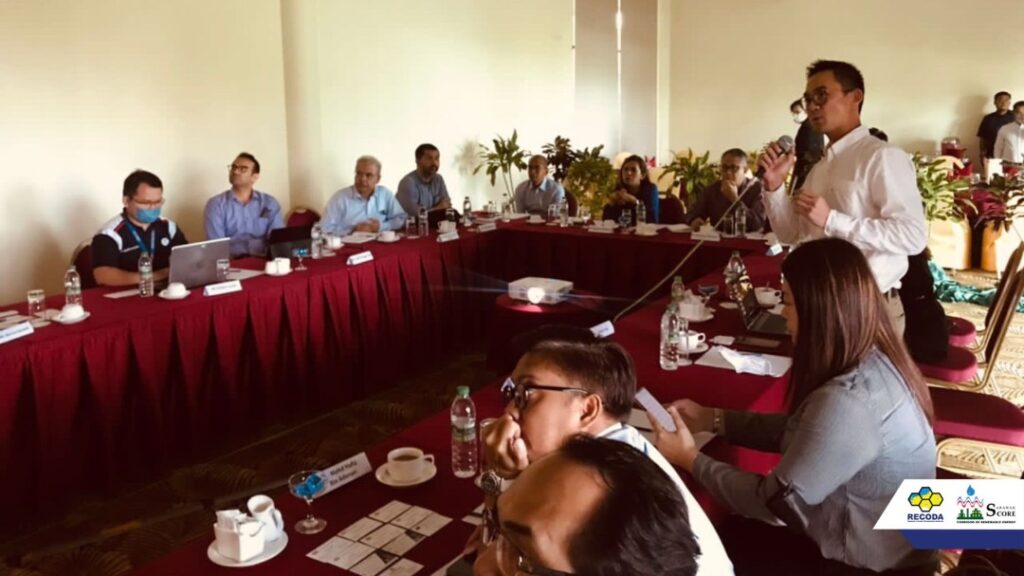 Related posts