Upgrading of Long Lama to Temala junction road progressing steadily
The ongoing project to upgrade the existing 21km ex-logging road to R1 Standard Road is currently underway. The project, that runs from Long Lama to the Temala junction also includes a spur road leading to Uma Akeh.
The primary objective of this project is to enhance the transportation infrastructure and connectivity in the region, ensuring smoother and more efficient travel for both residents and visitors.
Currently on site, rectification works on the road shoulder are in progress as well as the installation of guardrails, which are essential for ensuring the safety and stability of the road.
The upgrade works, being carried out by the Highland Development Agency (HDA) under the Regional Corridor Development Authority (RECODA), and is scheduled completion by the third quarter of this year.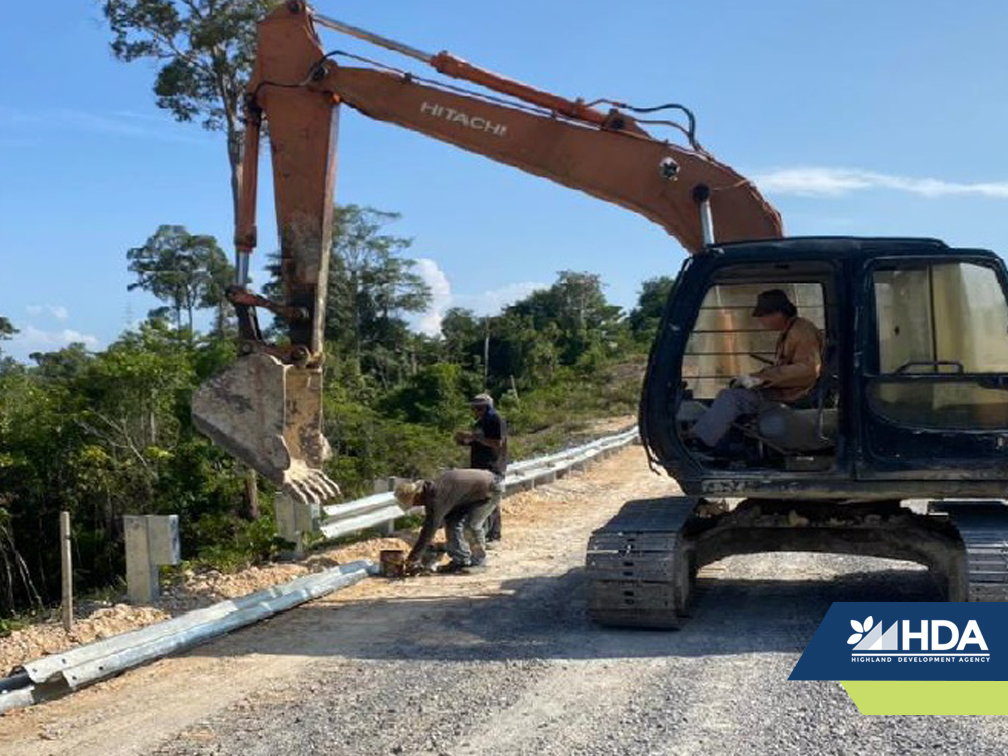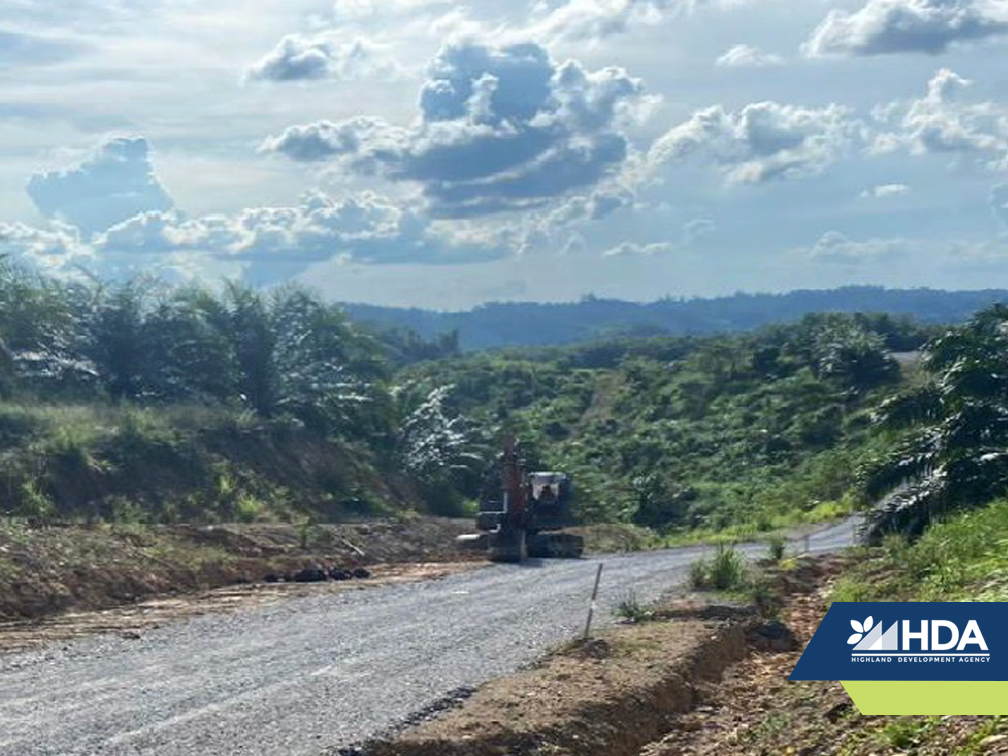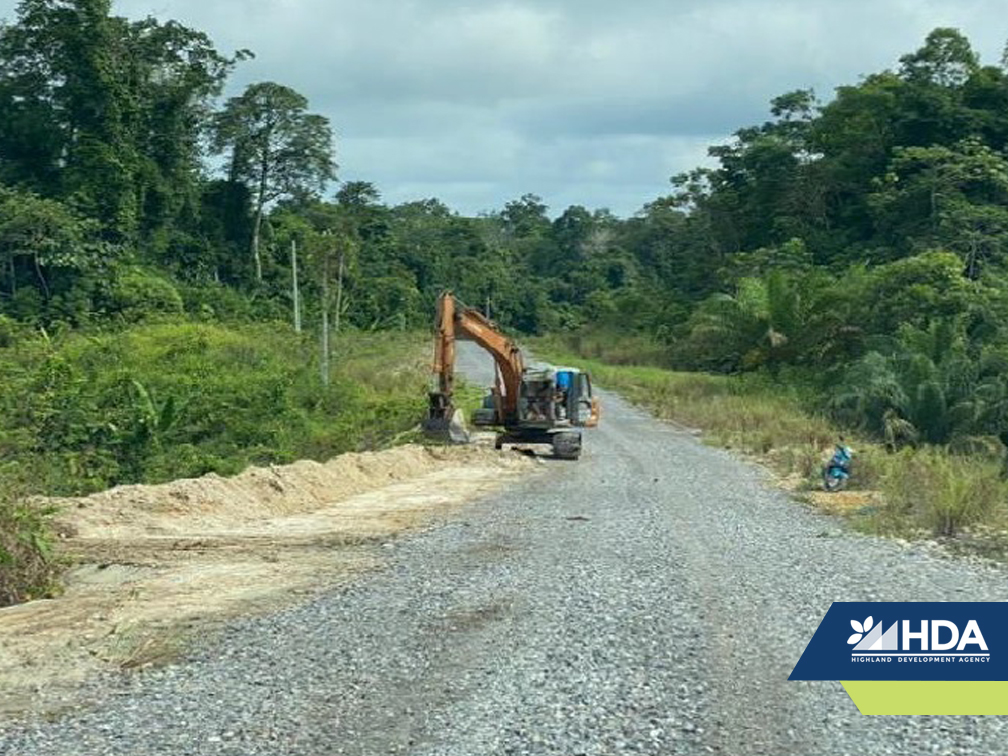 Related posts