LAWAS: The Northern Region Development Agency (NRDA) provided an update on 68 infrastructure projects that are currently being implemented in various districts of Limbang and Lawas during the State Development Coordination Committee (SDCCM) meeting, chaired by Sarawak Premier Datuk Patinggi Tan Sri (Dr) Abang Haji Abdul Rahman Zohari Bin Tun Datuk Abang Haji Openg.
Datu Ismawi Ismuni, the chief executive officer of Regional Corridor Development Authority (RECODA), informed the attendees that out of the total 156 projects managed by NRDA, 68 projects are currently under the implementation phase. These projects encompass various types of infrastructure, such as roads, bridges, water supply, dilapidated schools, recreational facilities and airport, to name a few. It is noteworthy that 27 projects have already been completed.
Following the meeting, the delegation visited the construction site of the new Bandar Lawas Bridge. This landmark bridge, featuring tower arches, suspension cables, and adorned with LED lights, will significantly reduce travel time across the Batang Lawas river, connecting Jalan Pulau Salam to the north and Kampung Ladang Baru to the south of Lawas town once it is finished.
Established in 2018, NRDA has been allocated RM1.5 billion in funding to carry out impactful projects in the NRDA area and lead the planning and development efforts in the region. This initiative aims to enhance infrastructure in rural areas and foster economic growth and development in these communities.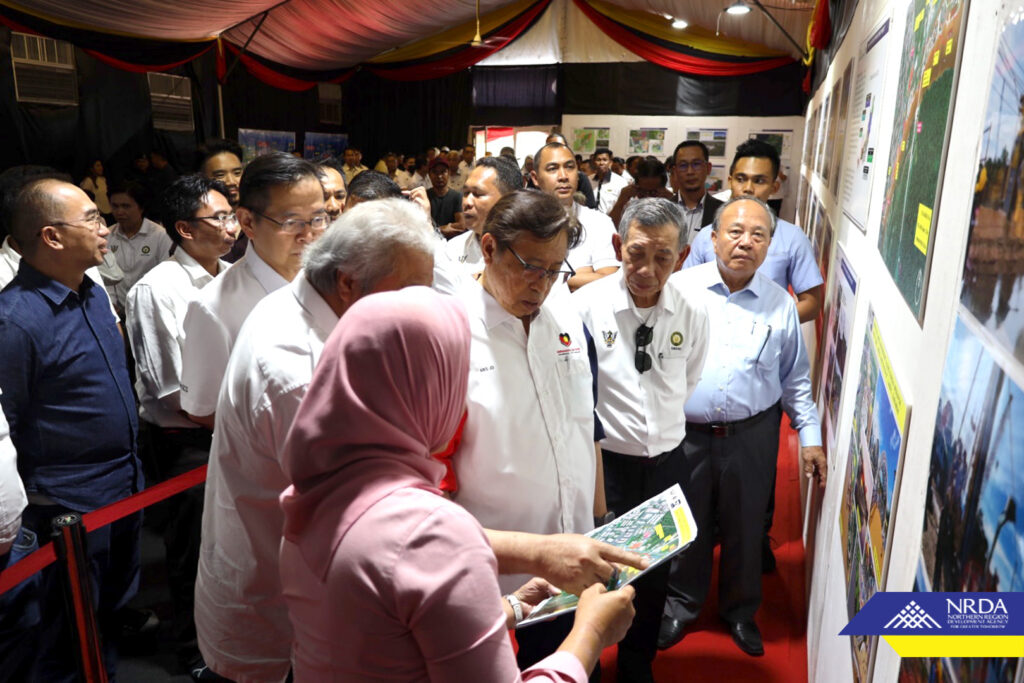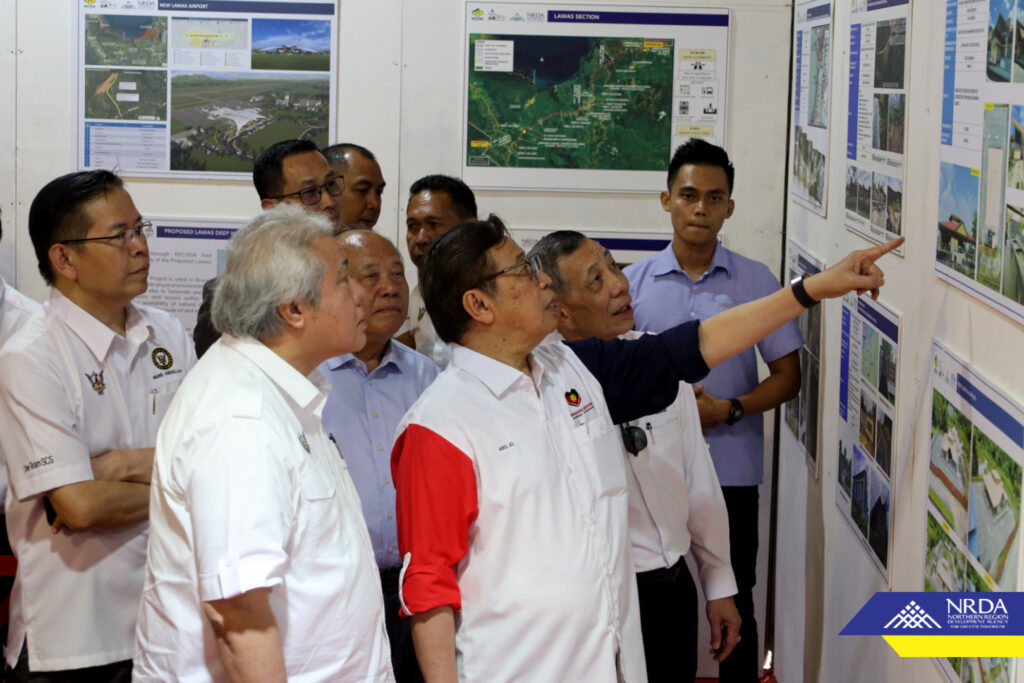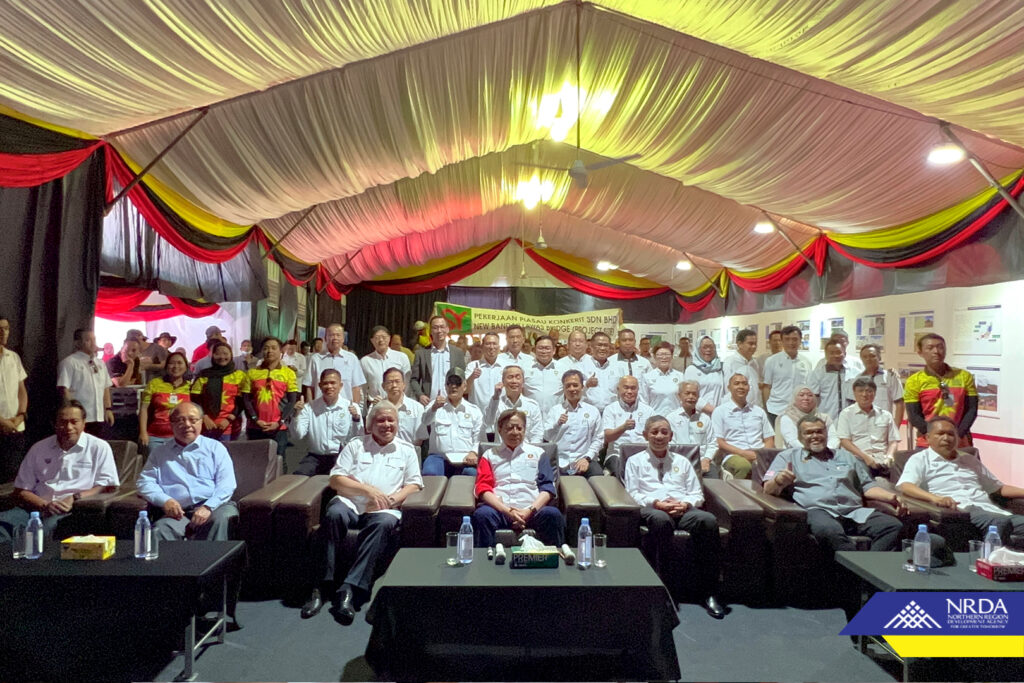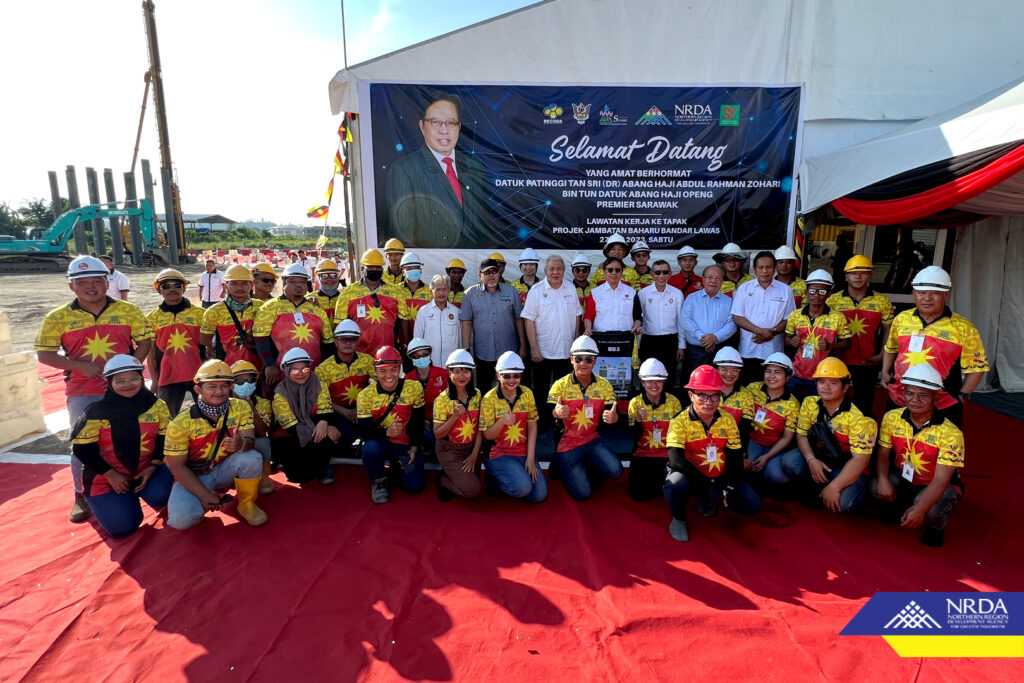 Related posts