The proposed new road to Nanga Geremai is on schedule to be completed in the third quarter of 2023. This project includes a new 10.5km R1 standard road, with spur roads and two new 12m steel bridges at Sg Melipis and Sg Kerobong.
Slope cutting earthwork is in progress, while drainage and culvert works are ongoing with 23 out of the 28 culverts completed.
The construction of the Sg Melipis bridge is 60% completed, ahead of schedule whilst the survey works for the construction of Sg Kerobong bridge has been completed.
The project is implemented by the Upper Rajang Development Agency (URDA), under RECODA.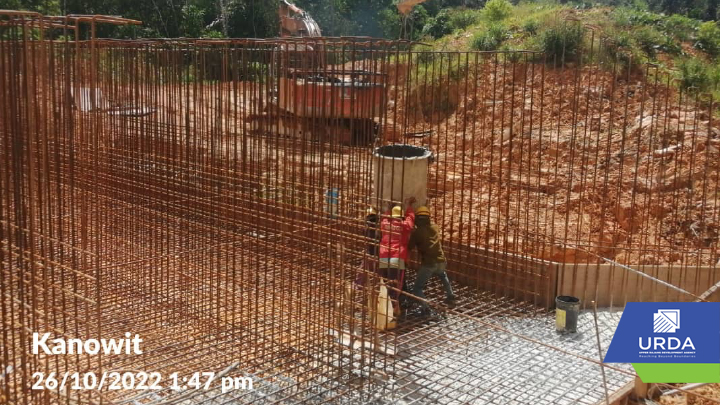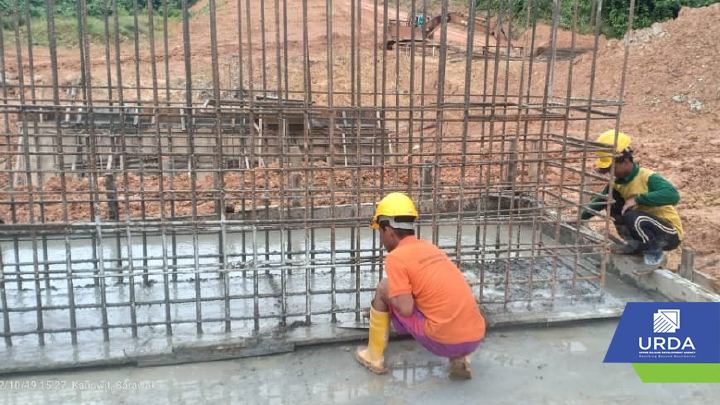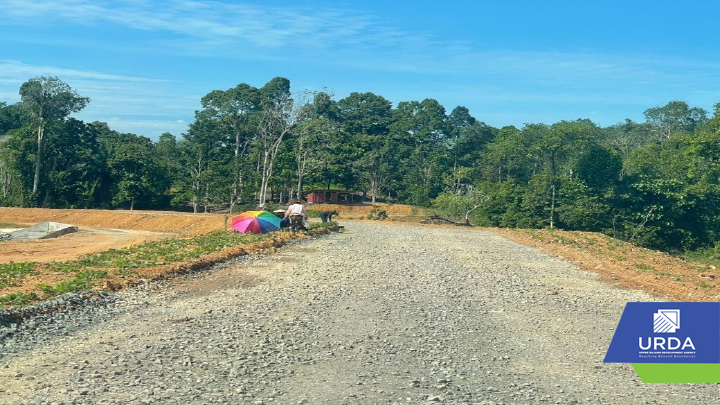 Related posts