The project to build the new Lawas District Education Office is well underway with construction expected to be completed by the end of this year.
Concreting for the two-storey reinforced concrete building is in progress, with the first floor beam and slabs done.
The Education Office located at Lawas town will be responsible for monitoring and managing district-level educational services.
The new building is part of an initiative by the Sarawak Government, via the Northern Region Development Agency (NRDA) under RECODA to improve learning for youngsters in the local community.
Other improvements under Minor Rural Project (MRP) grants allocated by the Sarawak government include upgrading internet services and donation of laptops to students.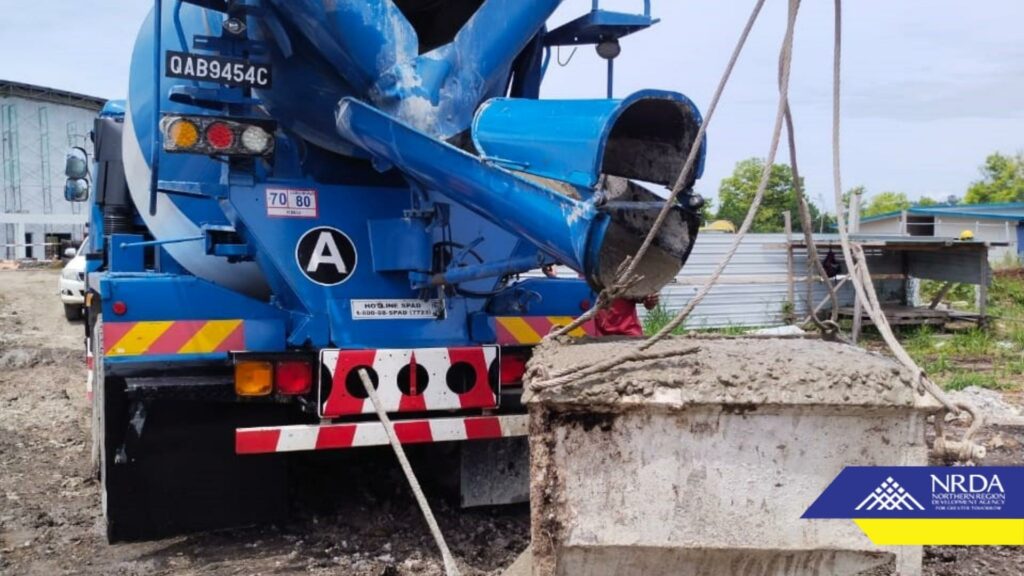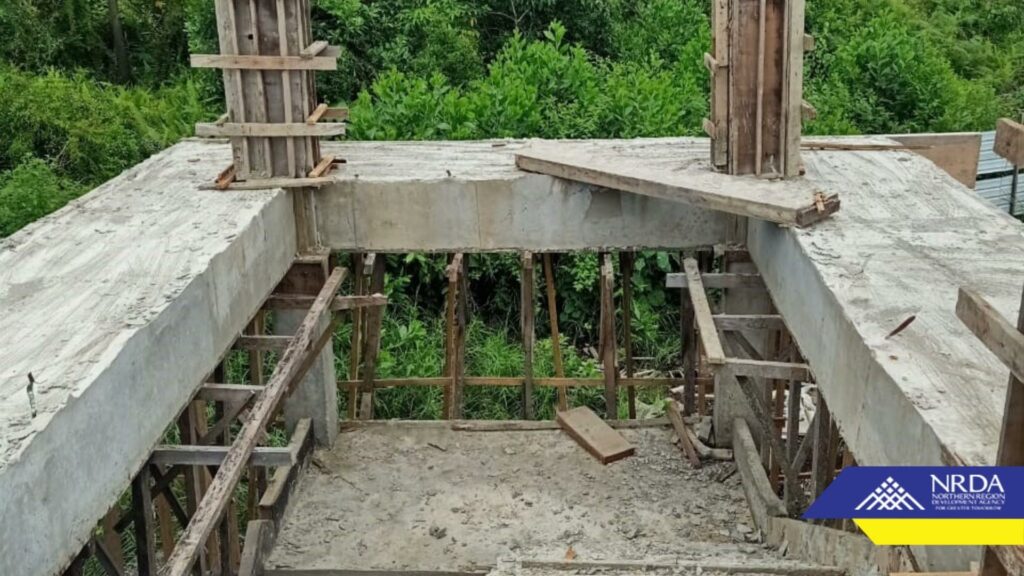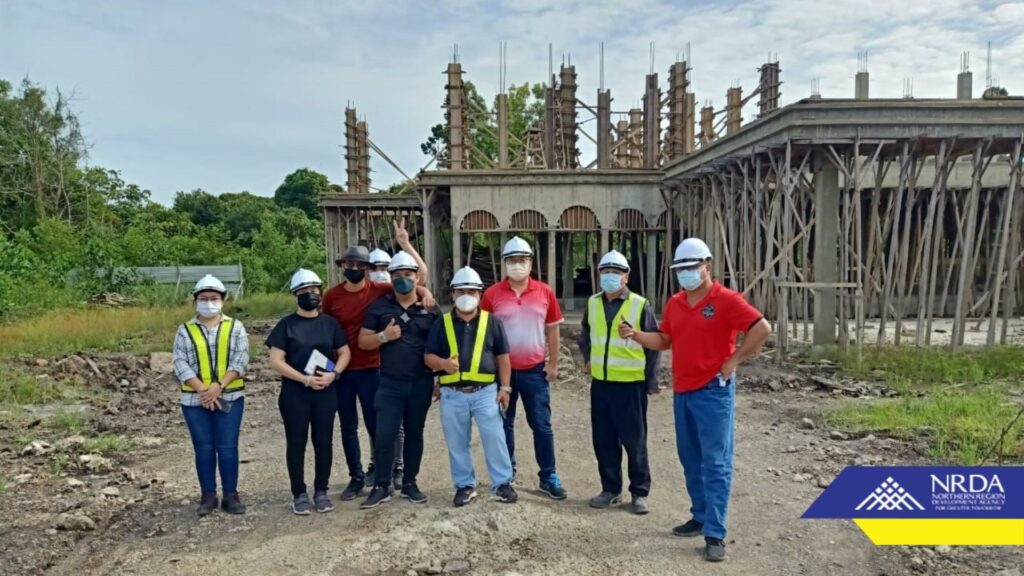 Related posts