Following our series of meetings with relevant government agencies three weeks ago from the central region up to the northern region of Sarawak to identify socio-economic programmes under the Community@SCORE, we wasted no time and visited Mukah to look at the project sites shortlisted for this programme and also to brief the Deputy Minister in the Prime Minister's Department (Sabah and Sarawak Affairs) Dato Hanifah Hajar Taib who is also the Member of Parliament for Mukah.
A total of 11 socio-economic programmes will be carried out in this coastal town which among others include the upgrading of buildings and supply of machineries and equipment for traditional processing of saguk or roasted sago pearls and lemantak or wet sago starch as well as sago biscuits or tebaloi.
RECODA has been mandated by the Federal Government under the Economic Planning Unit of the Prime Minister's Office to implement this programme this year to spur socio-economic development in the SCORE region.
The purpose of this Community@SCORE is to increase the B40 group's income and productivity, apart from creating job opportunities, thus improving their living standards.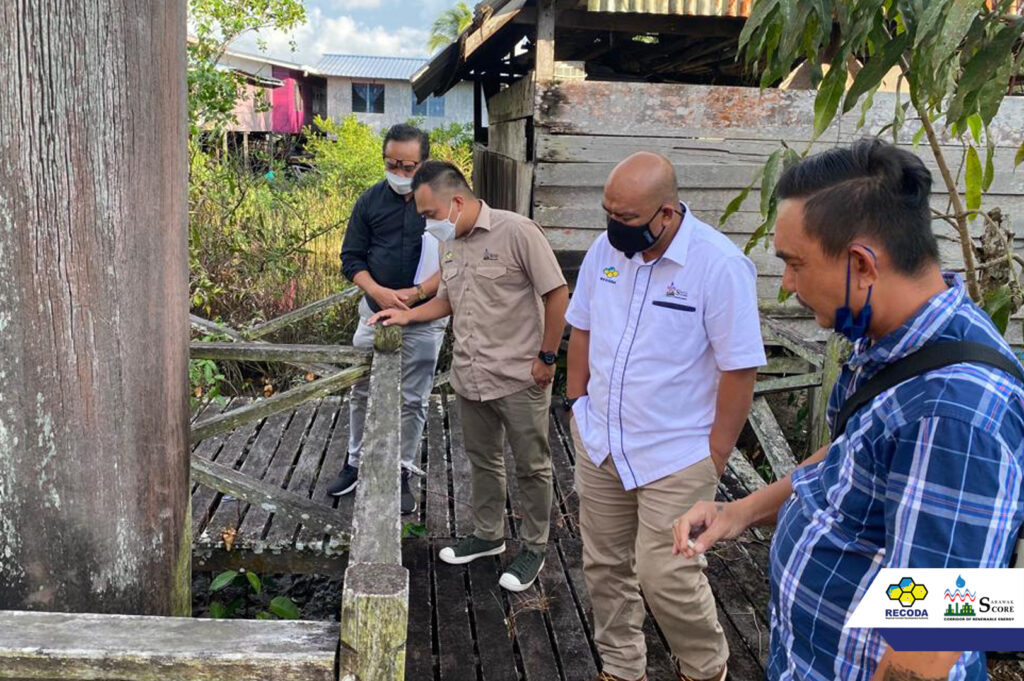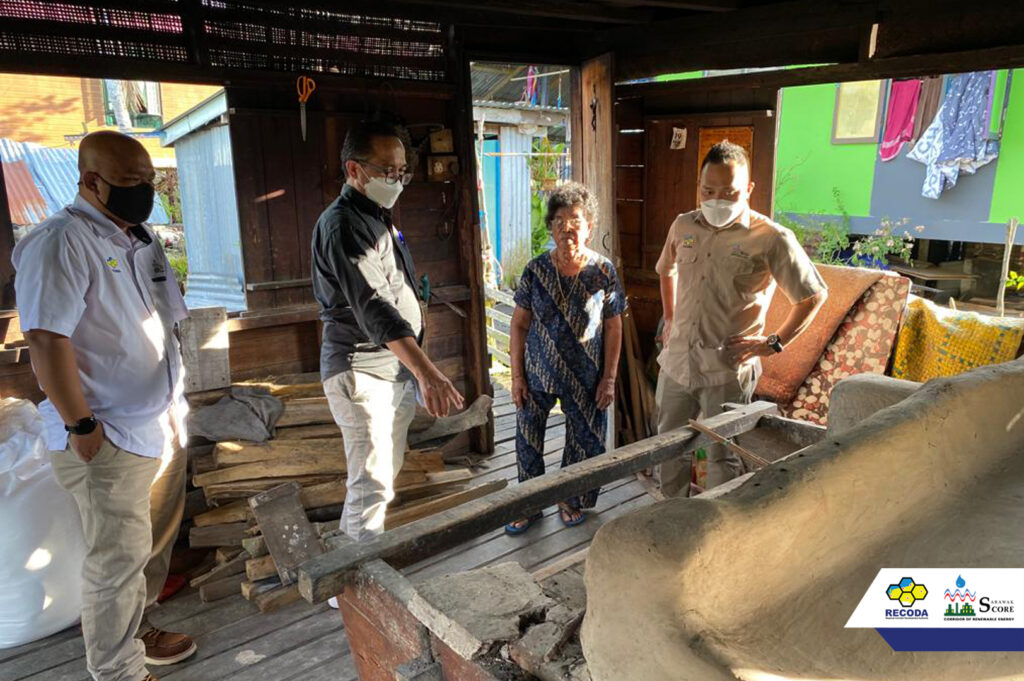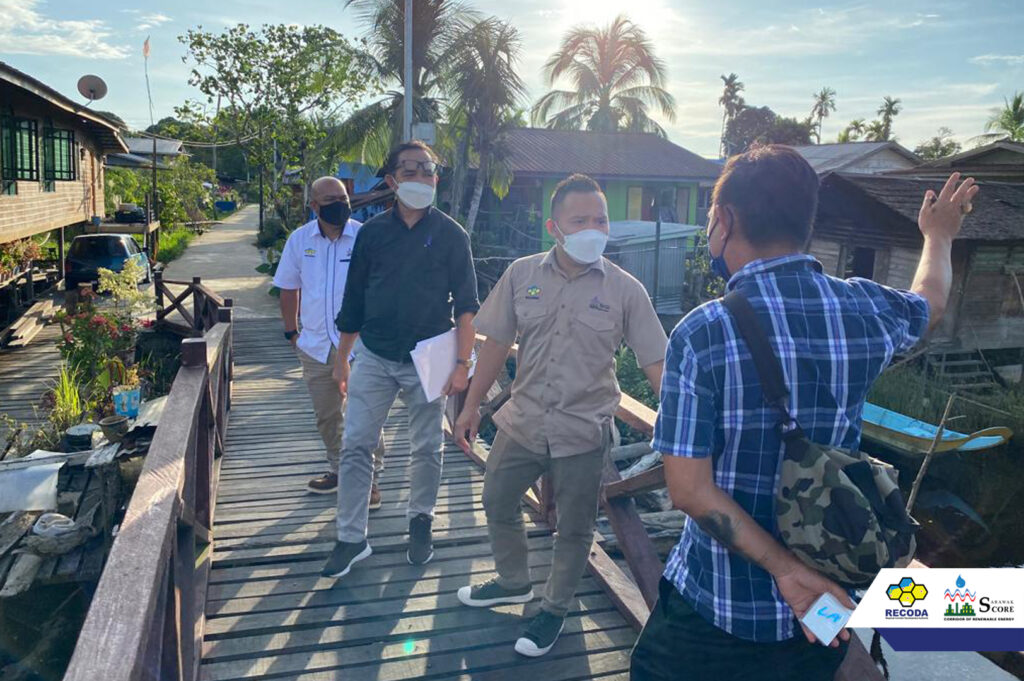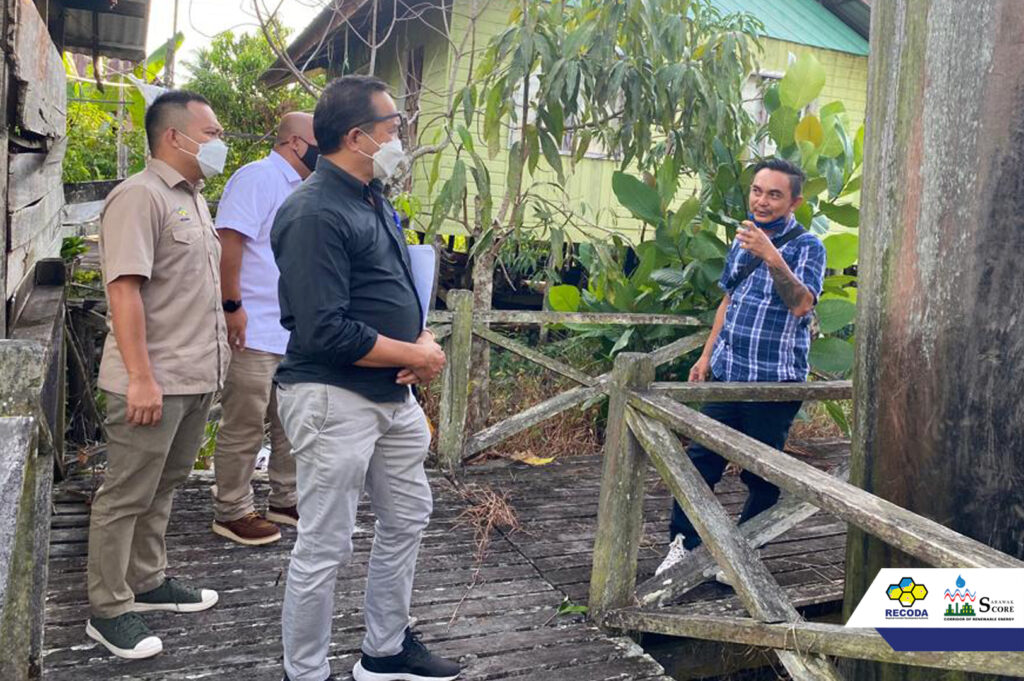 Related posts