The riverine communities of Nanga Ngungun and Nanga Jagau can expect a safer mode of travel when a new tar sealed road is completed by next year.
The Iban settlements comprising 50 longhouses located some 35km from Kanowit town will have a new 11km road of JKR R1 standard linking them.
Currently, the Rajang River serves as the main made of transport for the surrounding settlements of Nanga Tada, Kabah and Ngemah.
Soil investigation works for the Nangan Ngungun and Nanga Jagau road project has been completed while the site is being cleared before roadworks can begin.
The project is implemented by the Upper Rajang Development Agency (URDA), under RECODA.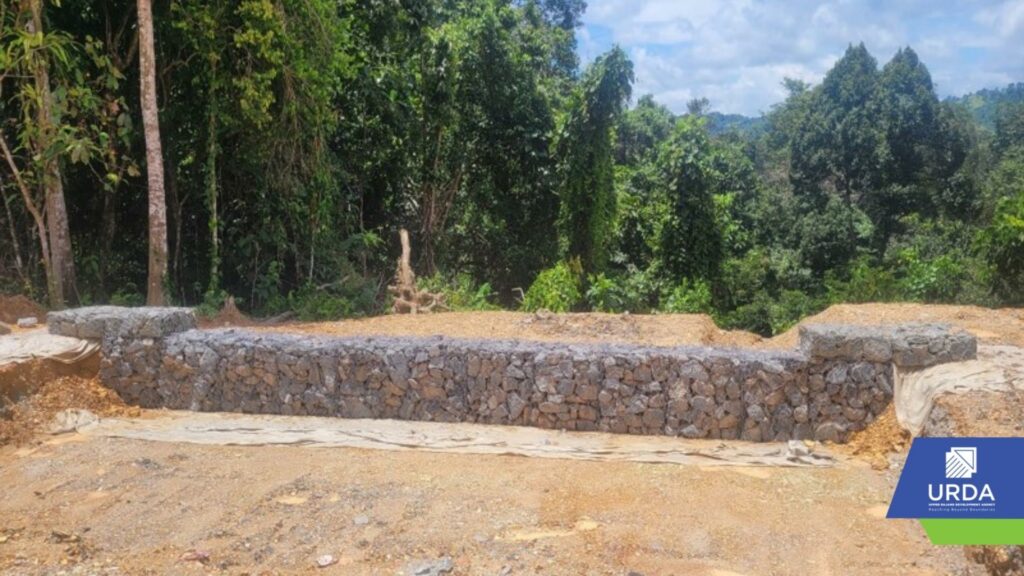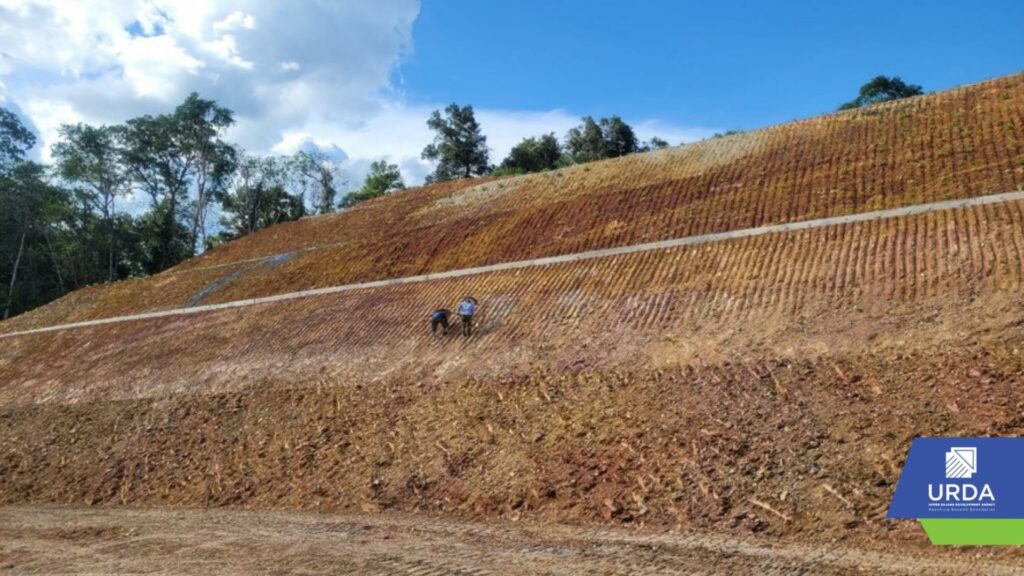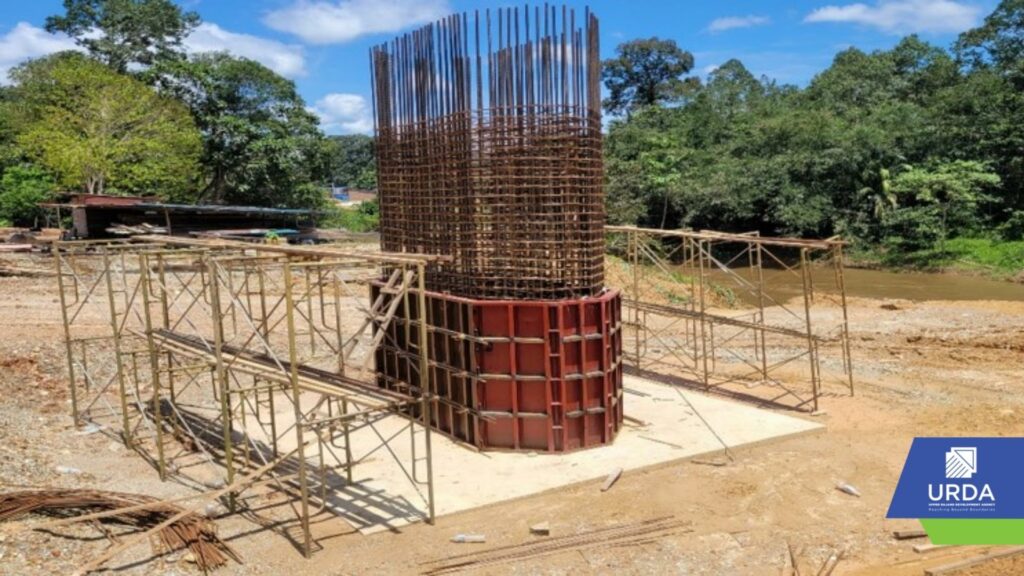 Related posts