Designed to serve as a central platform for aspiring entrepreneurs to grow and succeed, the new 'Anjung Usahawan' building in Danau land district, Mendamit is finally completed, paving the way for these entrepreneurs to earn a living albeit in a more conducive and refreshing settings.
The old building was demolished, to make way for this new building which includes food stalls, food courts, dry and wet market spaces, and open stalls, not forgetting the restrooms with facilities for people with disabilities, a management office, and a surau.
'Anjung Usahawan' is part of the Sarawak Government's efforts to support small and medium-sized enterprises (SMEs) by providing a one-stop center for trading, processing, training, and e-commerce orientation facilities, thereby facilitating the development of budding entrepreneurs.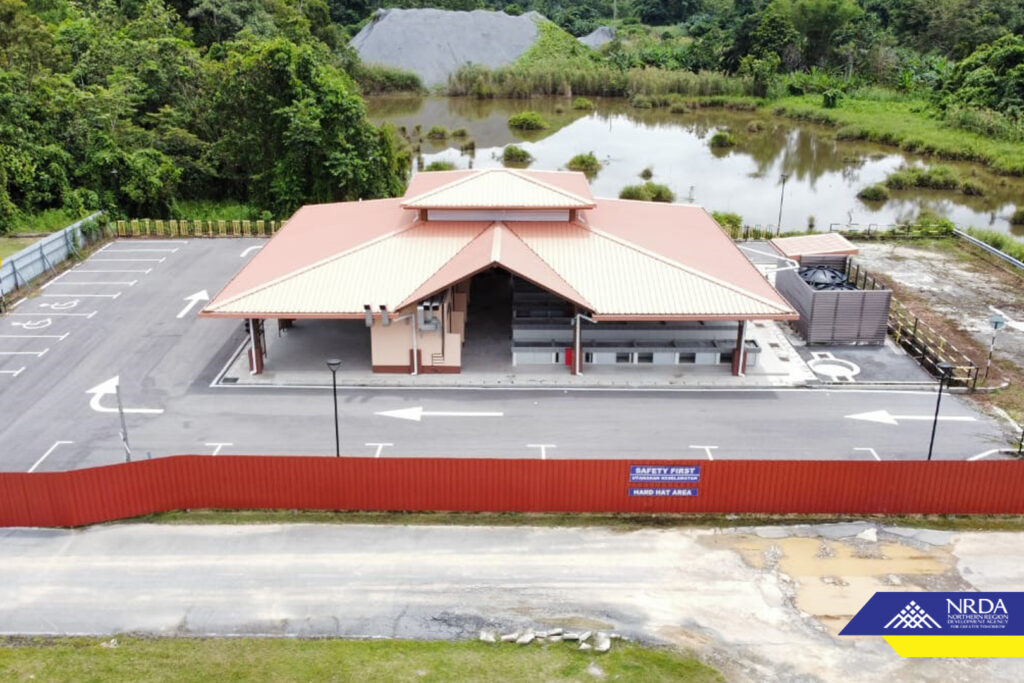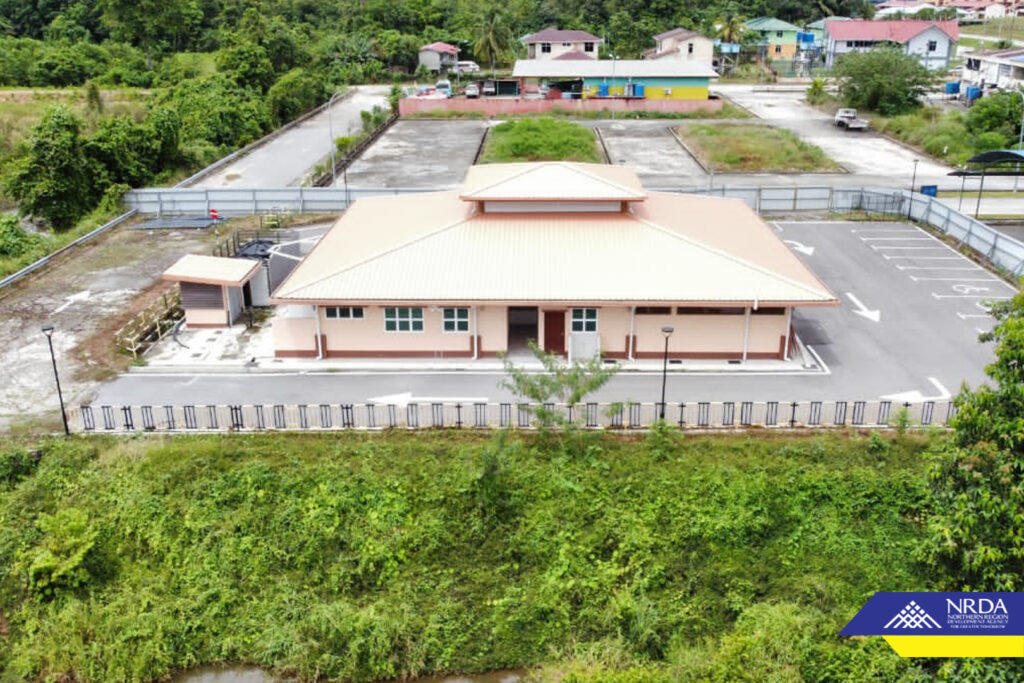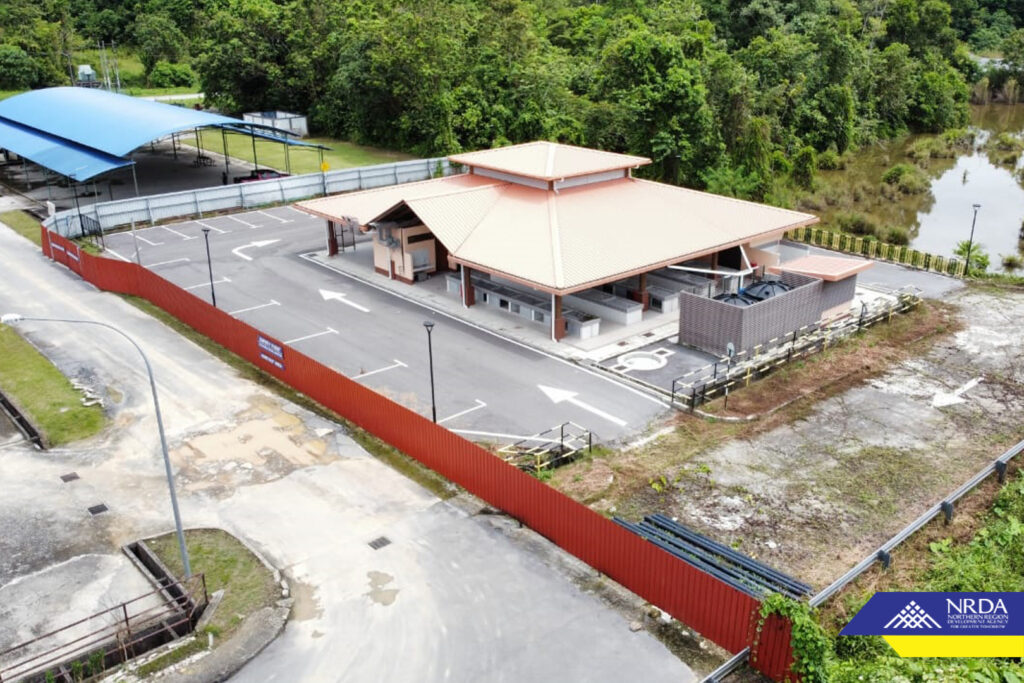 Related posts