The residents of Long Lama town now have access to a smoother and improved internal road due to the completion of the road improvement project. The 0.53km premix road and improved drainage offers better amenities to the town's 1,500 residents.
A joint site inspection for the practical completion of the project was done February 28, 2023. The scope of the project also includes the installation of road furniture for better traffic flow within the town area.
Long Lama town, which is known for its freshwater fish and fruits such as durian, is linked to nearby settlements of Long Atip, Long Bedian, and other villages in the interior.
The project was executed by the Highland Development Agency (HDA) under RECODA.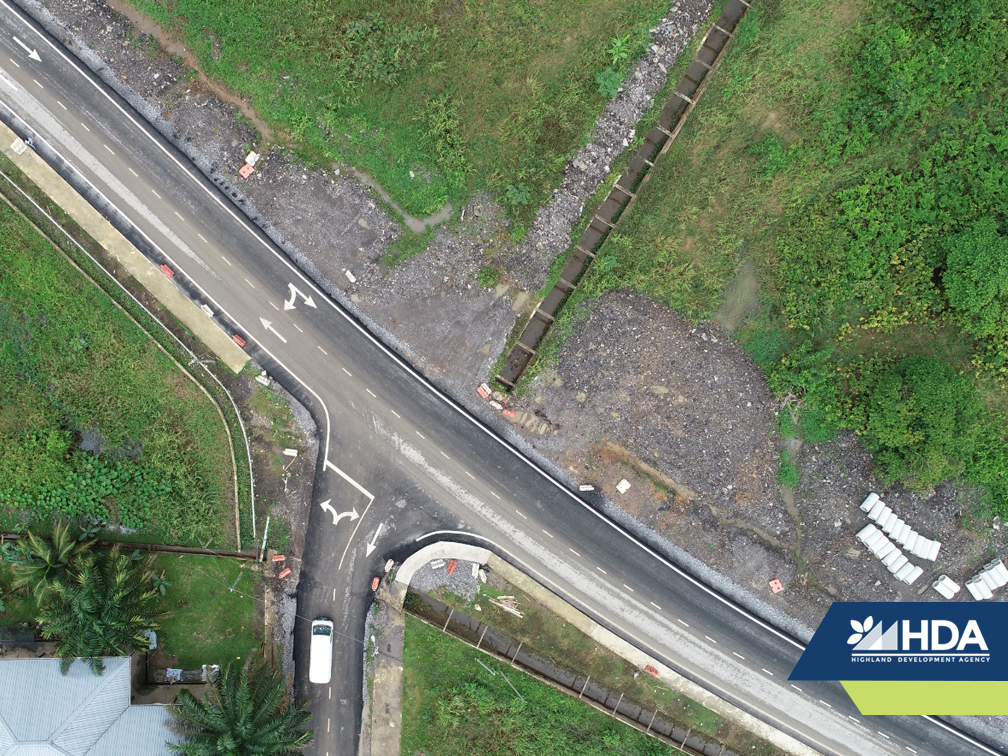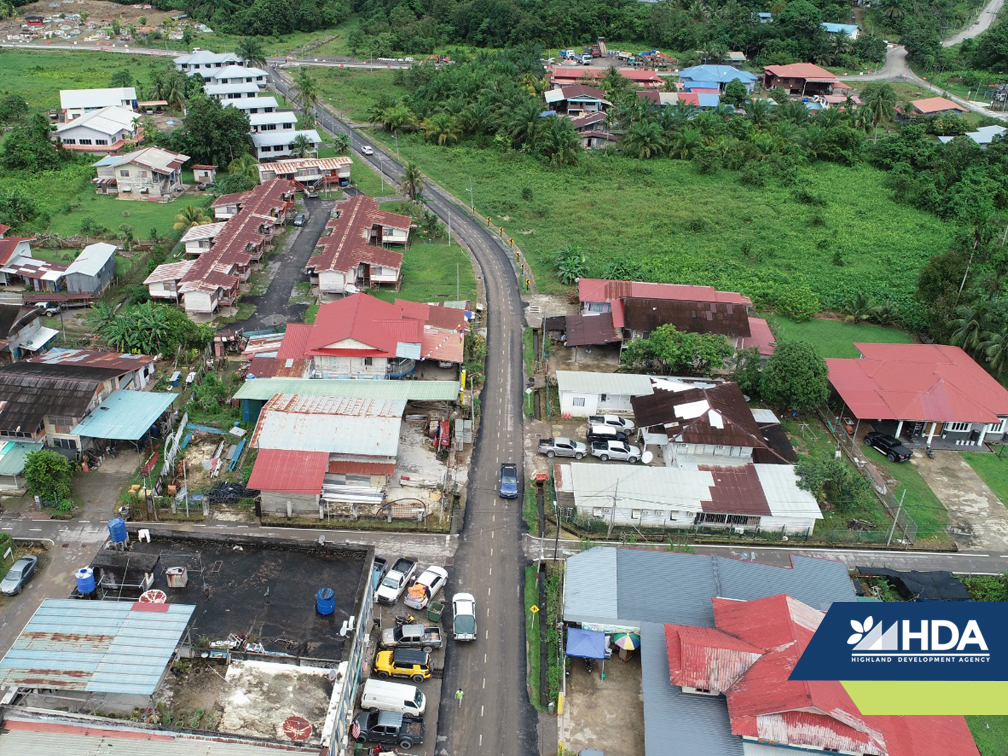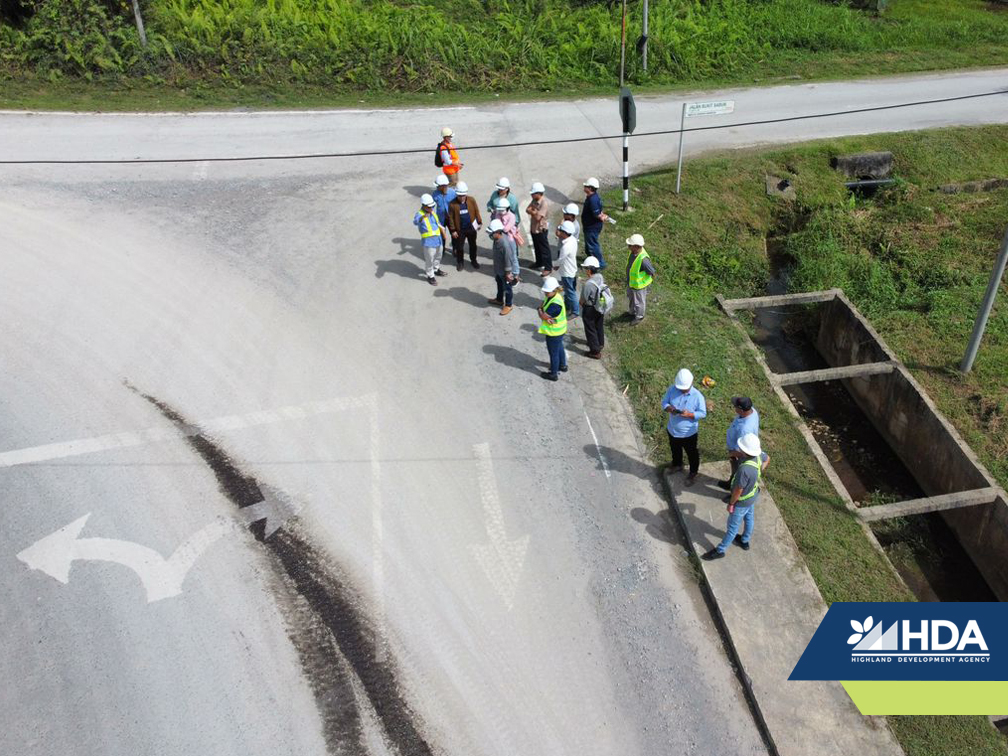 Related posts