Finalisation workshop for Socio-Economic Development Plan (2022-2026)
Relevant government agencies participated in today's finalisation workshop for RECODA's Socio-Economic Development Plan (2022-2026), to streamline the proposed programmes and projects that will uplift the livelihood of the people in the Sarawak Corridor of Renewable Energy (SCORE) region.
Facilitated by UNIMAS, the workshop incorporated the five-year plan into the manufacturing, commercial agriculture, tourism and forestry sectors. The plan will also be aligned with the Sarawak Government's Post Covid-19 Development Strategy (PCDS) 2030 and Putrajaya's effort to eradicate hardcore poverty by 2025.
"The goal is the have community based products and services that have marketability to improve the welfare and livelihoods of the local communities in regions overseen by our Regional Development Agencies," said our Investment Promotion Director Lester Matthew.
The SEDP will be implemented by the Upper Rajang Development Agency (URDA), Highland Development Agency (HDA) and Northern Region Development Agency (NRDA). The plan is based on baseline data gathered from elected representatives, government officers and community leaders during a series of socio-economic labs that kicked off in Miri by the HDA on March 3 and followed by NRDA in Lawas on March 22 and URDA on March 28.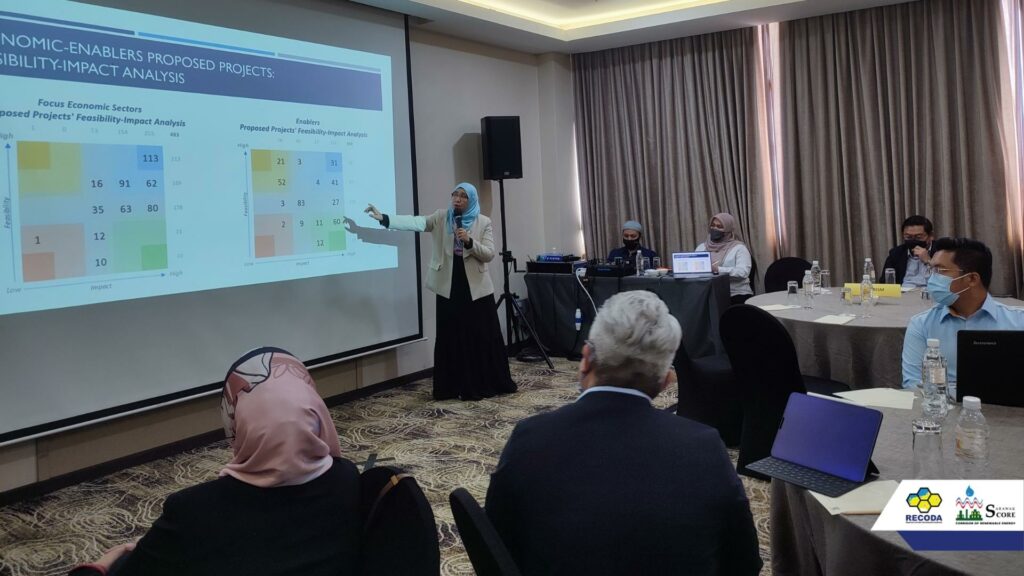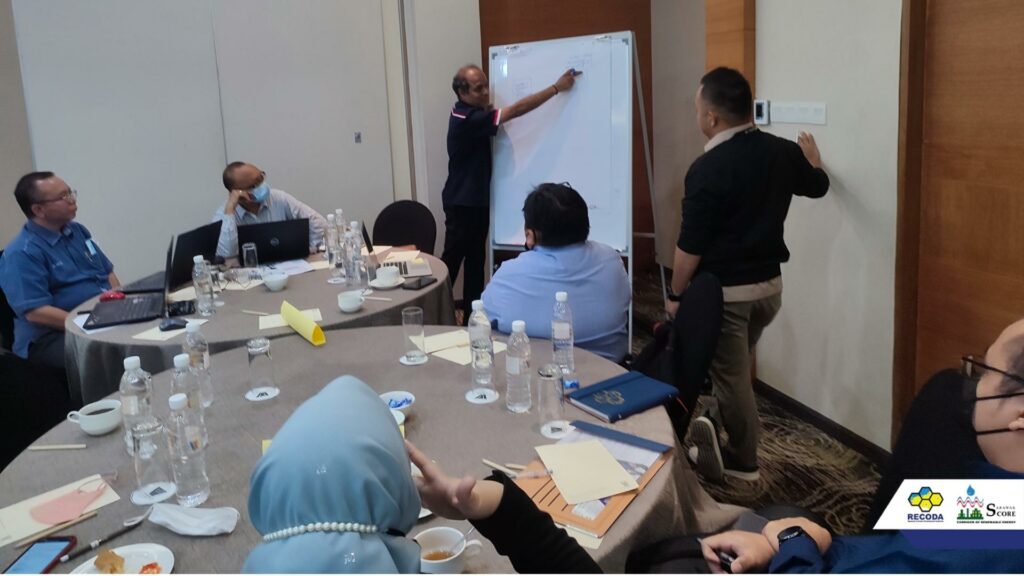 Related posts