SPK project for Kampung Belipat, Serdang and Belangsat completed
The Village Expansion Scheme (SPK) of Kampung Belipat, Serdang and Belangsat, in Lawas has been completed after the final touches are done to the 5.3km road linking the new 64-acre settlement.
Located near the coastal village of Kampung Punang, the SPK project will provide 260 residential lots with various basic facilities and amenities such as road linkage to the main road network, drainage system, water and electricity supply.
Earth filling has been completed at the elevated platforms where housing structures will be built on. Also recently completed are the roadbases, road kerbs and footpaths.
The residential lots were built over treated soil and geo-textile materials that provide proper drainage and environmental protection.
The main objective of the SPK project is to cater to a rising coastal population, ensuring local residents who own land lots can build their homes over safe foundations.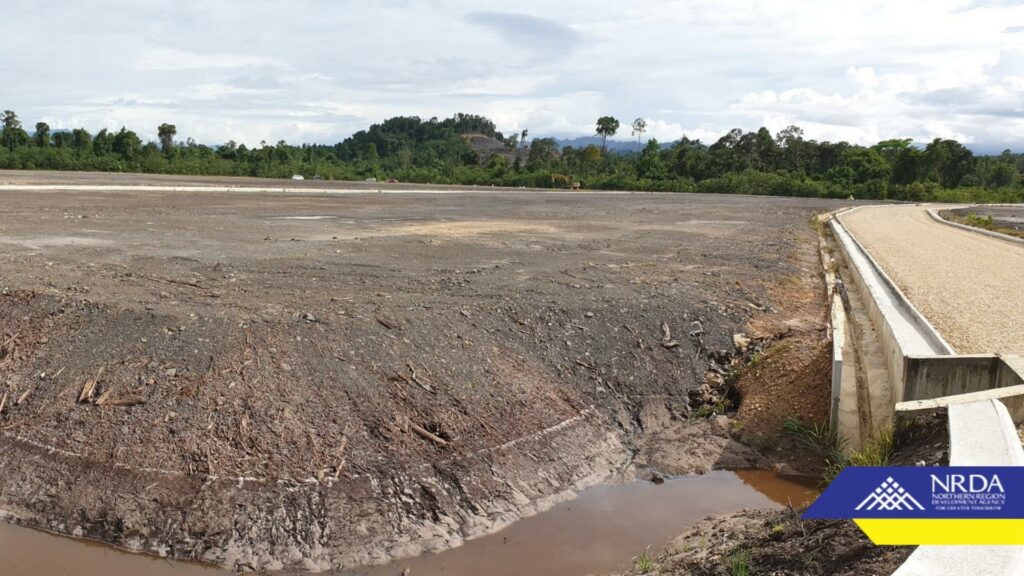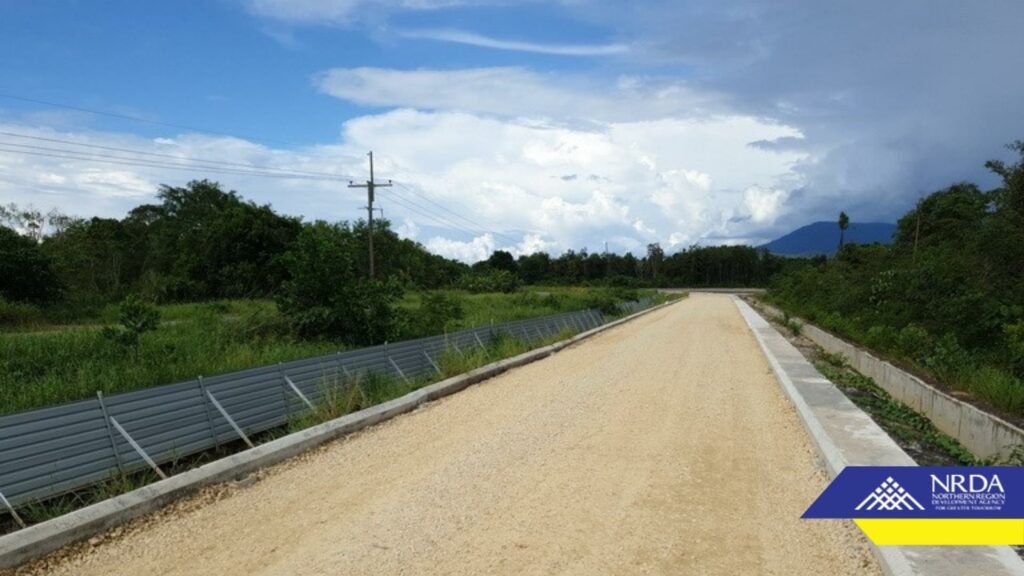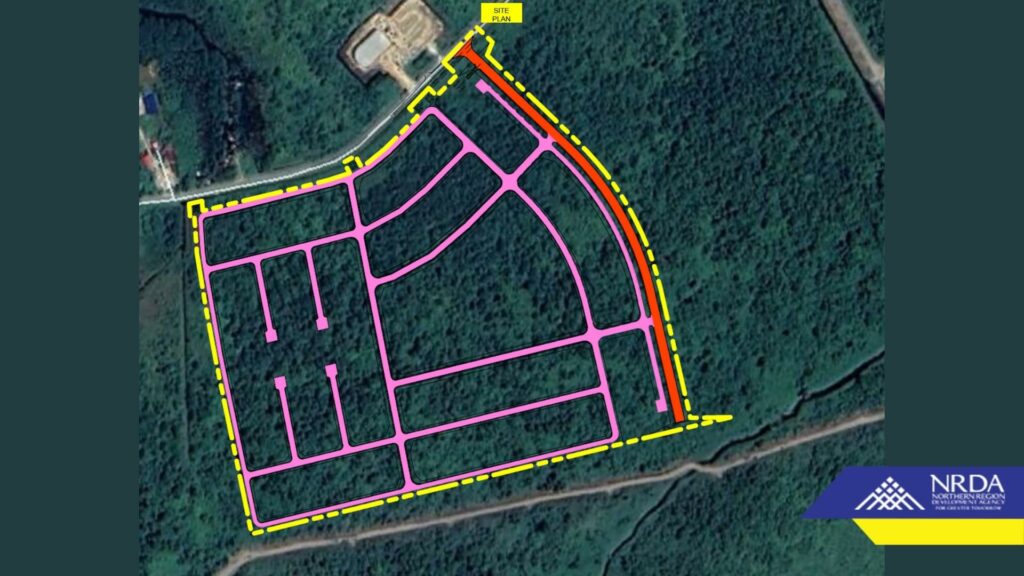 Related posts