Work visit to Sungai Baji Agro Park, Sarikei to inspect food terminal project
Utility and Telecommunication Minister Datuk Haji Julaihi Haji Narawi led a working visit today to Sungai Baji Agro Park, Sarikei, where he was briefed on ongoing projects primarily aimed to benefit the local anchor and contract farmers.
The 127-hectare agro park, which is located 5km from Sarikei town, will feature greenhouses, food terminals, incubators and a training facility.
One of its primary objectives is to establish a regional food terminal to manage the storage, distribution and marketing of agricultural produce to meet consumer demand.
RECODA will be the implementing agency for the construction of the food terminal with a floor area of 2,367m² located within the park.
The structure will have four loading bays to handle the arrival of produce from sellers, a section for the packaging of goods to be carried out by wholesale tenants, another section for the storage of goods ready for pickup and a buyer's corridor and pickup area.
Construction is expected to begin in the middle of this year and conclude by 2024.
The high-priority commercial fruits, vegetables and dried agro-processed products that have been identified include bananas, pineapples, coconuts, durians and leafy vegetables.
These products have large global market demand, downstream opportunities and a strong existing base, according to the Department of Agriculture.
Julaihi, who was accompanied by Assistant Minister of Urban Planning, Land Administration and Environment Datu Haji Len Talif Salleh, was also briefed on smart farming plans to increase local youth participation in agriculture.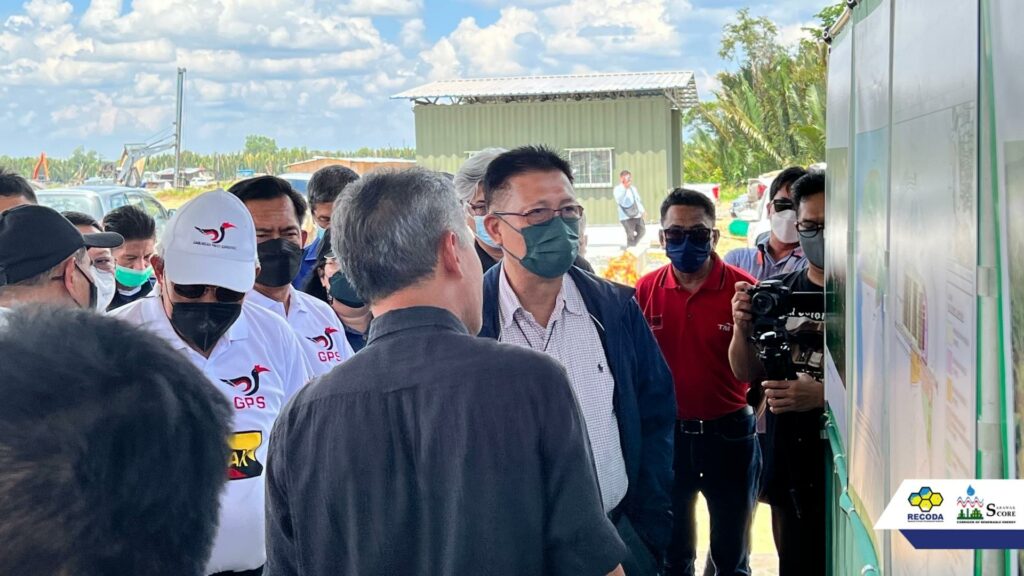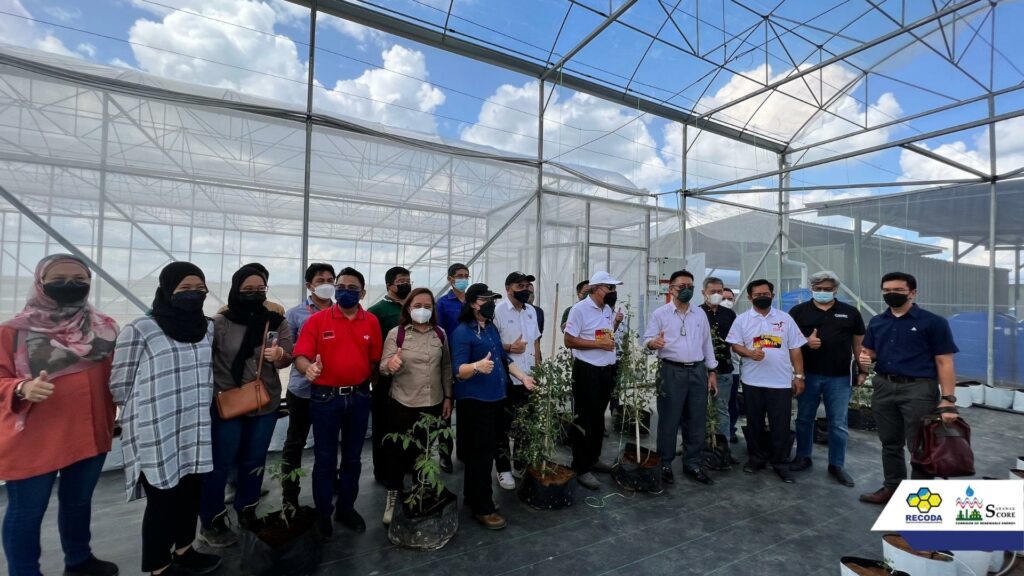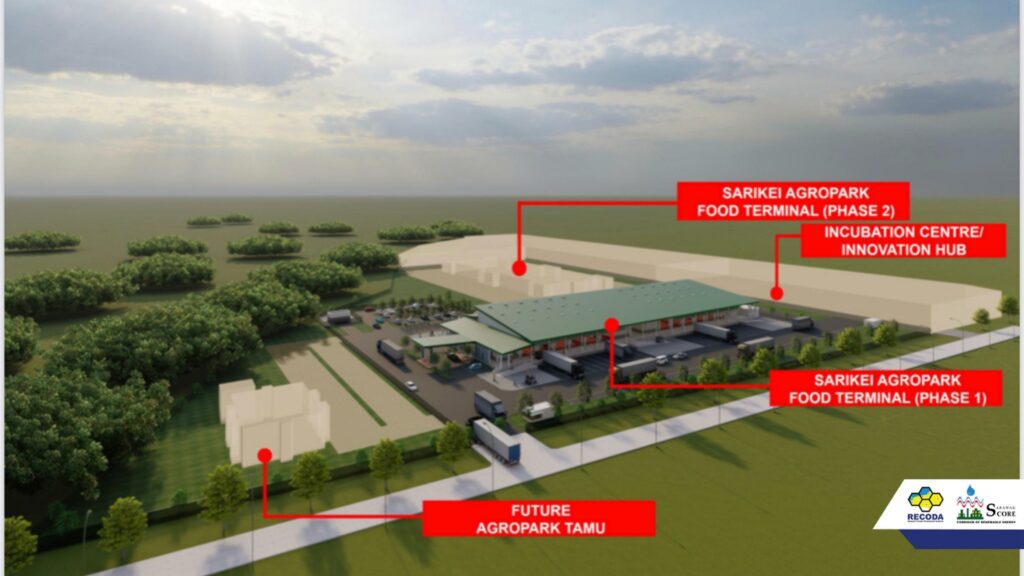 Related posts