Pantai Sungai Bangat, Lawas to be accessible with new road linking to Kampung Punang
Visitors will soon be able to travel with ease to Pantai Sungai Bangat in the Lawas District when improvement works to an existing earth road linking the tourist attraction is completed this year.
The existing 1.8km earth road connecting Kampung Sungai Bangat to Kampung Punang will be widened and upgraded to a premix surface road, ensuring safe travel for visitors.
The pristine beach is located about 13km from Lawas Town.
Under the project implemented by the Northern Region Development Agency (NRDA), under RECODA, there will also be upgrades to the drainage system, with reinforced concrete culverts being installed.
The coastal villages are renowned for their fisheries industry, including the production of ikan tahai or smoked fish.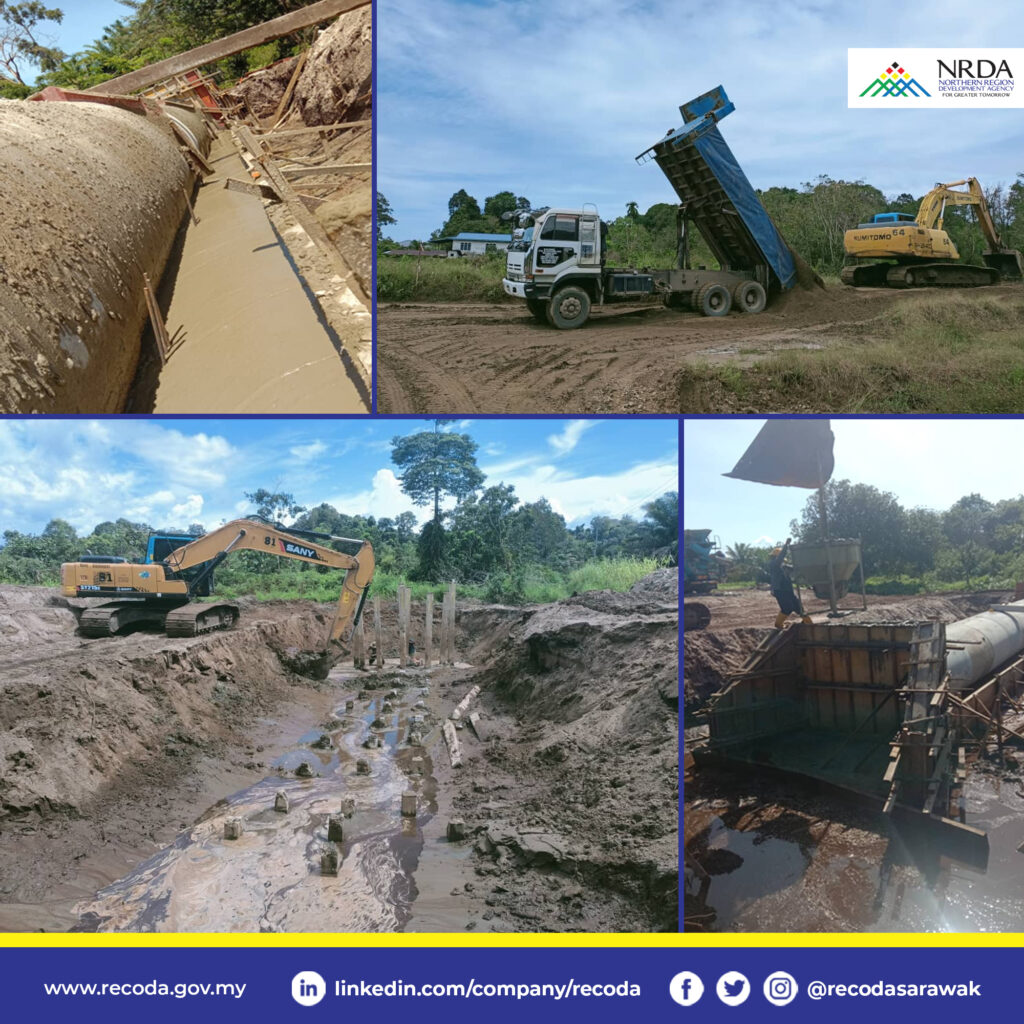 Related posts