Upgrades to Kampung Meritam's volcanic mud recreational facilities completed
Visitors from near and afar can now enjoy the newly completed recreational facilities for Kampung Meritam's Lumpur Bebuak, or volcanic mud, located 40km from Limbang town.
The central attraction are mudpots, which are pools of bubbling mud that form from hot springs and are said to be rejuvenative to the skin.
Upgrades to the facilities for the volcanic mud attraction have just been completed last month.
In an infrastructure project implemented by the Northern Region Development Agency (NRDA), a new premix road will now link the recreational park to the main road.
The entrance gate has also been painted and upgraded to improve security.
Additionally, a new Batu Danau Rural Library has been completed where the existing building was demolished and chain link fencing has been built around the structure.
The project is completed just in time for the annual Pesta Bebuak, which is held every November.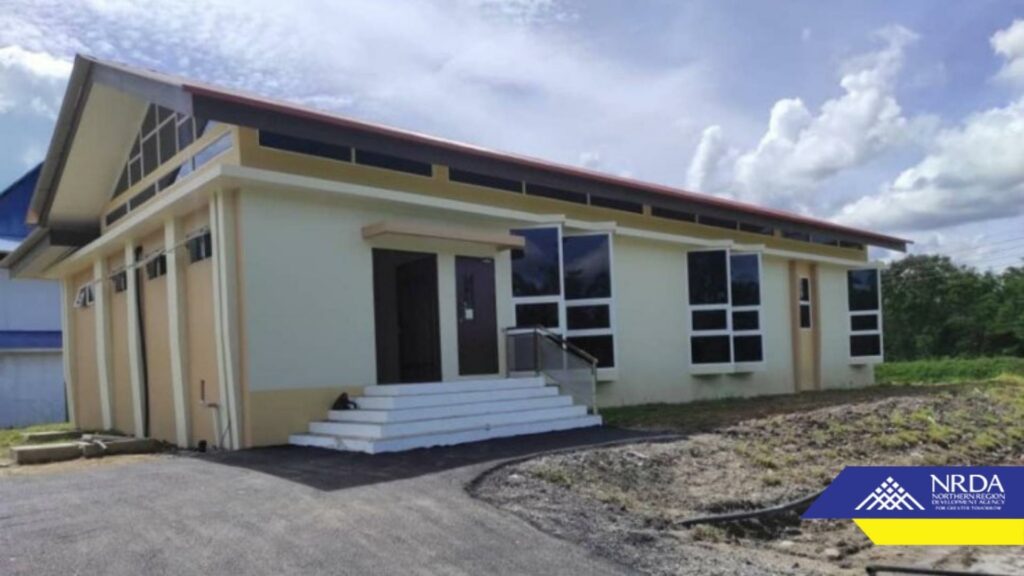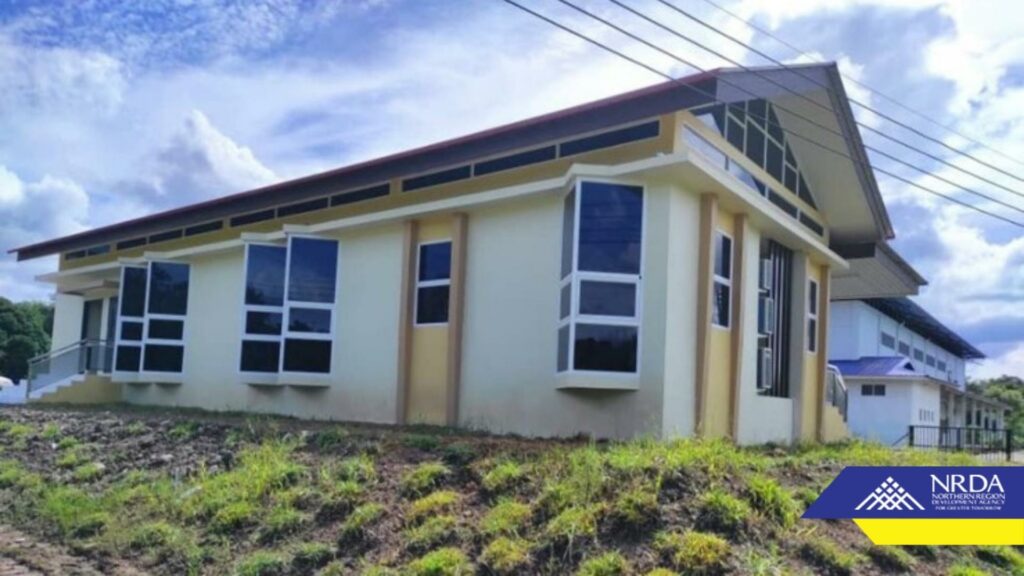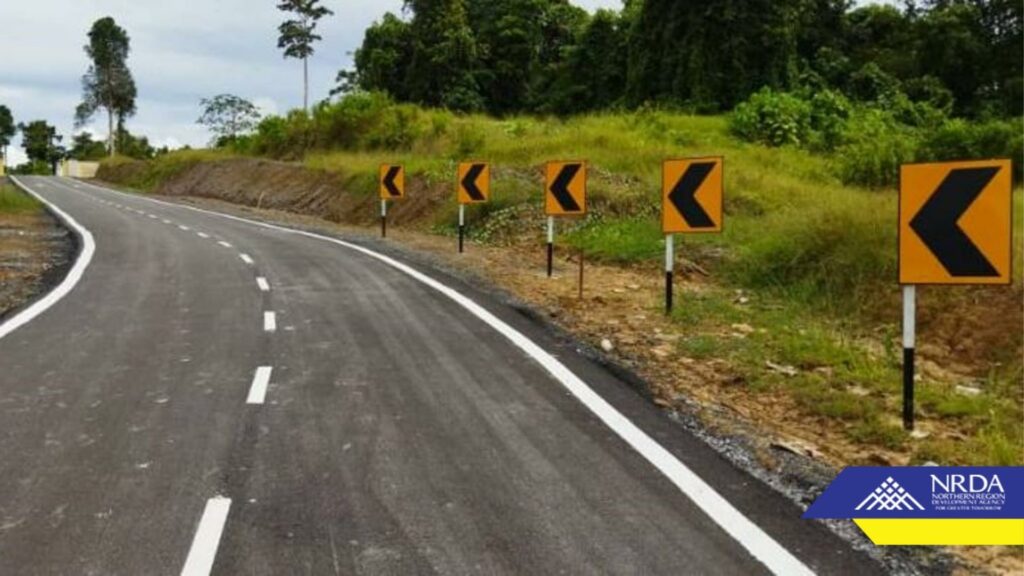 Related posts