The improvement works of roads and drainages in Long Lama town is coming to a close, which will provide safer travel and better traffic flow for its 1,500 residents.
Its Kayan majority community will enjoy upgrades to its 0.5km internal roads, including car parks and drainages, in the riverine town located along the Baram River 140km from Miri.
The project, implemented by the Highland Development Agency (HDA) under RECODA, included the improvement of two internal roads and the construction of two reinforced concrete box culverts and surface drainages.
Long Lama, renowned for its durian and freshwater fish, will join Long Atip, Long Bedian and other nearby settlements to be linked to the main trunk road via a proposed mega project.
The proposed Miri-Marudi, Marudi-Mulu dan Long Panai-Long Lama road project, to be implemented by RECODA, will be 147km in length, and will include spur roads to provide long awaited connectivity to settlements in the Baram interior.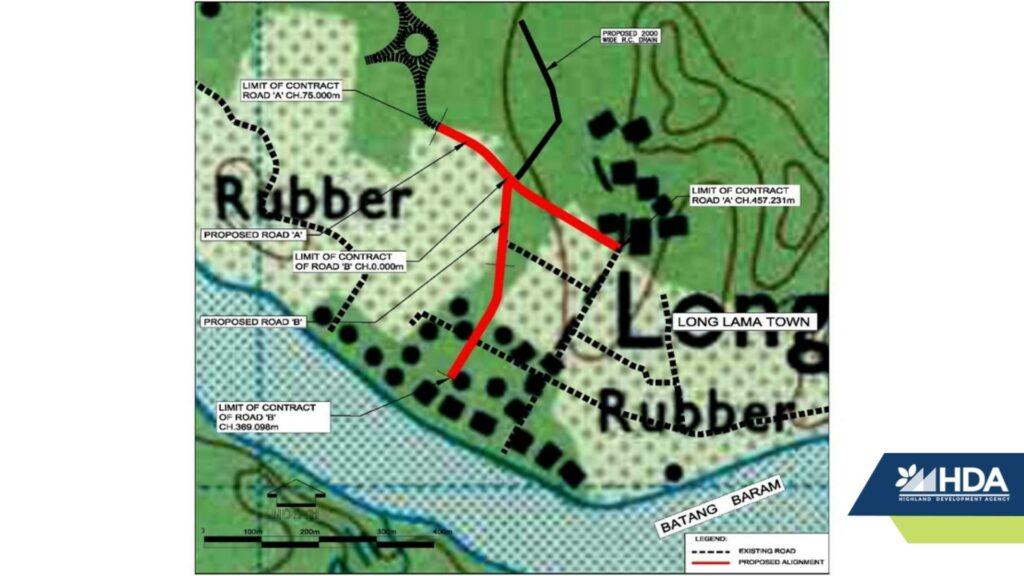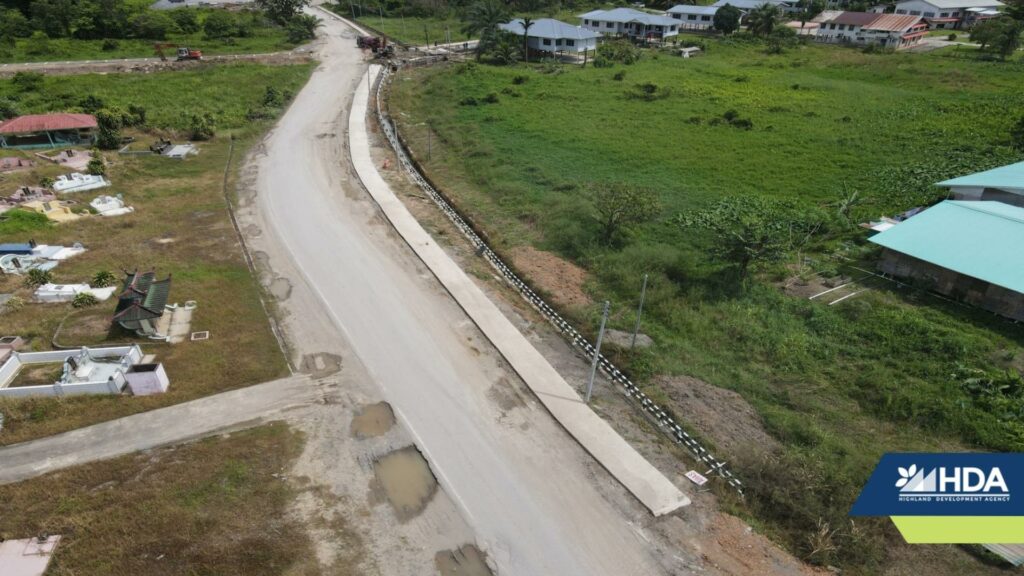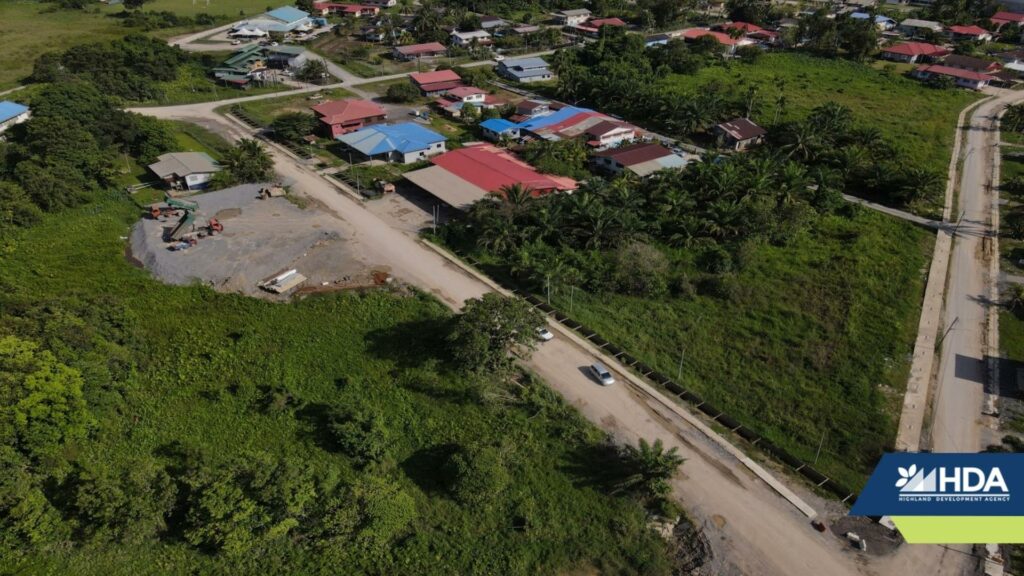 Related posts