Upgrade to Long Lama town roads, structures near completion
An infrastructure development project to improve internal roads, carparks and drainages in Long Lama town is near completion.
Resurfacing works on two sections of roads within the town will provide better road conditions for residents of the town by the Baram River in the Marudi district, about 140km from Miri.
The existing drainage system has been improved with reinforced concrete box culverts and surface drainage systems to facilitate water flow.
After pavement works are completed, the final touches including road signs, will be installed.
The riverine town, which has a population of 1,500, comprises of Kayan and Chinese communities engaged in small businesses and agriculture.
The infrastructure project, implemented by the Highland Development Agency (HDA) under RECODA, was initiated in December 2019.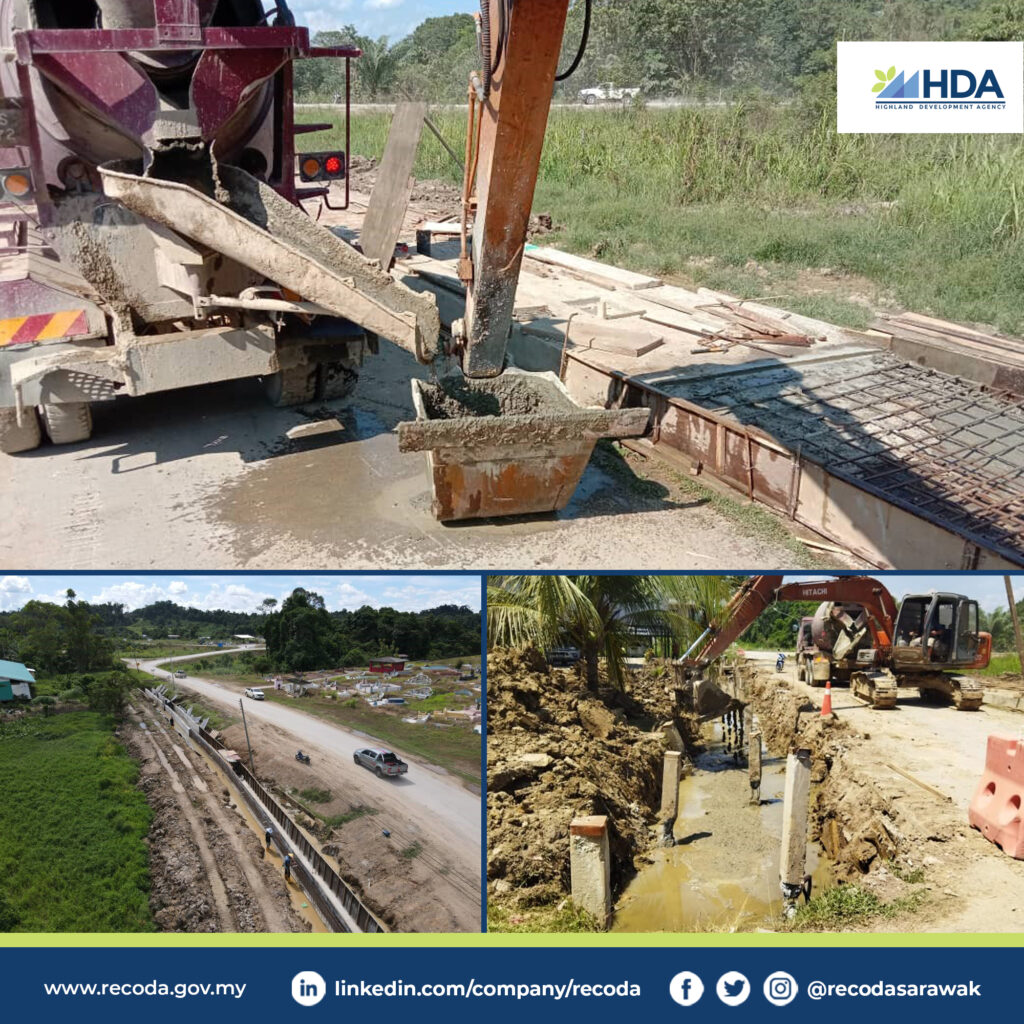 Related posts