RECODA briefs Corridor Authority Coordination & Monitoring Committee Meeting
We joined other economic corridor authorities today in briefing Minister in the Prime Minister's Department (Economy) Datuk Seri Mustapa Mohamed on our efforts to complement state initiatives to address poverty.
Aside from implementing projects and drawing investments, RECODA is also tasked to ensure that Sarawakians enjoy economic opportunities. As such, we are not only implementing socio-economic programmes to uplift the poor, but we are also embarking on socio-economic labs for areas under our regional development agencies – Upper Rajang Development Agency (URDA), Highland Development Agency (HDA) and Northern Region Development Agency (NRDA).
"We are in the midst of planning for socio-economic labs, which will establish the profile and database for each region. This will assist the state in terms of input and strategy," said our CEO Datu Ismawi Ismuni.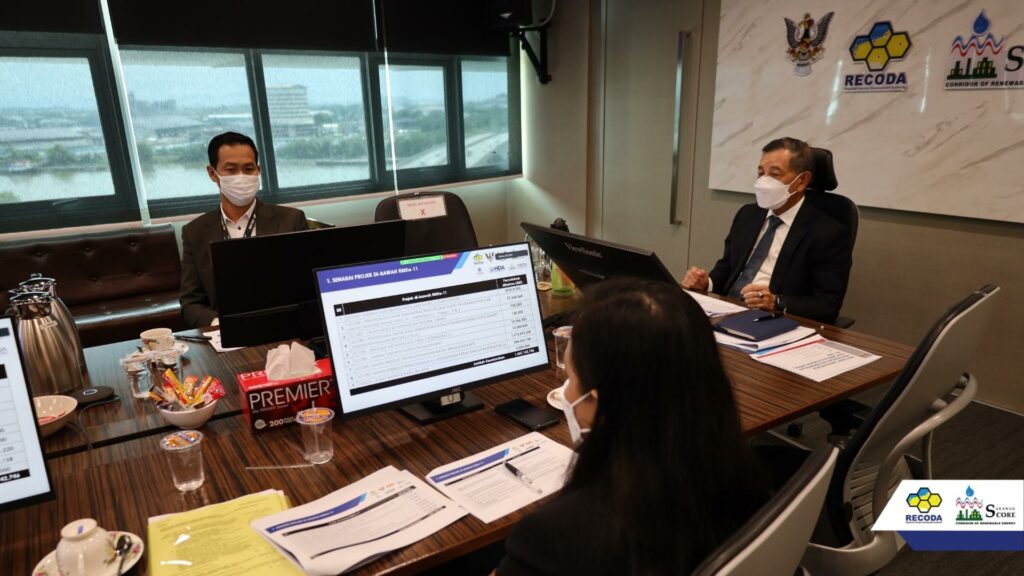 Related posts