A delegation from the Bumiputera Agenda Steering Unit (TERAJU), with its newly appointed CEO, Junady Nawawi, paid a visit to our Kuching office today. Junady emphasised the need to devise innovative approaches aimed at empowering and fortifying the Bumiputera economy.
In response, our CEO, Datu Ismawi Ismuni, expressed that RECODA remains steadfast in its commitment to collaborating on socio-economic development, aligning with the government's mission to enhance the quality of life for rural residents and bridge the urban-rural divide.
"We need to find ways to help and support entrepreneurs. The demand is there, but the issue is that we can't meet the supply. This is the area that requires our attention. On this note, we can work together to devise effective approaches," said Ismawi.
During the courtesy visit, Junady disclosed that TERAJU is gathering feedback for the upcoming Bumiputera Economic Congress 2024, slated for January next year. The congress aims to establish a blueprint for empowering a greater number of entrepreneurs.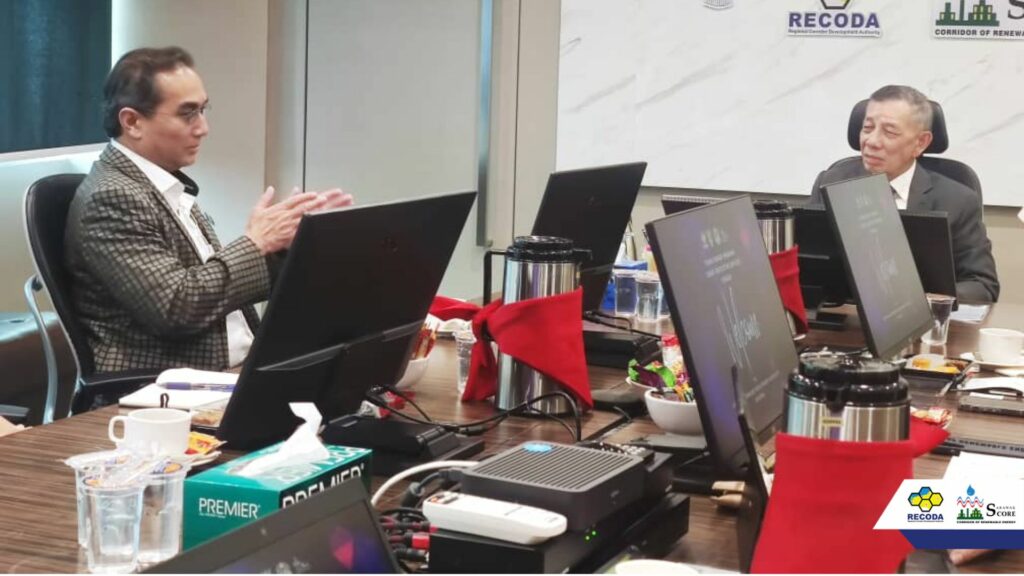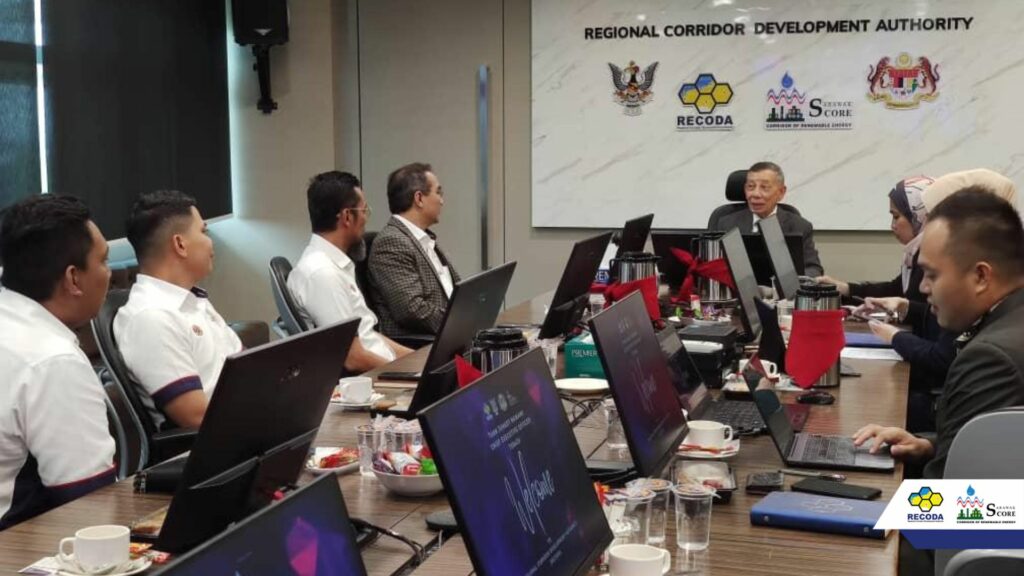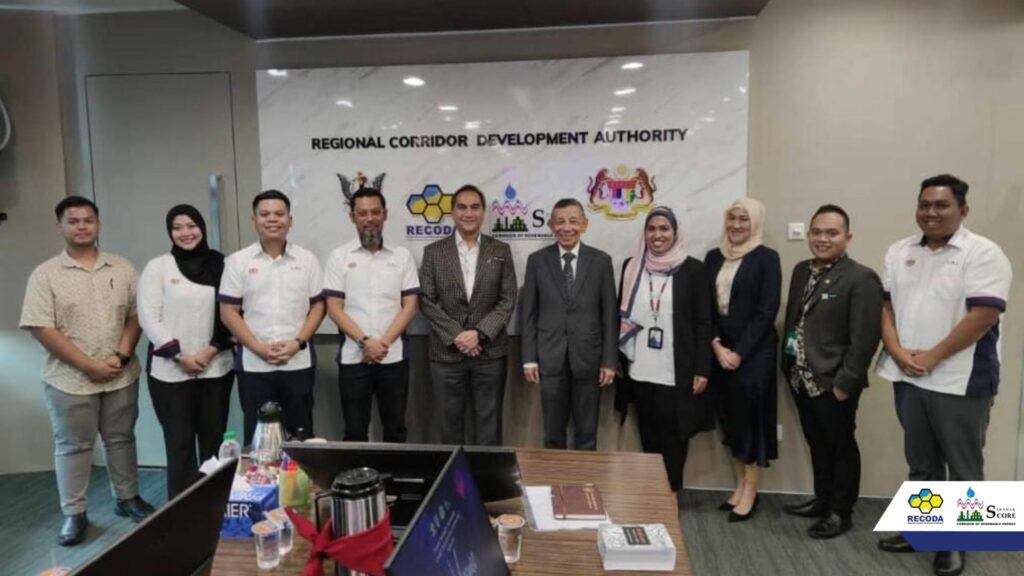 Related posts