We are thrilled to be part of Lan Berambeh Anak Sarawak 2023 at MITEC, Kuala Lumpur! Thousands have gathered to explore Sarawakian products and discover government & private sector services.
We are showcasing our incredible infrastructure and socio-economic initiatives in the Sarawak Corridor of Renewable Energy (SCORE) region. Together, we're building opportunities for job creation.
Lan Berambeh unites Sarawakians of all backgrounds in Peninsular Malaysia with a rich tapestry of activities.
Students have the chance to engage with government officials and industry leaders, while a townhall meet is graced by the Premier of Sarawak Datuk Patinggi Tan Sri Abang Johari Tun Abang Openg today.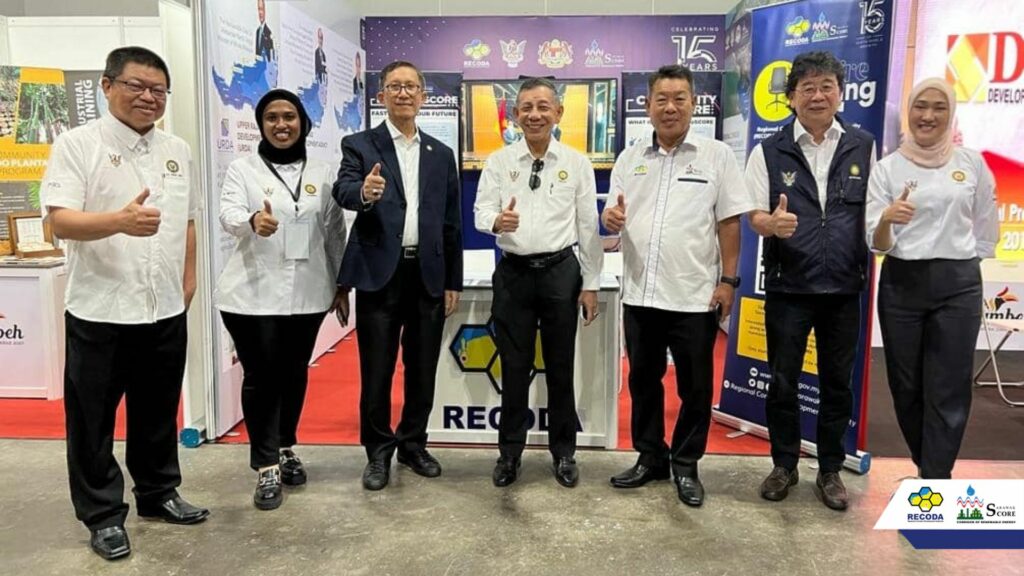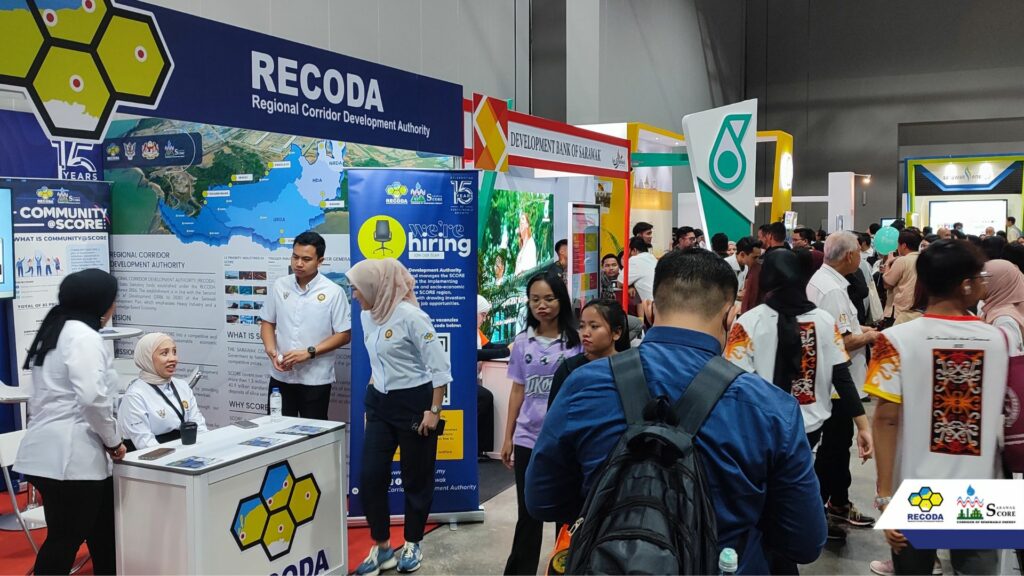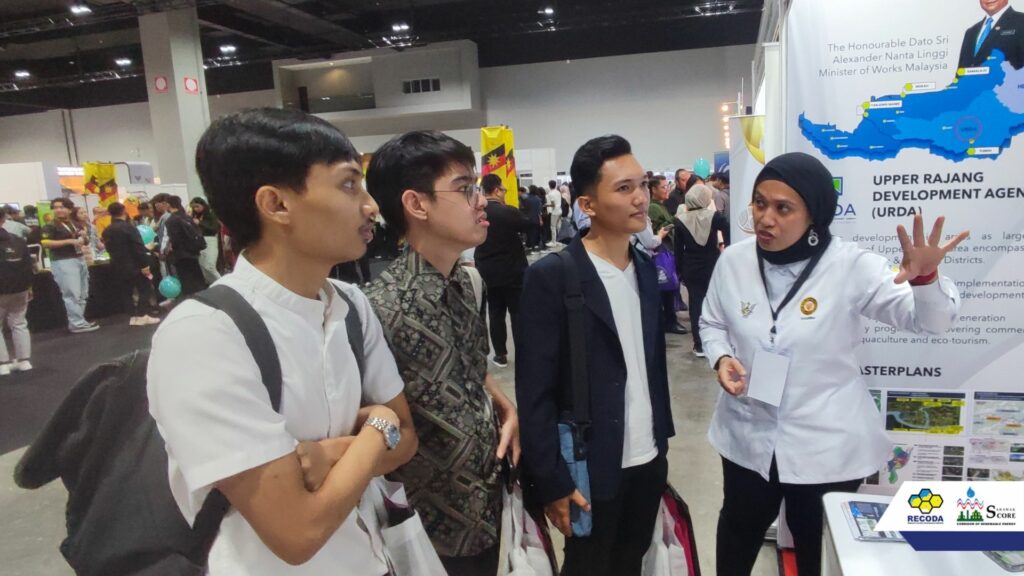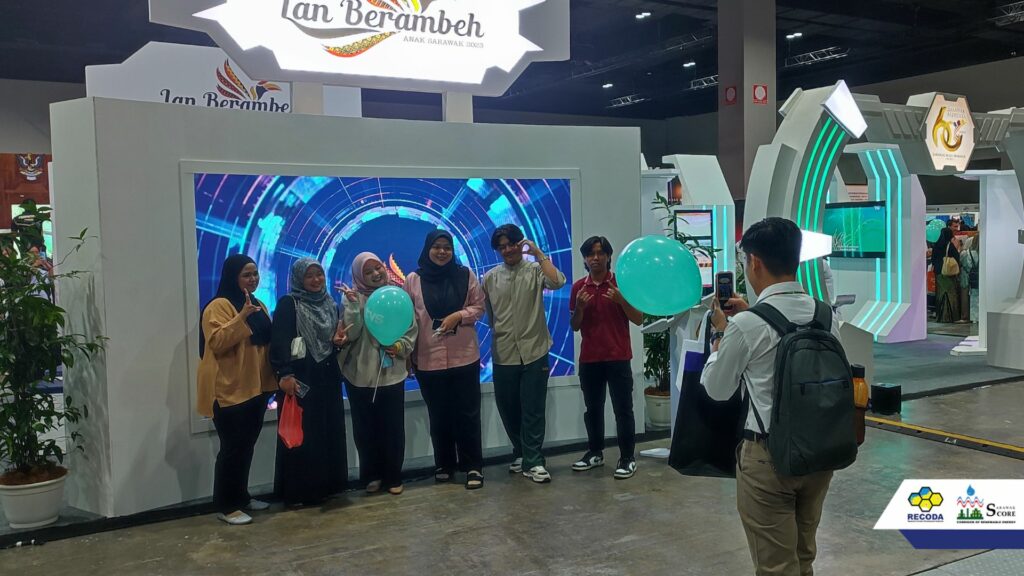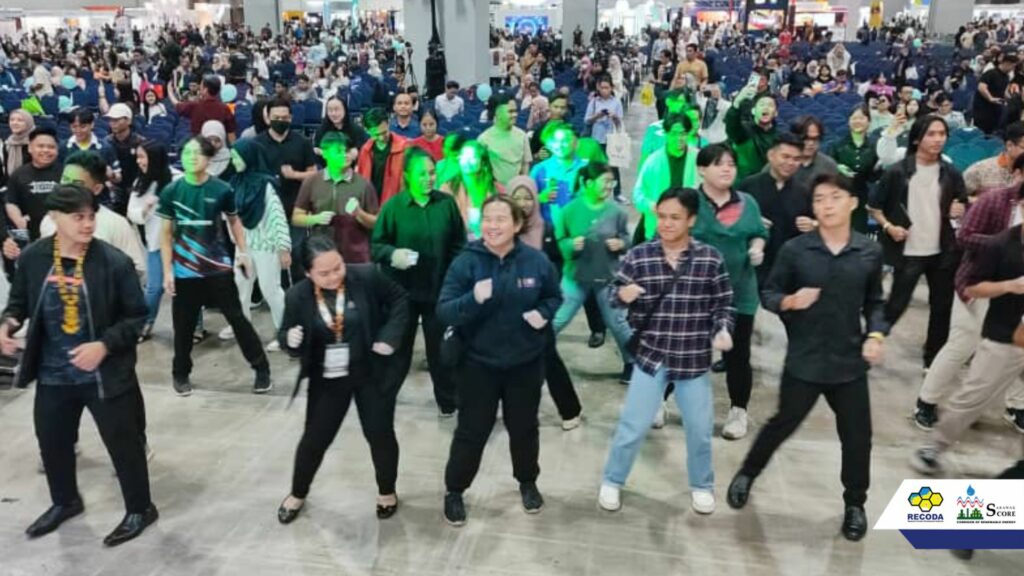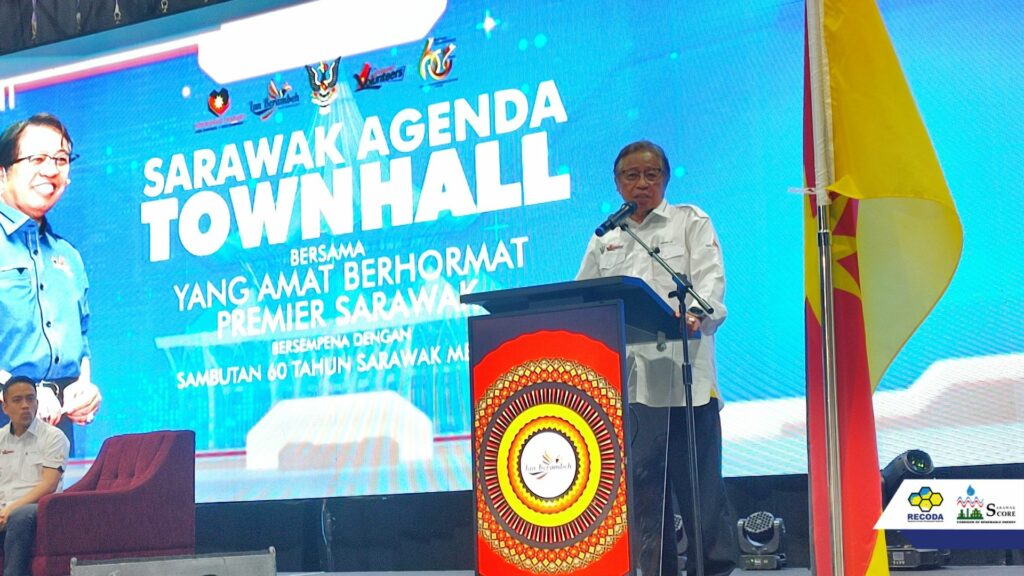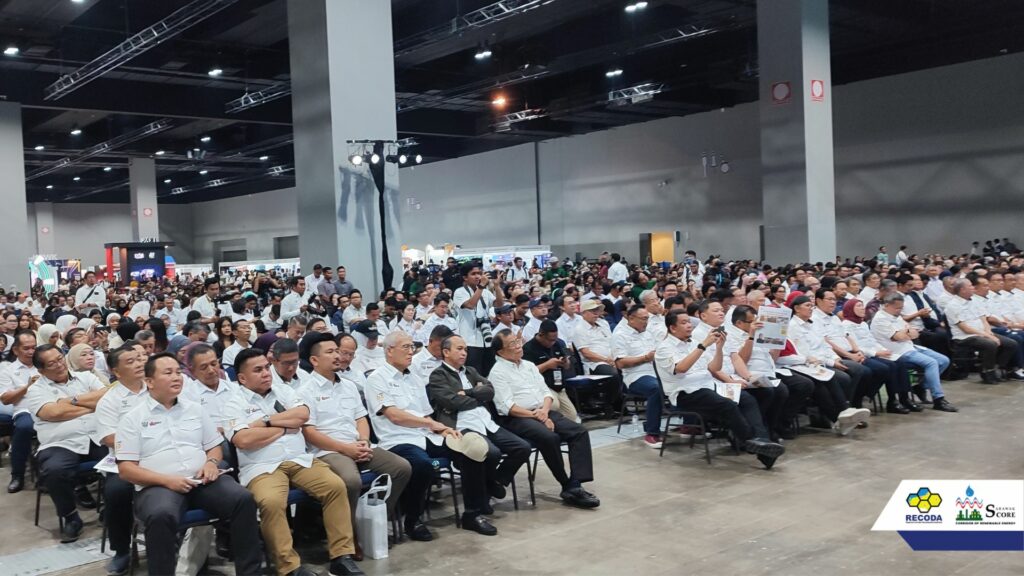 Related posts