Our management team joined in the virtual celebration of Sarawak Civil Service Day 2022 today, which is capped with a closing speech by Chief Minister Datuk Patinggi Tan Sri Abang Johari Tun Openg, who focussed on improving the quality of life of the rakyat following the Covid-19 pandemic.
Abang Johari also spoke on RECODA Project Management System, which recently won the International Innovation Award 2021 for the Services and Solutions category.
"I must also commend the efforts put in by the management of RECODA to streamline and monitor through digital solutions on project implementation and monitoring that should be the way forward in implementation of government policies," he said.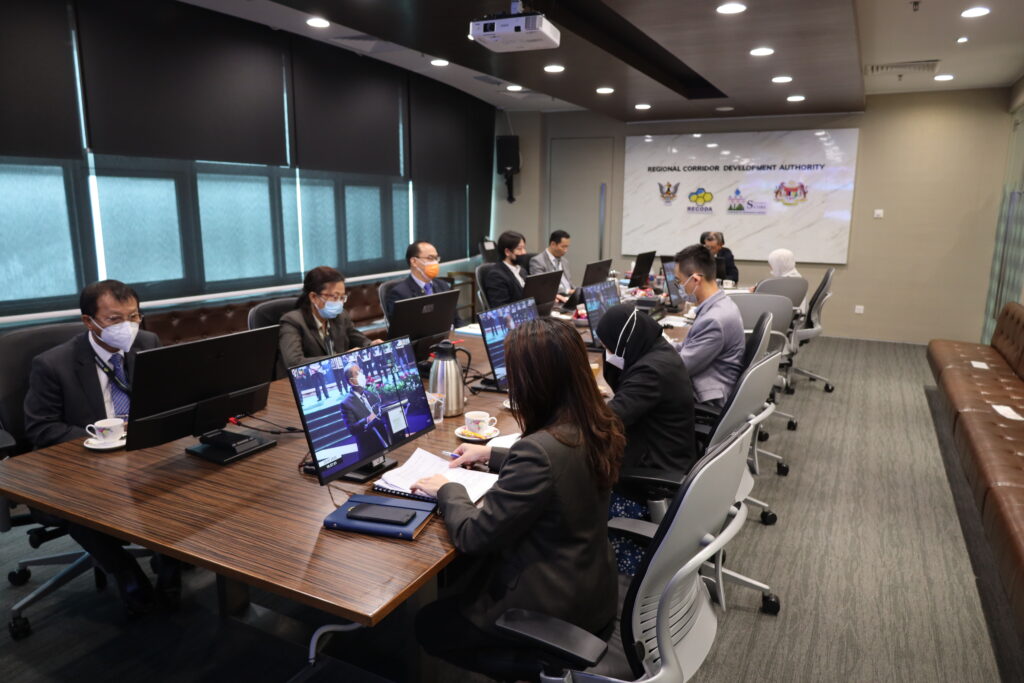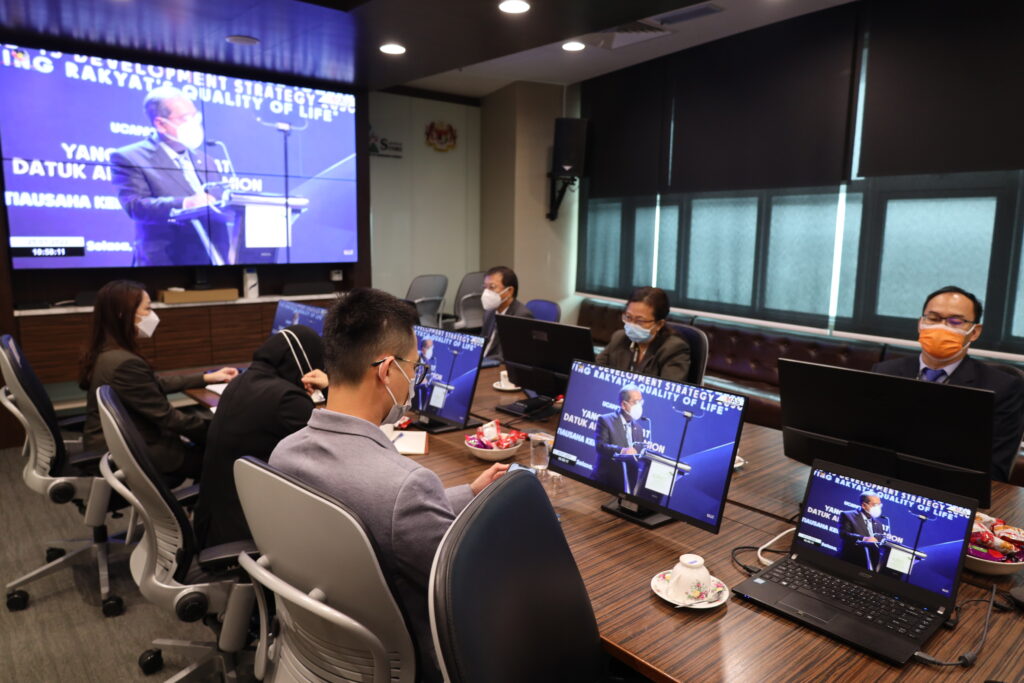 Related posts