Reason to cheer for Kpg Punang, Kpg Sungai Bangat as new road coming their way soon
Villagers from the coastal village of Kampung Punang in the Lawas District will soon be connected with a new road to Kampung Sungai Bangat once its construction is completed by year's end.
The construction of approximately 1.78km of new road to R1 standard premix road will provide better mobility and road access to key public social services such as health and education, according to the project scope benefits.
Kampung Punang, which also has an ongoing floating mosque project, will also see the widening of approximately 0.85km of existing road to 5m width carriageway.
This will provide better road condition and enhance road safety for villagers traversing through the existing roads, which is important to stimulate social and economic development in the area famed for its ikan tahai.
Currently, construction of reinforced concrete culverts and surface drainage are ongoing. Meanwhile site clearing, earthworks, sub-surface investigation works, pavement works and installation of road furniture have begun.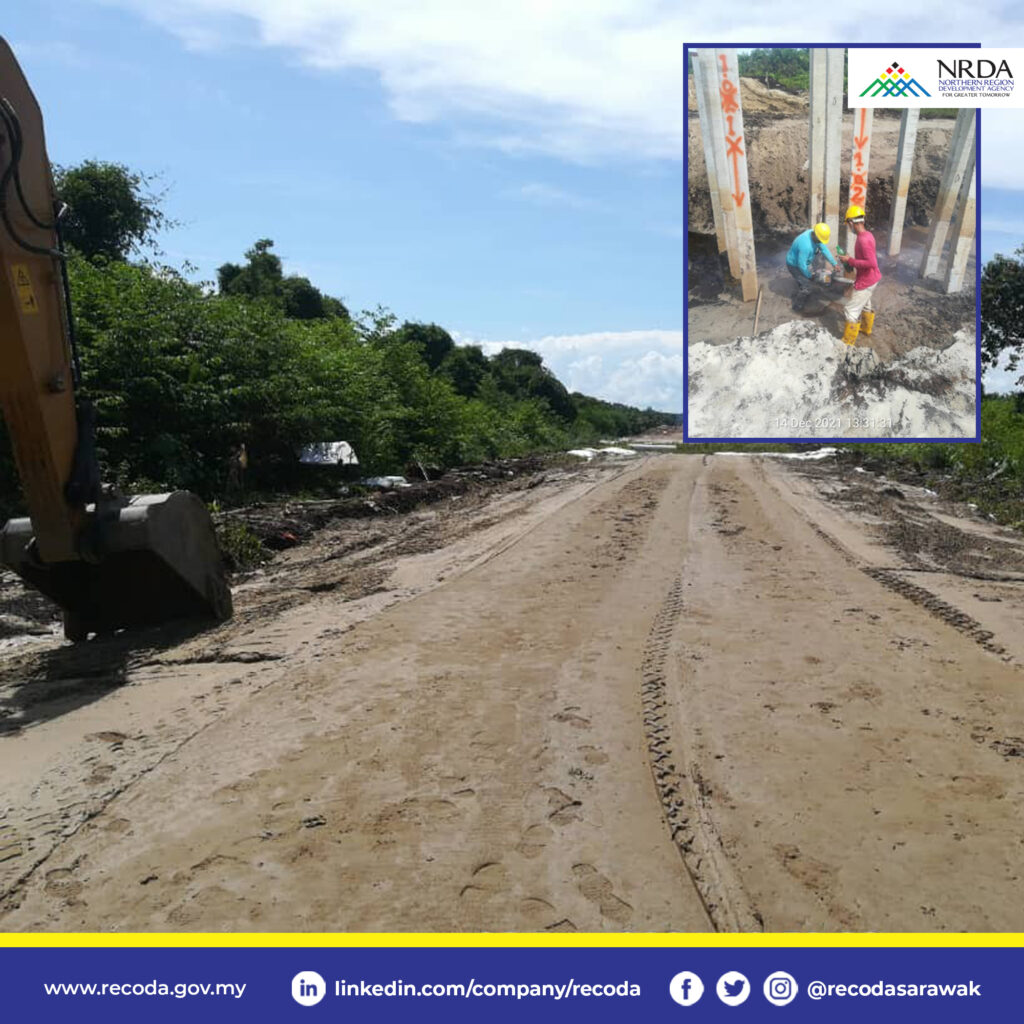 Related posts