Sarawak prioritising talent development, says Premier at Anak Sarawak dinner
Our CEO, Datu Ismawi Ismuni, along with senior representatives of RECODA, participated in the Anak Sarawak dinner last night, which was graced by the Head of State Tun Pehin Sri Abdul Taib Mahmud, the Premier of Sarawak Datuk Patinggi Tan Sri Abang Johari Tun Openg and other state leaders, as part of Lan Berambeh Anak Sarawak (LBAS) 2023.
During his speech, the Premier emphasised that Sarawak is prioritising talent development as a critical component of its transition to a new economy based on hydrogen and digital technology, highlighting the significance of nurturing human capital for the state's progress.
RECODA is committed to ensuring that this aspiration is realised, aligned with Sustainable Development Goals (SDG) and the Post-Covid19 Development Strategy (PCDS) 2030 initiatives to empower Sarawakian youths across Malaysia and equip them with the knowledge necessary for sustainable growth.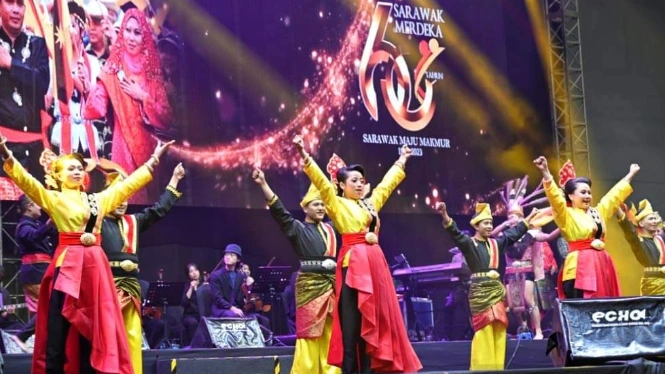 Related posts