In the quest to instil good corporate governance and high integrity culture in RECODA, an Integrity Awareness Talk was held earlier today for all staff including our colleagues from the three regional agencies- Upper Rajang Development Agency (URDA), Highland Development Agency (HDA) and Northern Region Development Agency (NRDA).
The topics included the many components of the MS ISO 37001: 2016 Anti-Bribery Management Systems (ABMS), which we are participating as a pilot programme along with the various other government agencies.
One of the topics shared during the session was on the gift policy rules and regulations which is in line with the formulation of our own anti-bribery and whistle-blowing policies.
The talk aims to instil high integrity among us and to maintain our clean track record since the establishment of RECODA in 2008.
Meanwhile, our Director of Corporate Services Dr Hadysyam Junaidi, in his speech said RECODA would be among the first government agencies in the state to adopt ABMS, which is an internationally recognised corporate framework to prevent, detect and investigate cases of bribery and corruption.
"Bribery raises serious moral and social concerns, and is one of the significant risks faced by any organisation. In our case, the evidence of bribery can result in the loss of trust by stakeholders, investors and most importantly, the rakyat."
"I urge the full cooperation of all RECODA personnel at all levels – especially the leadership – to ensure that all decisions and activities of our organisation, from procurement processes to projects and programmes, adhere to the highest of ethical standards," he said.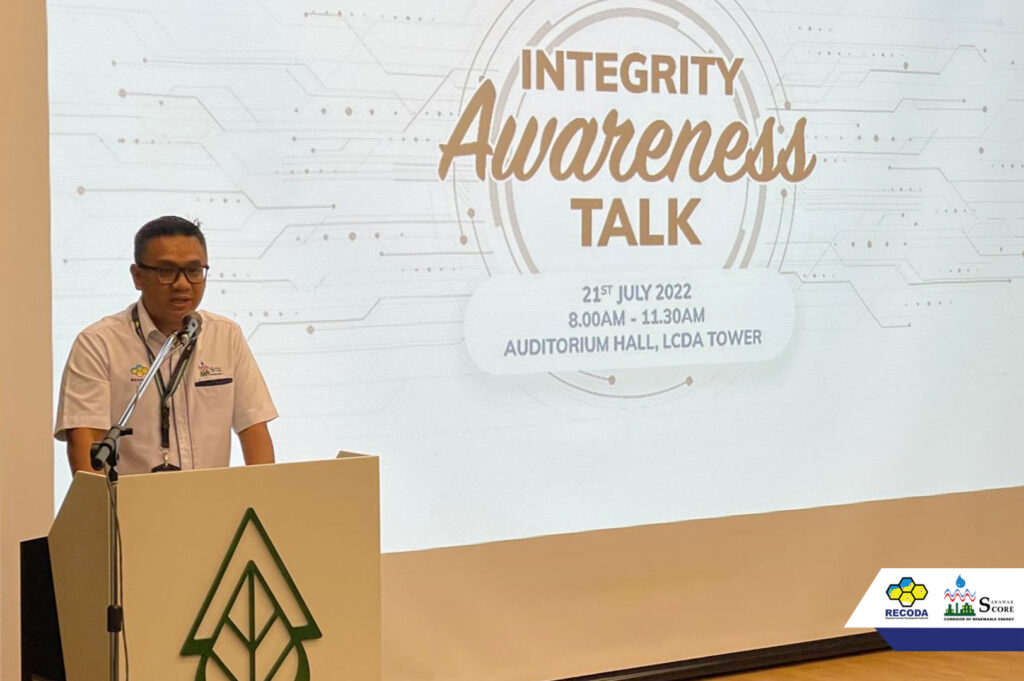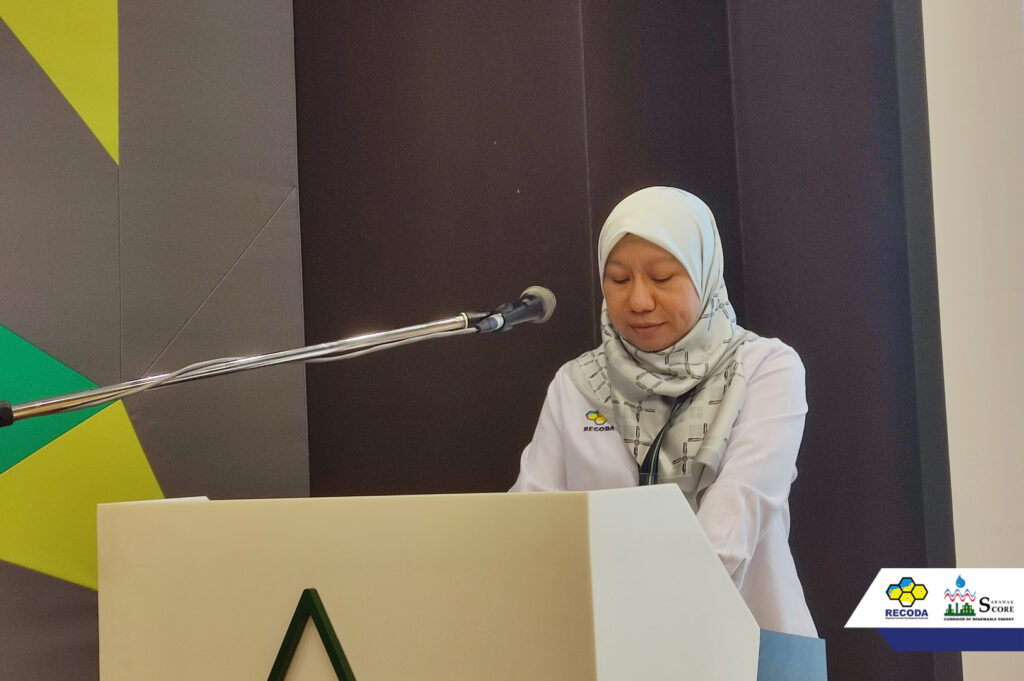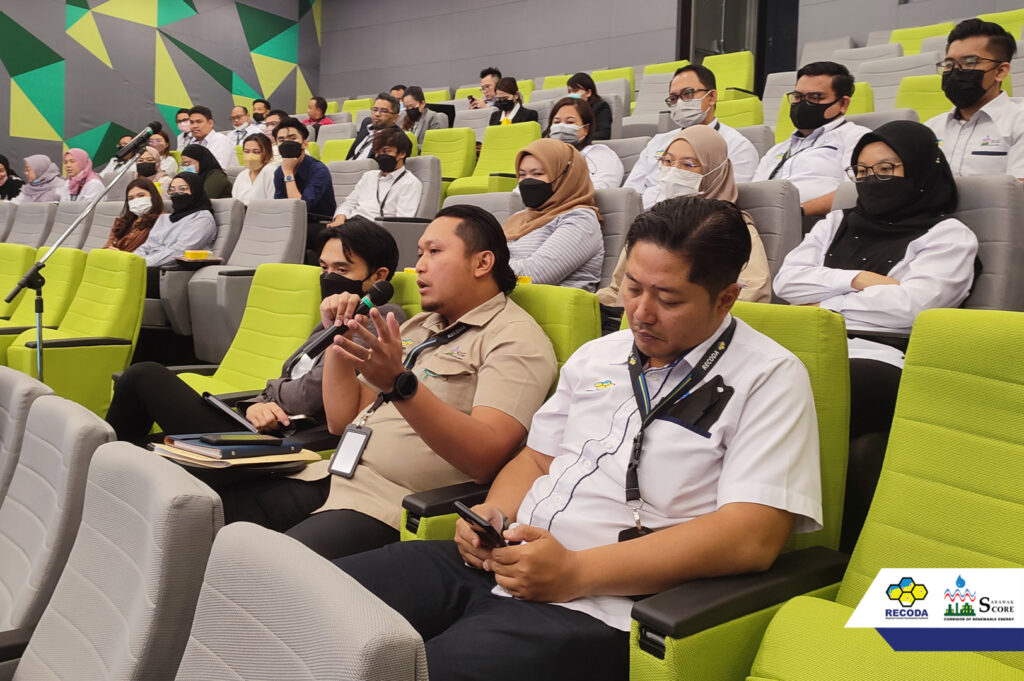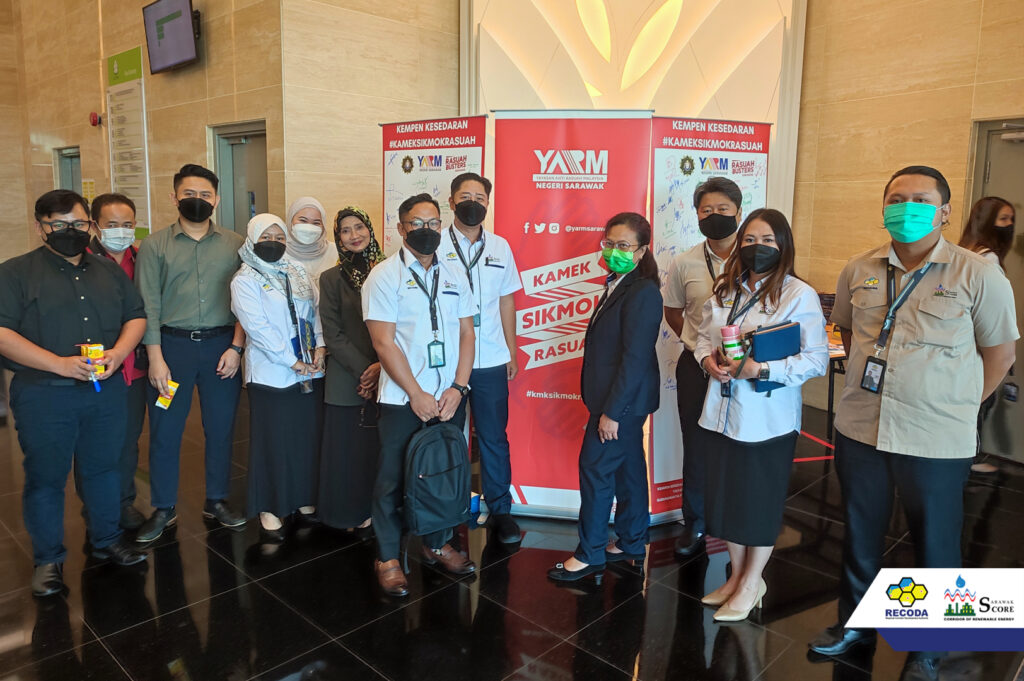 Related posts